Description
SUNDAY, JUNE 10 @ STELLA TACO (Alberta & Division)
Did you know that Stella Taco has always offered vegan options? To kick off the summer, we're teaming up with Stella Taco to highlight their tasty Austin inspired tacos. We'll be offering a $15 taco flight featuring existing vegan options and a special taco that was created for this occasion!


VEGANIZER TACO FLIGHT $15
Your ticket includes 4 tacos and your choice of a side of rice & beans or a mini chips with guacamole.
Special: Roasted Butternut Squash Taco with sweet and tangy avocado drizzle on soft corn tortillas

Fried Avocado Taco with house slaw and cashew ranch on a housemade flour tortilla

Smashed Black Bean Taco with pickled onion, carrot and jalapeno and fresh cilantro on a crispy corn tortilla

Mushroom Mole Taco with crispy matchstick potatoes and green onion on soft corn tortillas

Ticket holders will be guaranteed a taco flight. Walk ins will be accommodated until sold out. Gluten free? Nut free? Just let the Stella Taco team know when you place your order.
Both Stella Taco locations will be participating. Please select your location when purchasing tickets.
2940 NE Alberta Street
3060 SE Division Street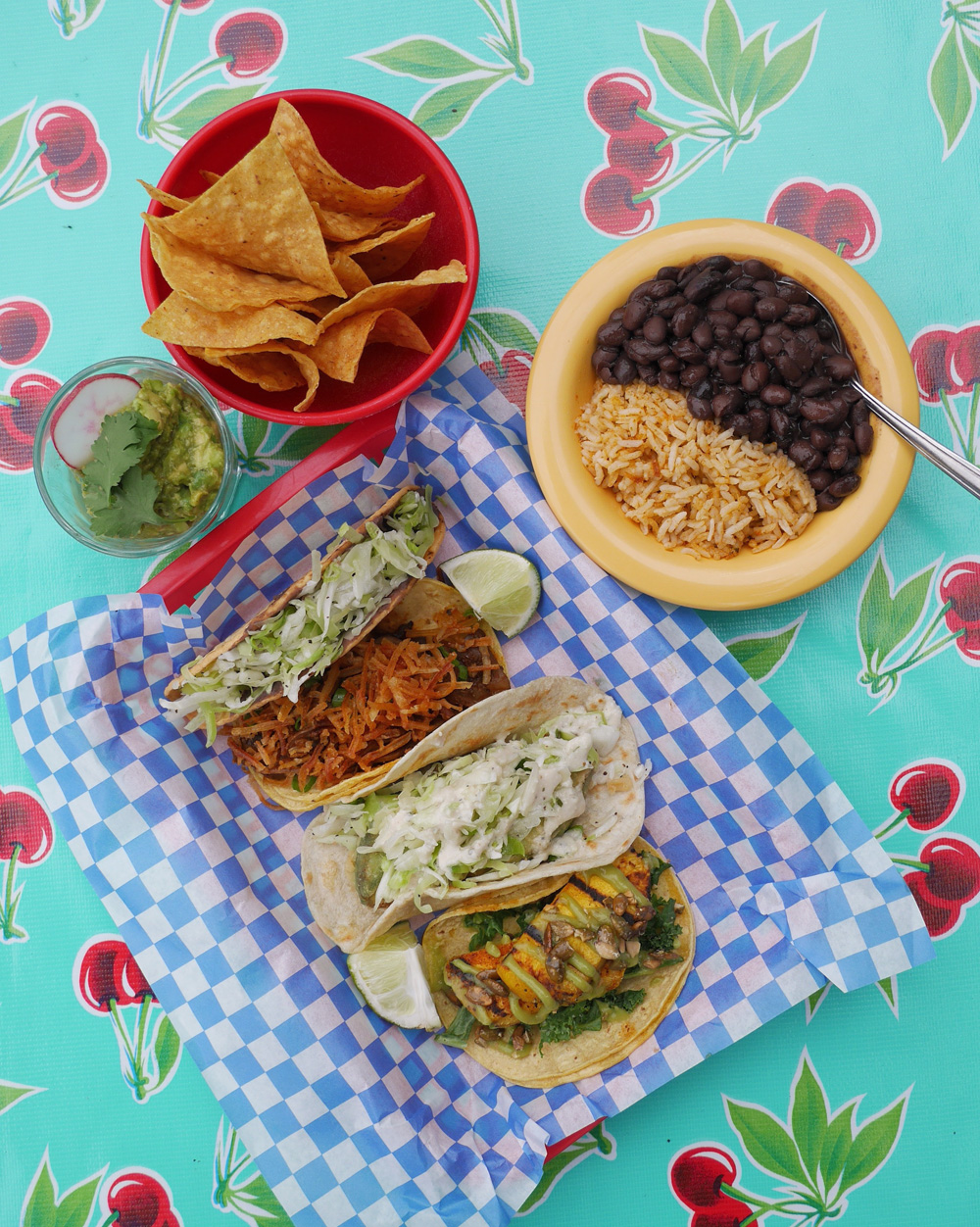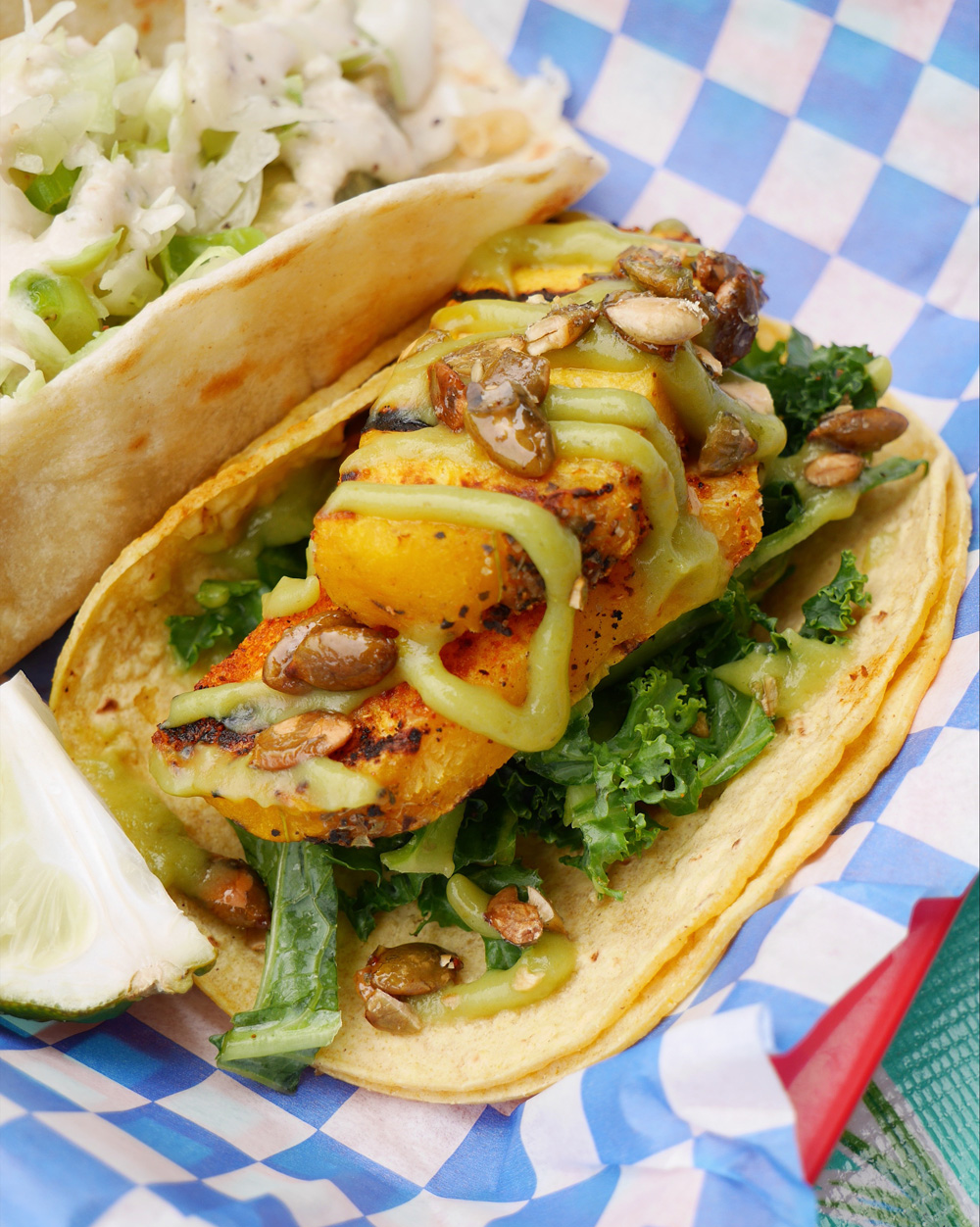 VEGANIZER PORTLAND
Veganizer is a plant-based food consulting and marketing agency. We collaborate with omnivore restaurants, offering an opportunity to get creative in the kitchen and expand the vegan items on their menus, while bridging the gap between the vegan customer and non-vegan establishments.

Since our launch in early 2017, we've collaborated with MF Tasty, SouthFork, Red Sauce Pizza, Quaintrelle, and more. If you're interested in partnering with us in 2018, give us a shout!
www.theveganizers.com/portland.html