Description
We're teaming up with Moberi for a delicious September!
All Moberi menu items are dairy-free and can easily be made vegan year round. Best known for bike blended smoothies and acai bowls, Moberi will be offering vegan specials, including their new OAT MILK MILKSHAKES! Order from the Veganizer Menu for a chance to win a $50 Moberi gift card. All four Moberi locations will be participating: Slabtown, Mississippi, Downtown, Hawthorne.
No tickets necessary for this month-long event. Food and drinks will be available for purchase at any Moberi location.

VEGANIZER MENU

Acai Bowls $9.5 / $13
Festival Bowl* - acai and pitaya topped with granola (V, GF), banana, blueberry, kiwi, coconut, agave
Vegan Uncle Jesse - acai topped with granola (V, GF), peanut butter, banana, strawberry, blueberry, coconut, agave

Smoothies $8.5
Cinnamon Maca Magic* - almond butter, maca, dates, banana, cinnamon, almond milk
Captain Planet - kale, hemp seeds, mango, banana, apple juice, almond milk

Milk Shakes $8.5
Made with dairy free soft serve and Oatly oat milk.
Available at Slabtown and Hawthorne locations only.
Marionberry* (coconut)
Chocolate Maca (cashew)

Soft Serve Sundae $6.5
Available at Slabtown and Hawthorne locations only.
PB and Marshmallow* chocolate maca soft serve (cashew), marshmallows, peanut butter drizzle

*only available this month on the Veganizer menu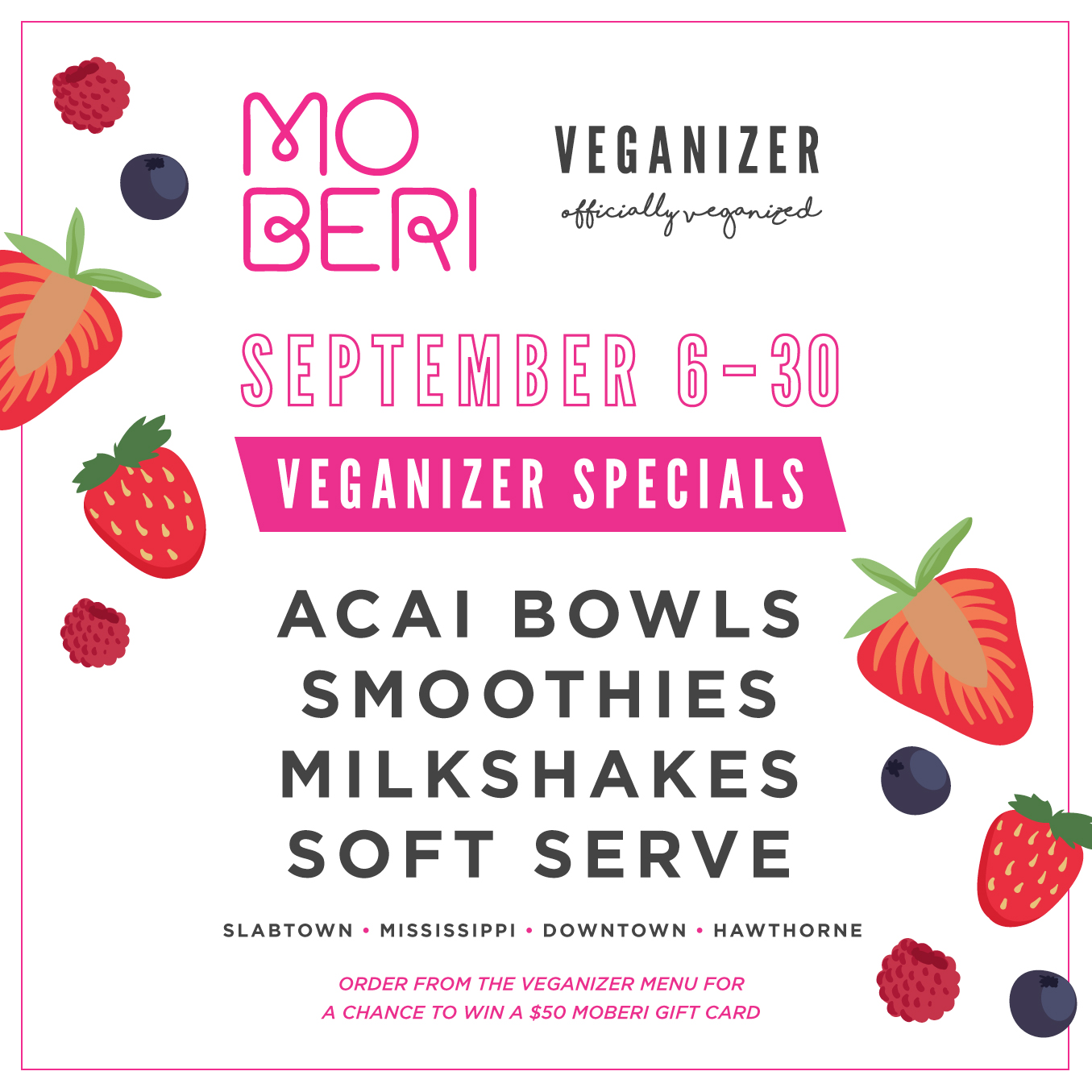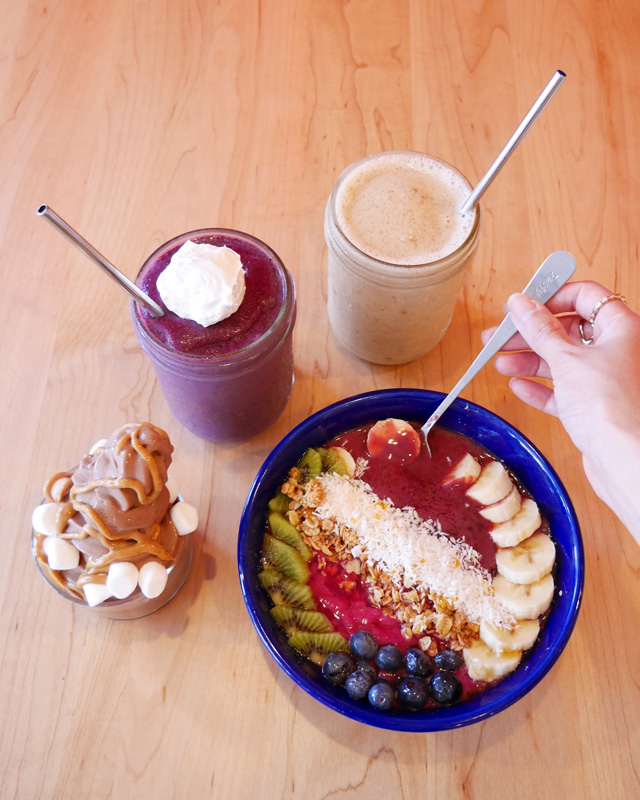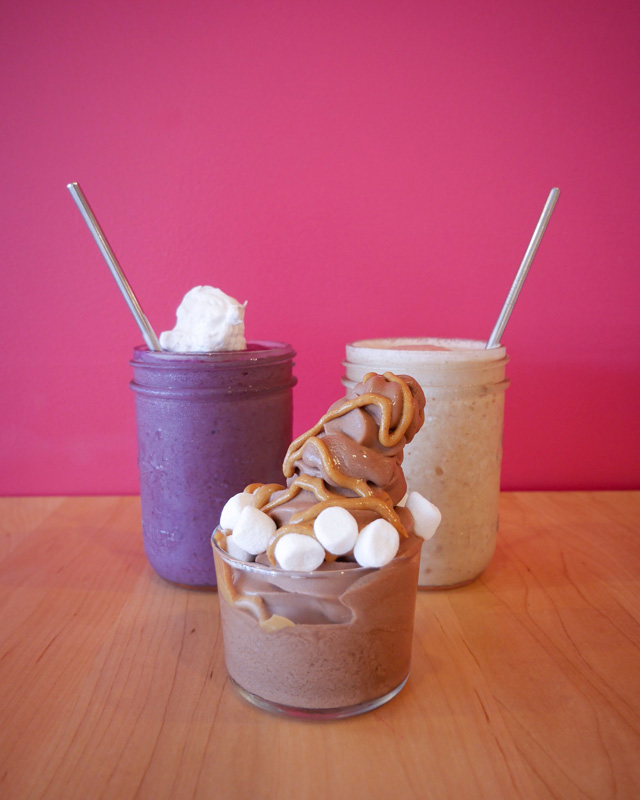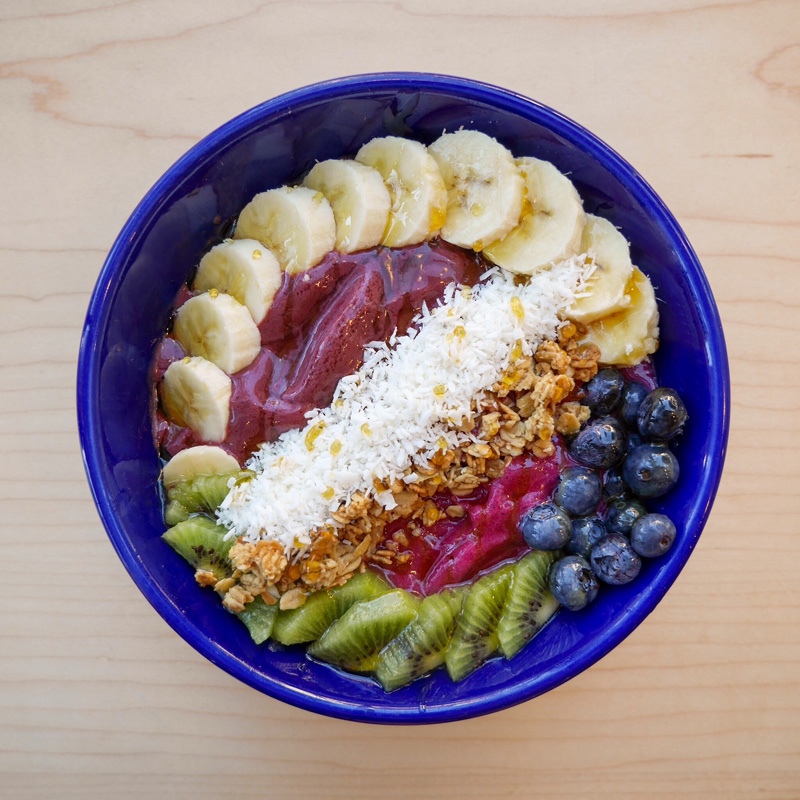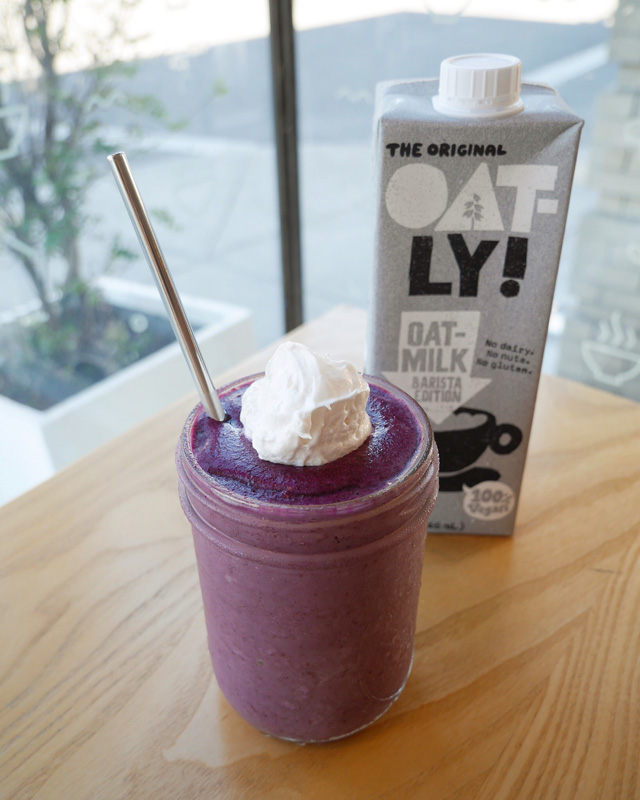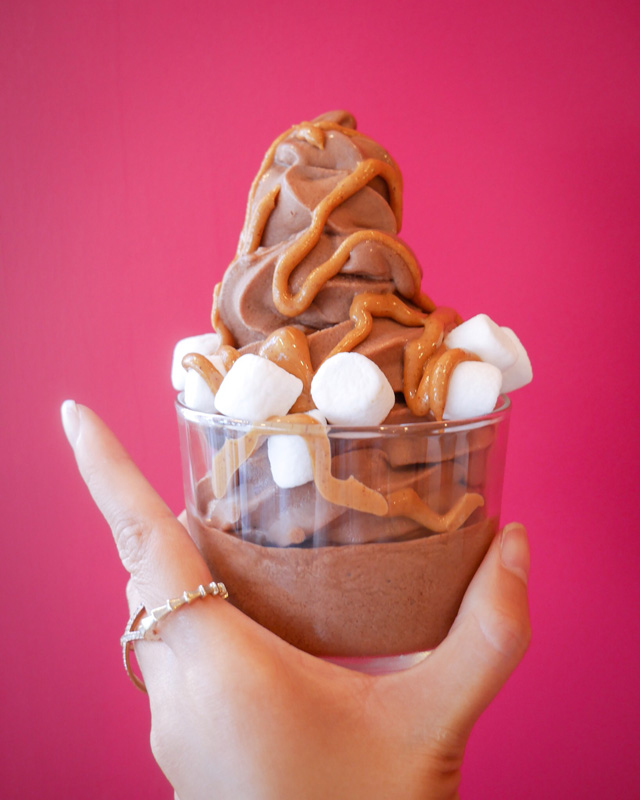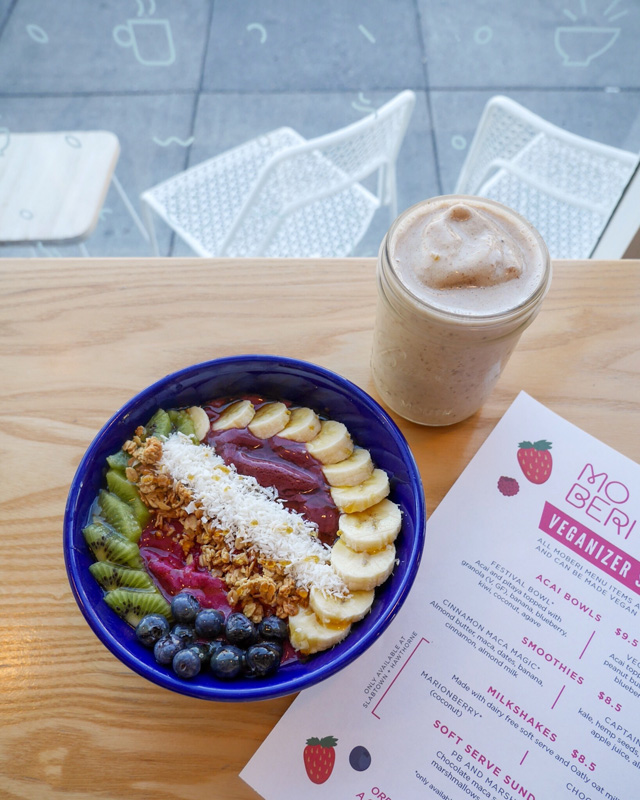 -----

MOBERI LOCATIONS & HOURS

* Slabtown
1755 NW 23rd Ave
Daily 7:30am-9pm

* Mississippi
4220 N Mississippi Ave
Daily 8am-6pm

* Downtown
1876 SW 5th Ave
Monday-Friday 7:30am-6pm
Saturday & Sunday 9am-5pm

* Hawthorne
3646 SE Hawthorne Blvd
Daily 8am-9pm

-----

Moberi is a superfood cafe that focuses on quality food that fuels a happy and healthy lifestyle. In the Spring of 2011, Ryan Carpenter sold his first smoothie outside of his house in NW Portland with one bike blender, a homemade sink, and a cooler full of Willamette Valley produce. Now, there are several Portland locations, and we are continuing to grow! Stop in to enjoy a healthy treat and see what's new!

-----

Veganizer is a plant-based food consulting agency. We collaborate with omnivore restaurants, offering an opportunity to get creative in the kitchen and expand their vegan offerings, while we help bridge the gap between the vegan customer and non-vegan establishment.

Lead by veggie food + lifestyle blogger, Waz Wu, the Portland chapter has collaborated with MF Tasty, Red Sauce Pizza, Quaintrelle, Doug Fir, and more. We're honored to have been featured on KGW News, Eater PDX, and local podcasts since our launch in early 2017.
www.theveganizers.com/portland.html