Description
Kip of Messy Vegan Cook and Kippysnacks Thai supper clubs has been studying the foods of Thailand through a vegan lens for the last decade. She brings her popular Thai cooking to the charming Les Filles café for a night of vegan Thai cuisine in a cosy West London space.
If members of your party book tickets separately, please inform us so we can ensure you are sat together on the night.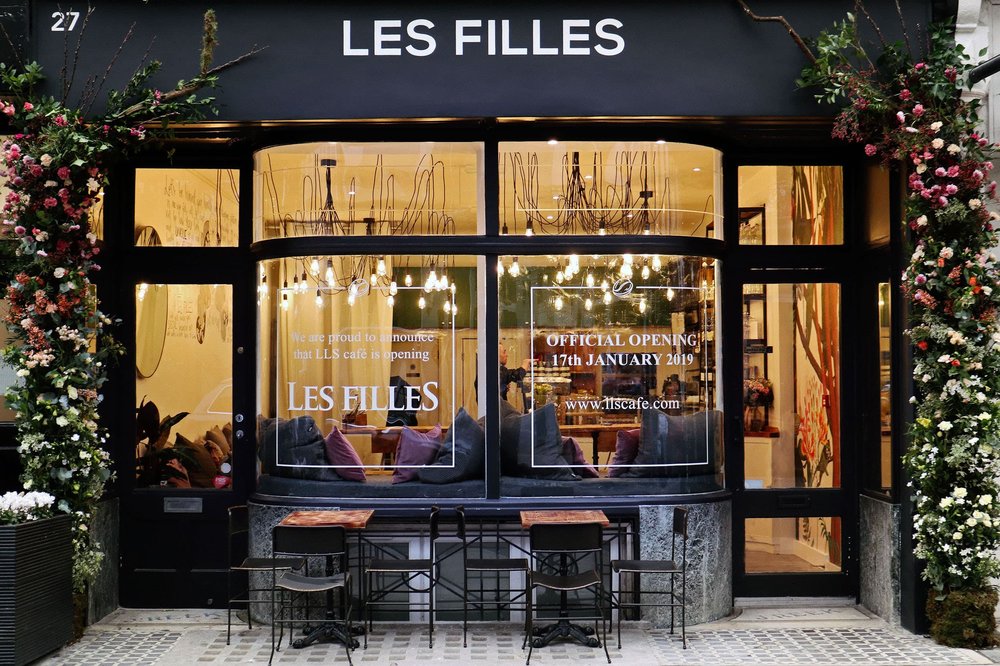 ---
Welcome drink + khao tang na tang ข้าวตังหน้าตั้ง
An old fashioned snack of crispy rice crackers with rich peanut and coconut relish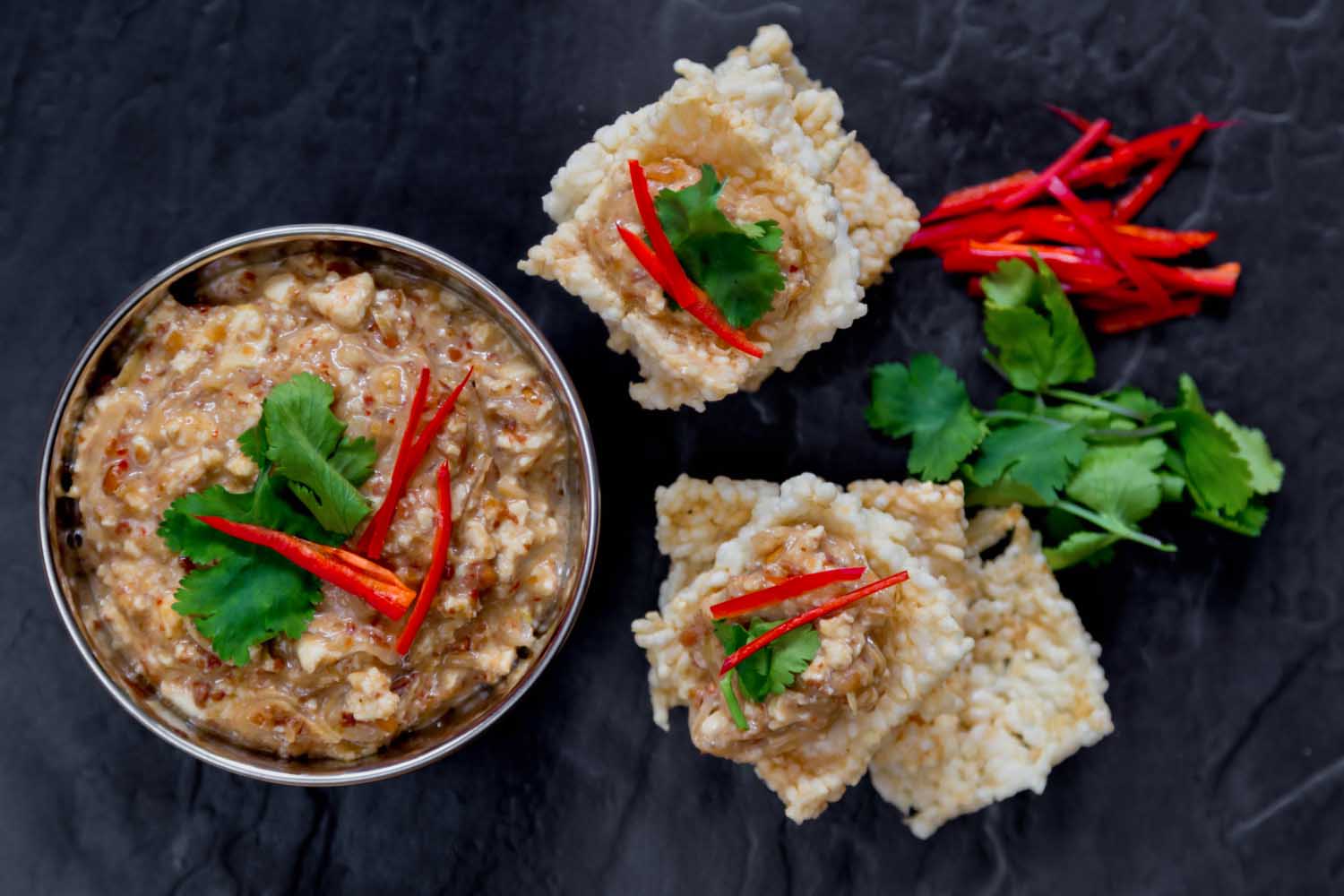 Khao kluk kapi ข้าวคลุกกะปิ
Faux shrimp paste and garlic oil seasoned rice is at the heart of this enhanced mix-it-yourself rice salad. There are fresh vegetables for crunch, sour mango and/or apple for tartness, fresh chillies for heat, and palm sugar caramelised tofu for sweetness. The sum of the dish is far greater than the individual parts, marrying spicy, sweet, sour, salty flavours into moreish, harmonious bites.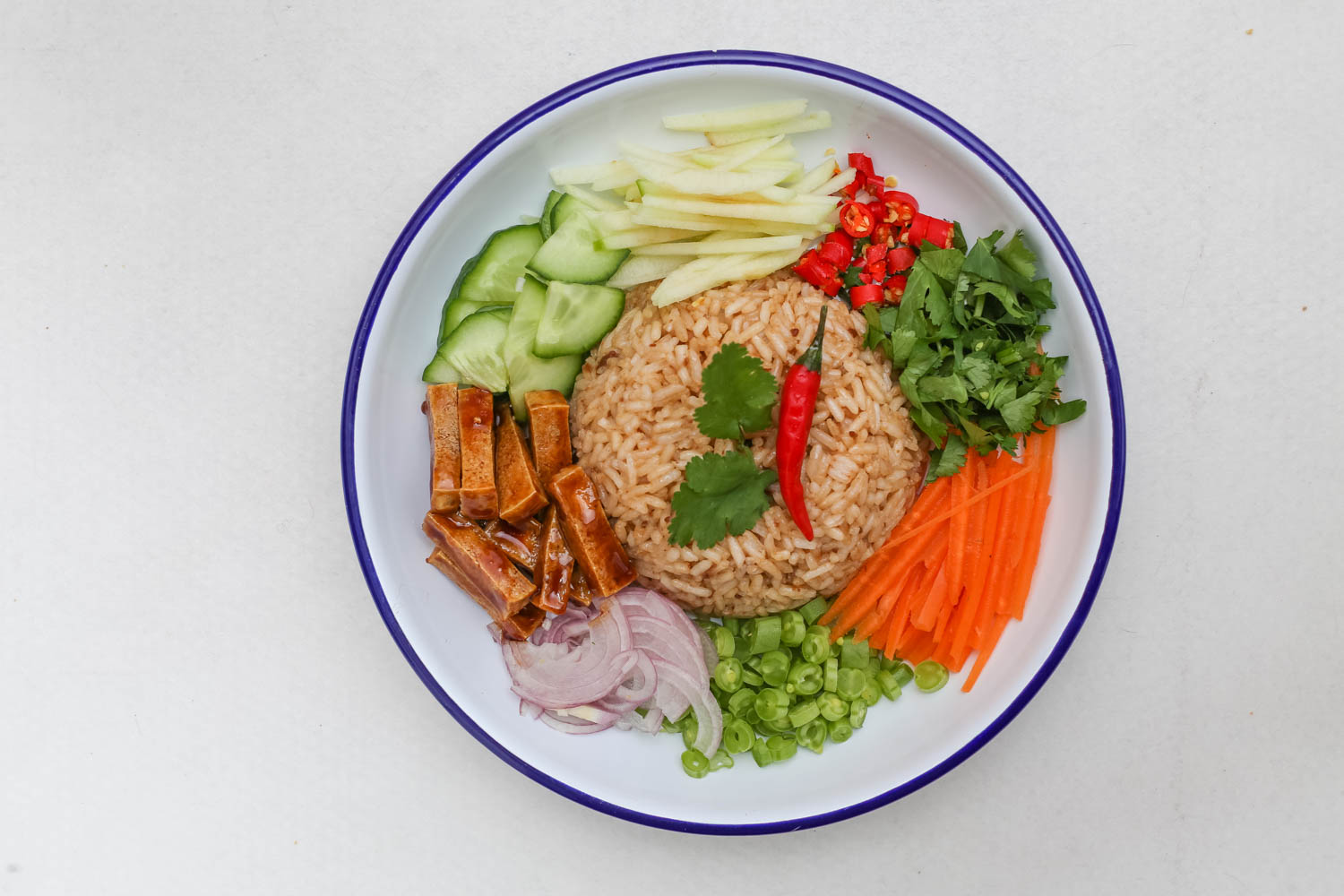 Kanom jeen nam ngiaw ขนมจีนน้ำเงี้ยว
Rice noodles with sour tomato gravy, served with pickled mustard greens, mock pork rind, and fried chilies. The sauce in this Northern Thai dish showcases two unique ingredients: toasted tua nao (fermented soybean discs) and dok ngiaw (dried cotton tree flower).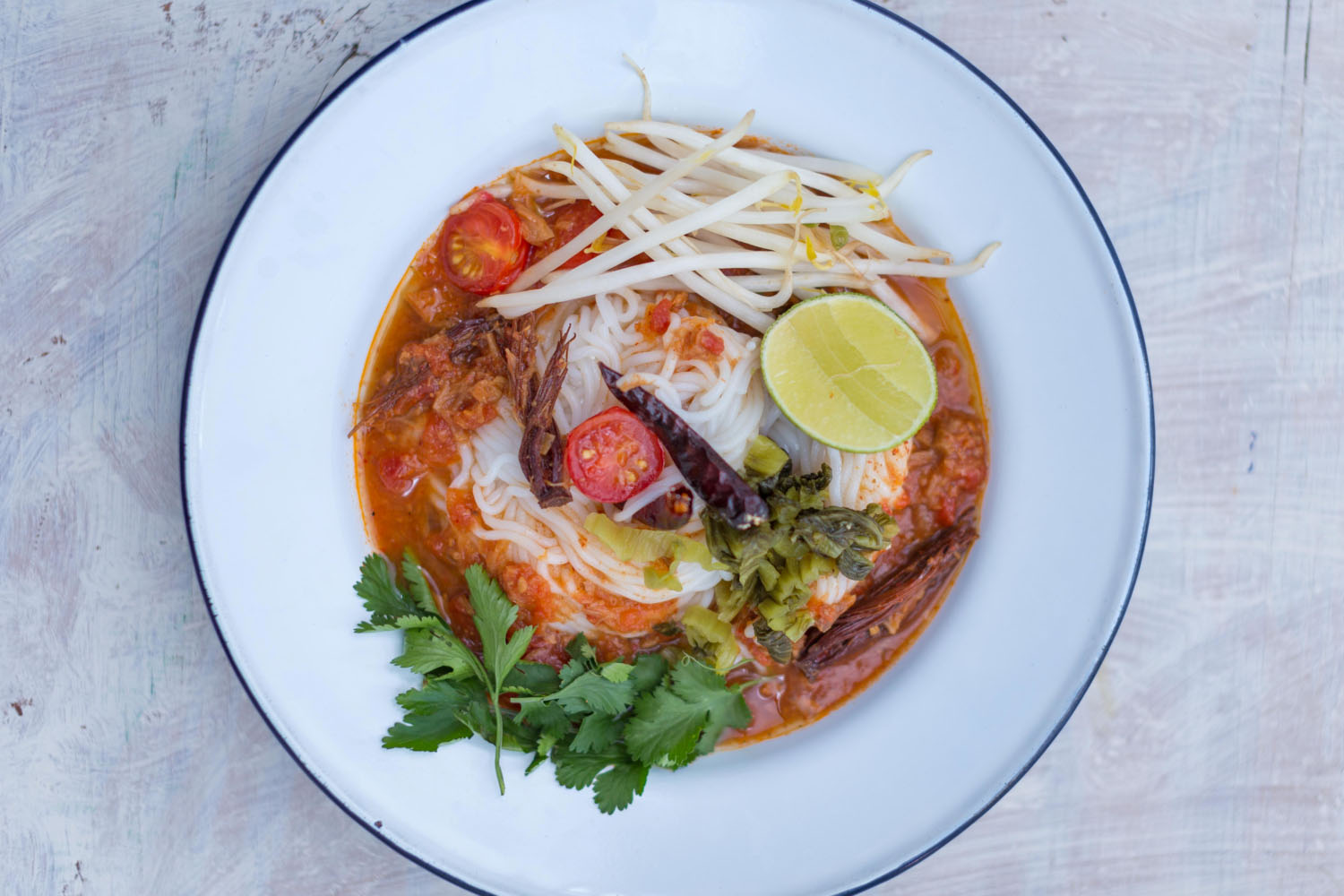 Dessert: Krong krang ครองแครง
Sticky tapioca and rice flour dumplings in sweet and salty candle smoked coconut cream, topped with toasted sesame seeds.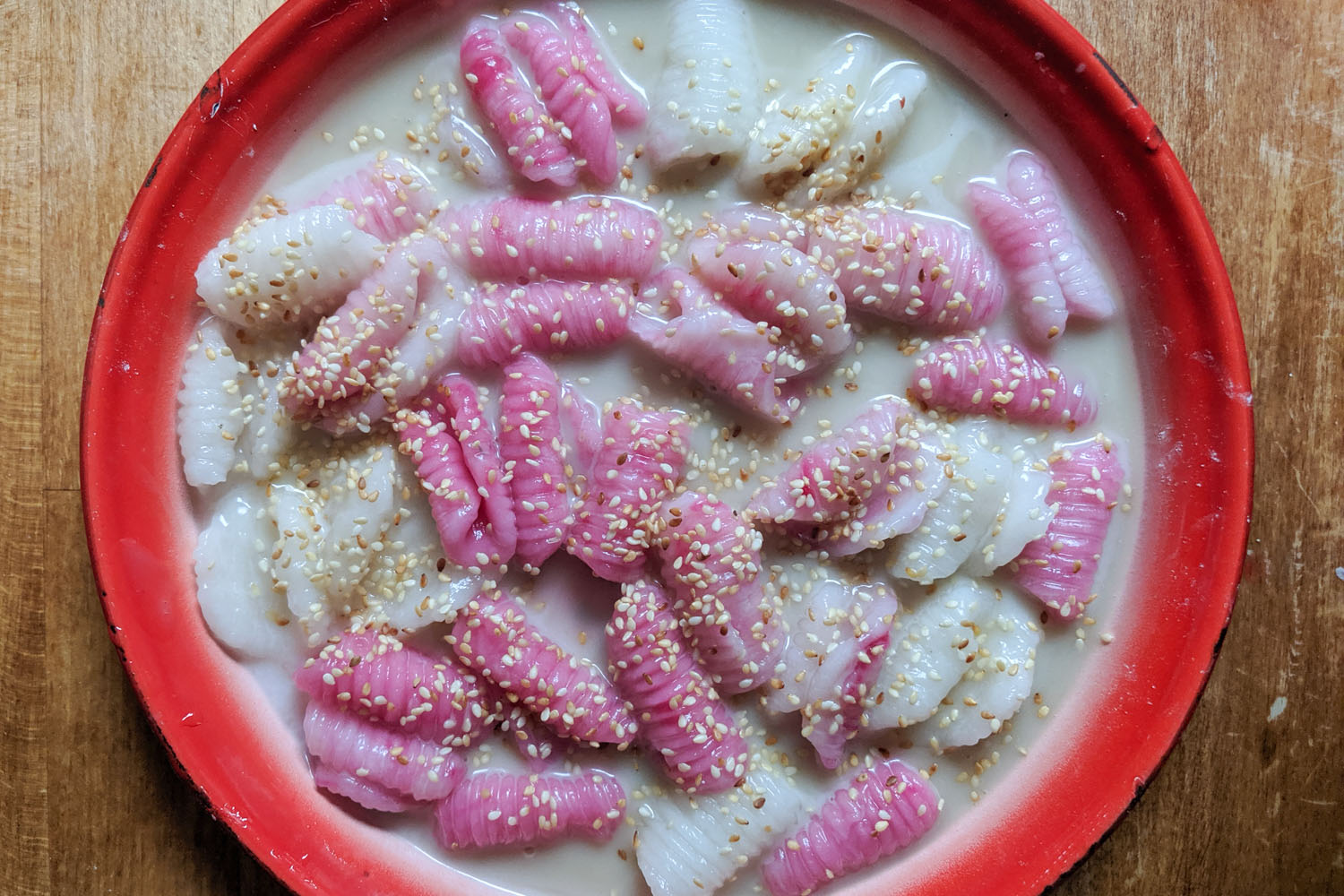 ---
Event details:
This event is entirely vegan.
There will be additional drinks for purchase at the event.
This menu is not gluten free and unfortunately we are unable to cater for other allergens for this event
To see reviews of Kip's past supper clubs, you can view her profile on EatWith.
You can follow Kip on instagram @kippysnacks to see photos of her Thai food and read her website messyvegancook.com for Thai recipes.
You can follow Les Filles on Instagram at @lesfillesldn and visit their website at lesfilles.co.uk
This event takes place at Les Filles, which is a 5 minute walk from Lancaster Gate tube station. The full address is 27 Craven Terrance, London, W2 3EL
Please feel free to contact me with any questions.

Pictures are for illustrative purposes only. Dishes served may differ ever so slightly in appearance.