Join the vegan revolution and eat for the planet with the original Vegan Street Food Experience in Haarlem. Guided Experience Haarlem!
About this event
NEXT DATES Nov 28
Come on Support Local Business :)
Time: 14.00 -17.00
We love to showcase our city, share stories and bring people together to enjoy the best Vegan Street Food in Haarlem.
Throughout our guided adventure, we'll stop at 7 unique locations. From social war fries to wicked weed balls (we're talking seaweed here), we have some amazing stories to share with you (vegan and non-vegans welcome).
On route, we'll explore the city and enjoy some mouth-watering food washed down with local craft beers.
It is more important than ever to support the locals! So come on, meet the people behind the magic, tickle your tastebuds and release your inner plant-based guru with our funky Vegan Street Food Tour.
WHAT TO BRING?
The tour lasts 3 hours so wear comfy shoes, bring a water bottle and a rain jacket ( this is Holland!). You will also need an appetite for food, fun, and a smile 🙂
After registering you will receive an email with information about the starting point.
* Please note as we are going into locations to enjoy a beer, for now, people joining this tour need a valid corona pass. If getting ' testen voor toegang' please make sure it is still valid at 16/16.30 as we are going inside at this time *
If we need to cancel or reschedule due to Corona rules. We can move your tickets to another date. We will reach out to you by email.
5 star reviews on Google Positief: Kwaliteit, Professionaliteit, Waarde
* The Vegan Street Food Experience of Haarlem Food Experiences was a very nice experience with a nice group. Even though we live in Haarlem ourselves, we discovered a number of cool new places to eat through the tour with interesting stories from the entrepreneurs involved. *
* We are not vegan or vegetarian ourselves, but that doesn't matter at all for the tour, we had delicious food and drinks everywhere and will definitely go back to the places where we ate! *
* We had a lovely afternoon exploring Haarlem with some wonderful people, great hosts and delicious food! I'll be back! *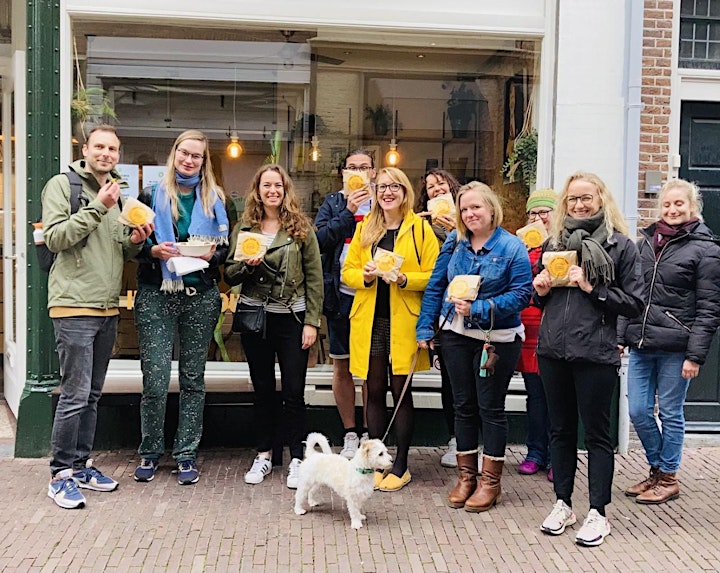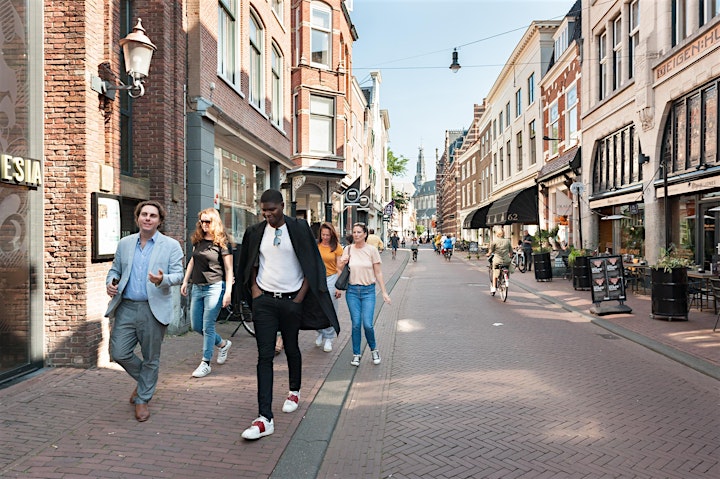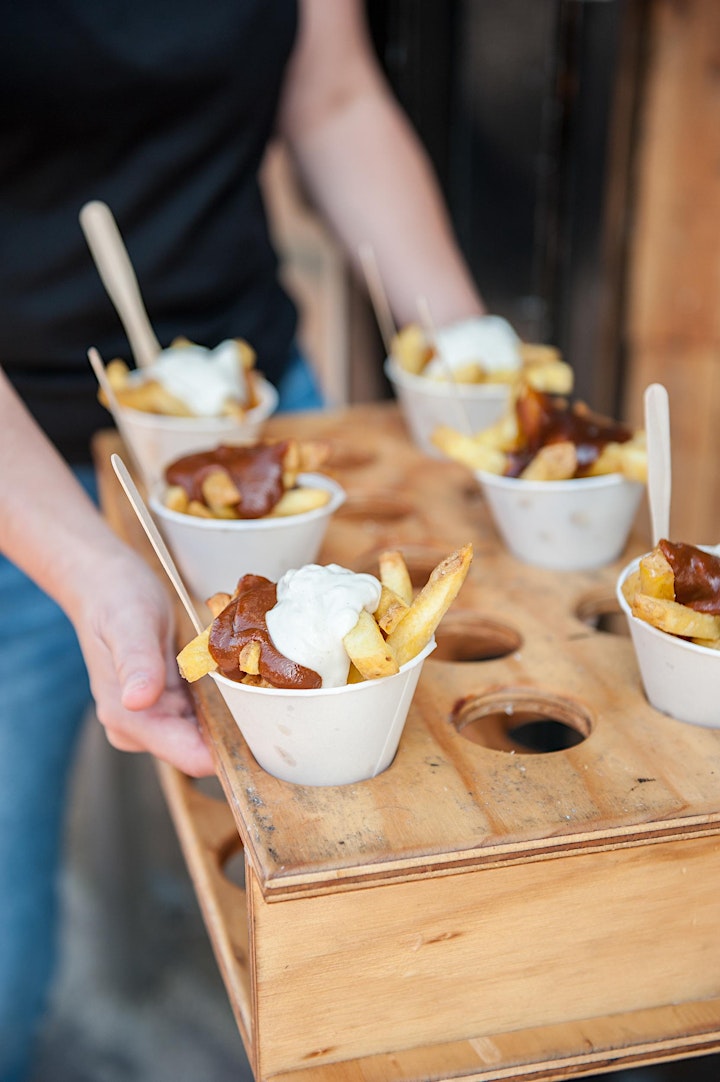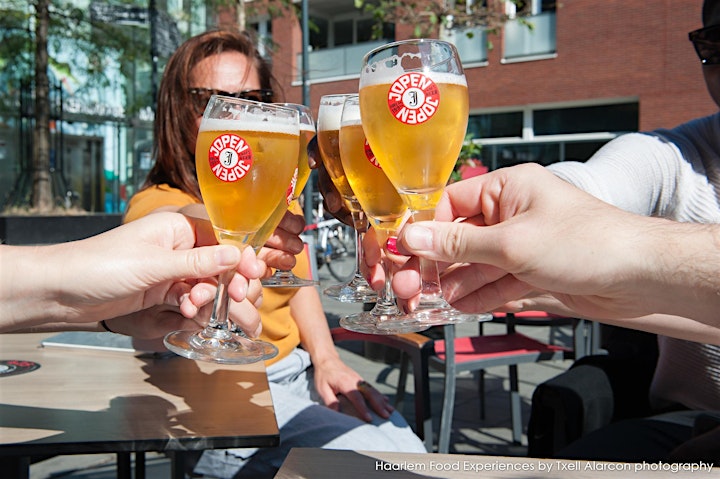 Date and time
Location
Refund policy
Organizer of Vegan Street Food Experience
Hungry for a new experience? Tickle your tastebuds with us! We connect you with delicious local produce, innovative entrepreneurs, funky locations, interactive experiences, and hidden gems. Our unique tours and experiences are loved by locals, visitors, groups, and tribes of all sizes.
Keep it Local! We strive to be as green, sustainable, and eco-friendly as possible. So what are you waiting for?
Get off the screen and let's get social!