Event Information
Refund Policy
Refunds up to 30 days before event
Description
Want to learn soap making, but don't know where to start? We will be making SOAP.
Why Vegan soap?
Because you should know what you're putting on your skin at all times.
YOUR SKIN IS YOUR LARGEST ORGAN
Fact: Soap companies used to use healthier ingredients, then they stopped, we'll find out why.
Fragrance, Parabens, Sulfates, and Triclosan are four harmful chemicals hiding in your body soap. Think about it. If we are washing our bodies with soap that contains harmful ingredients every single day, this adds up over a lifetime to wreak havoc on our health.
There is an aesthetic and chemical, difference between liquid soap and soap bars. Soap is made from a combination of fat/oil, water, and an alkali (traditionally lye). Liquid soap, on the other hand, is usually a synthetic detergent, made from chemical compounds rather than fats and oils.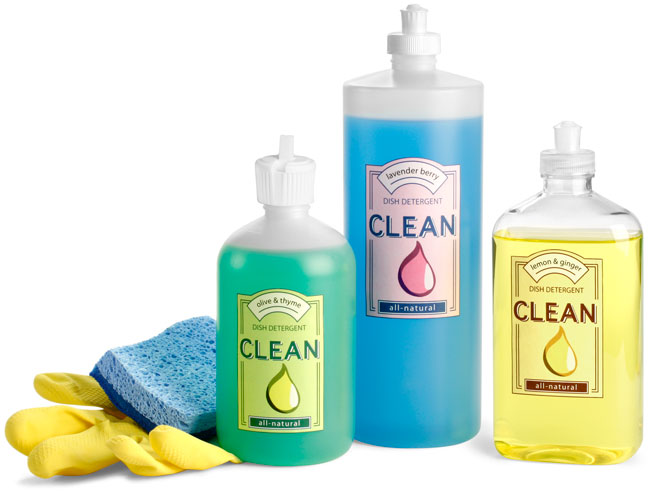 SOAPS REQUIRE THE USAGE OF PLASTIC PACKAGING
Swap to Soap Bars to Reduce Your Environmental Impact!
Liquid soap will always come in a plastic bottle. Those plastic bottles of liquid soap are also much heavier than a soap bar, due to the increased water content. That means they're also more difficult to move around, and use more energy in transportation
Fact: On average we use seven times more liquid soap than solid soap.
We use 30% more water when washing our hands with liquid soap than solid soap bars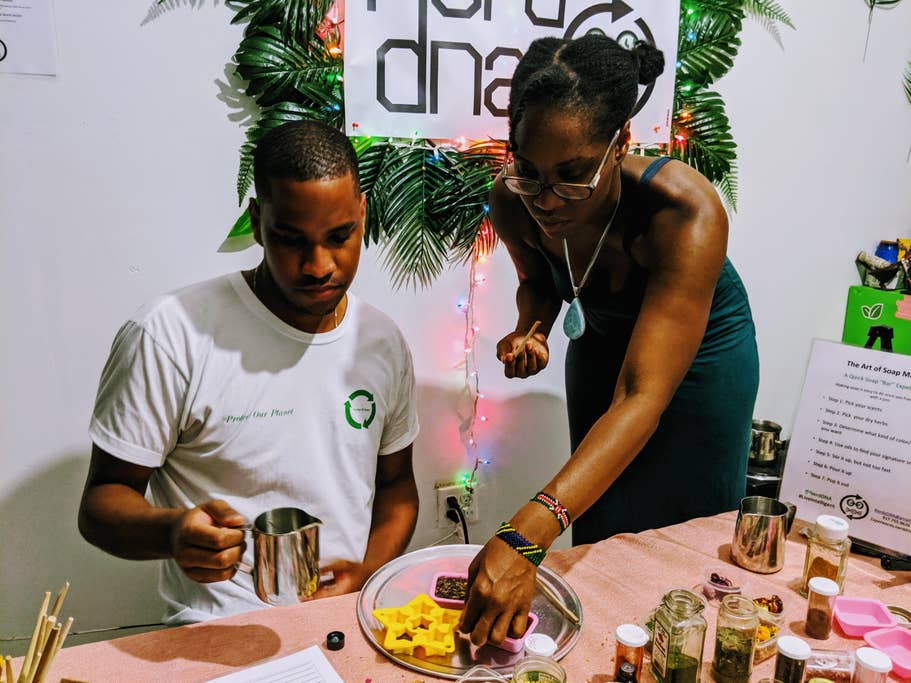 What to expect:
This is an immersive experience where you will not only learn the art basics of soap making. But you will also learn about the benefits of using natural ingredients to make vegan soap, and healthier alternatives to your soap usage overall.
We will discuss the different popular processes, and the main carrier oils—olive, coconut, and palm. Closing out with the environmental impacts of soap and its use of plastic packaging.
This is a very informative experience and you will be guided patiently through the entire process. You can personalize your batch by selecting from a variety of scents and herbs provided.
Making soap is easy to do once you have made it with a pro. You will leave here knowing how to make your own soap, including recipes and resources, like where to find supplies online, off and in your backyard.
FAQ: Will I take the soap home the same day?
Yes, You will be allowed to take your soap home.
Need to contact me?
Nerdydna@gmail.com IG @NerdDNa
See Reviews for this Event: https://www.airbnb.com/experiences/390592
Lateness: This is a soap class: you are not allowed to be more than 30 mins late to this class. This class starts 15 mins after arrival.
Date and Time
Location
Refund Policy
Refunds up to 30 days before event