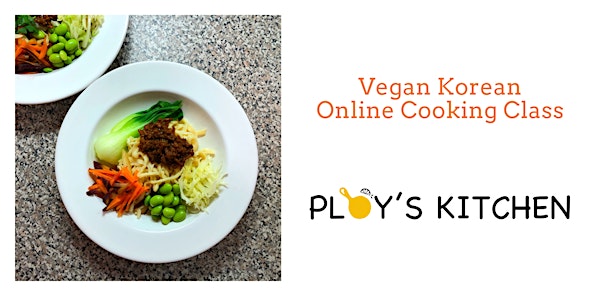 Vegan Korean Online Cooking Class
Let's have fun and learn how to make jajangmyeon (noodles with black bean sauce), kimchi jiigae, and cinnamon tea.
Refund Policy
Refunds up to 7 days before event
Eventbrite's fee is nonrefundable.
About this event
Homestyle Korean cooking is healthy and full of vegetables. In this online interactive class, we'll learn how to make delicious Jajangmeyon (noodles in black bean sauce and rainbow vegetables), kimchi jiigae, and cinnamon tea. We'll follow the steps.
- We'll make kimchi jiigae.
- We'll make black bean sauces and components for the dish.
- We'll make cinnamon tea.
- We'll assemble the dish and serve.
No prep work is required before class. We'll also talk about some possible banchan (side dishes) that you can serve with your delicious meals
Class schedule: Saturday, October 1 from 4pm-5:30pm Eastern Time Zone. Please check the time on the Eventbrite as the Eventbrite time shows your actual local time zone. This class will be online via Zoom. The class will not be recorded. The price is per screen.
You will receive the ingredient list 14 days before the class starts. We will send out the complete recipe packet along with the Zoom link 6 days before the class starts. No refunds will be given after the complete recipe packet is sent out.
Please click "Contact the Organization" if you have any questions.
Check out Ploy's Kitchen profile for other fun online cooking classes we offer.
Ploy's Kitchen Website: www.ployskitchen.com
Ploy's Kitchen Instagram: @ployskitchen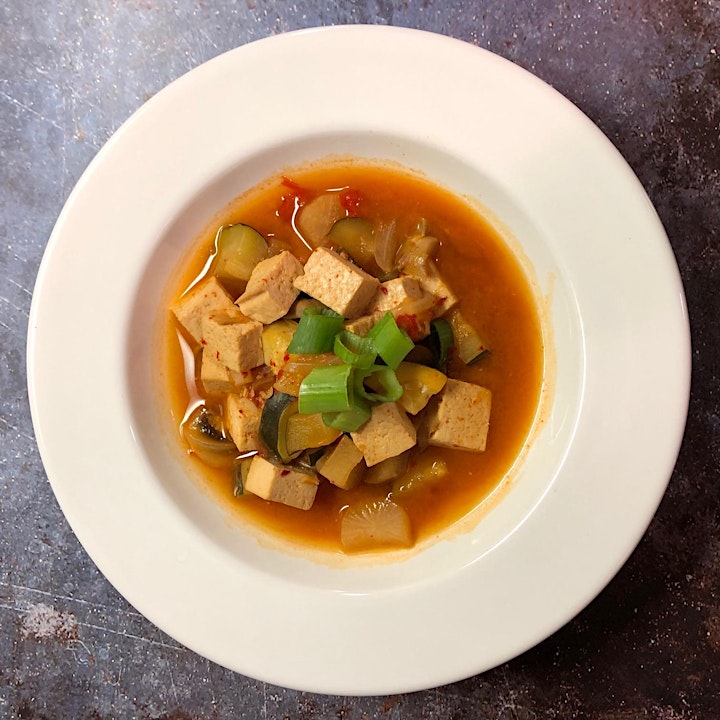 Who Teaches the Class?
Ploy Khunisorn
Ploy Khunisorn is a native of Thailand. She went to Suan Dusit International Culinary School while she was working as a financial analyst in Bangkok. She came to the USA to do Master's Degree in Sustainability at Harvard University and Master's Degree in Education at Cambridge College. She started teaching both in-person and online cooking classes since 2014. With her love of traveling over 30 countries, she has learned varieties of cuisine around the world. In her 8+ years of teaching experience, Ploy has taught over 5,000 students to cook and bake Asian cuisines, vegan food, gluten free diets, pastries, and more.
Currently, she is also working as the Director of Educational Programs at CommonWealth Kitchen in Boston and she is a part-time cooking instructor for adult community education in the Greater Boston area including Cambridge Center for Adult Education and Arlington Community Education.