Vegan Cooking & Nutrition Class Series w/ Plant-based Chef, Ky Keenan
Description
Join Kyleen Keenan, sought after plant-based chef and holistic nutritionist behind Not Your Sugar Mamas (Martha's Vineyard) and author of Chocolate Everyday (Avery 2019), and Jenn Nightlinger, Certified Holistic Health Coach and Founder of Vibrant Life Project, for a dynamic plant-based nutrition and cooking demonstration series! You'll sample great food (BYOB welcome) and learn:
Fundamentals of

nu

trition,

essential plantcentric cooking techniques

Why macronutrients, vitamins, minerals, antioxidants and phytochemicals are important for a plant-based diet

Health-focused topics like inflammation, allergens, and how to navigate nutrition when following a plant based diet

How to make plant based food more accessible to you and your family

Learn Ky's award winning recipes, tips and techniques to create delicious plant-based gluten free dishes at home
Class Series Offerings- Join us an individual class or join us for all four and receive a FREE copy of Ky's cookbook, CHOCOLATE EVERYDAY!!!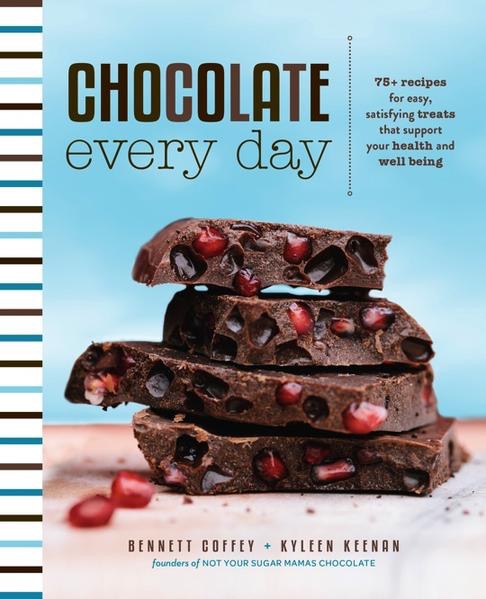 Class #1 Thursday, June 13th: Fermented Foods & Buddha Bowls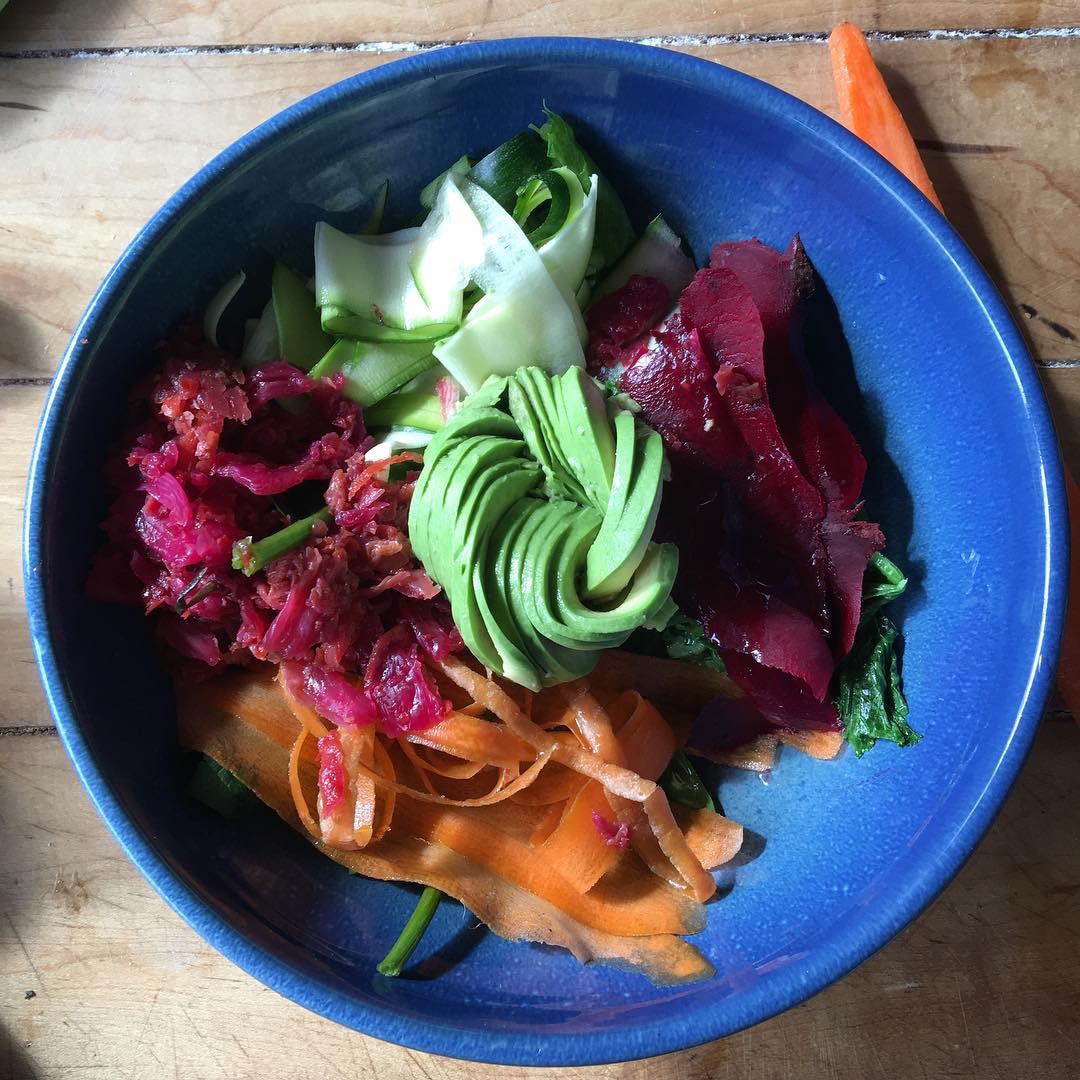 Class #2 Thursday, July 25th: Raw Chocolate and Superfoods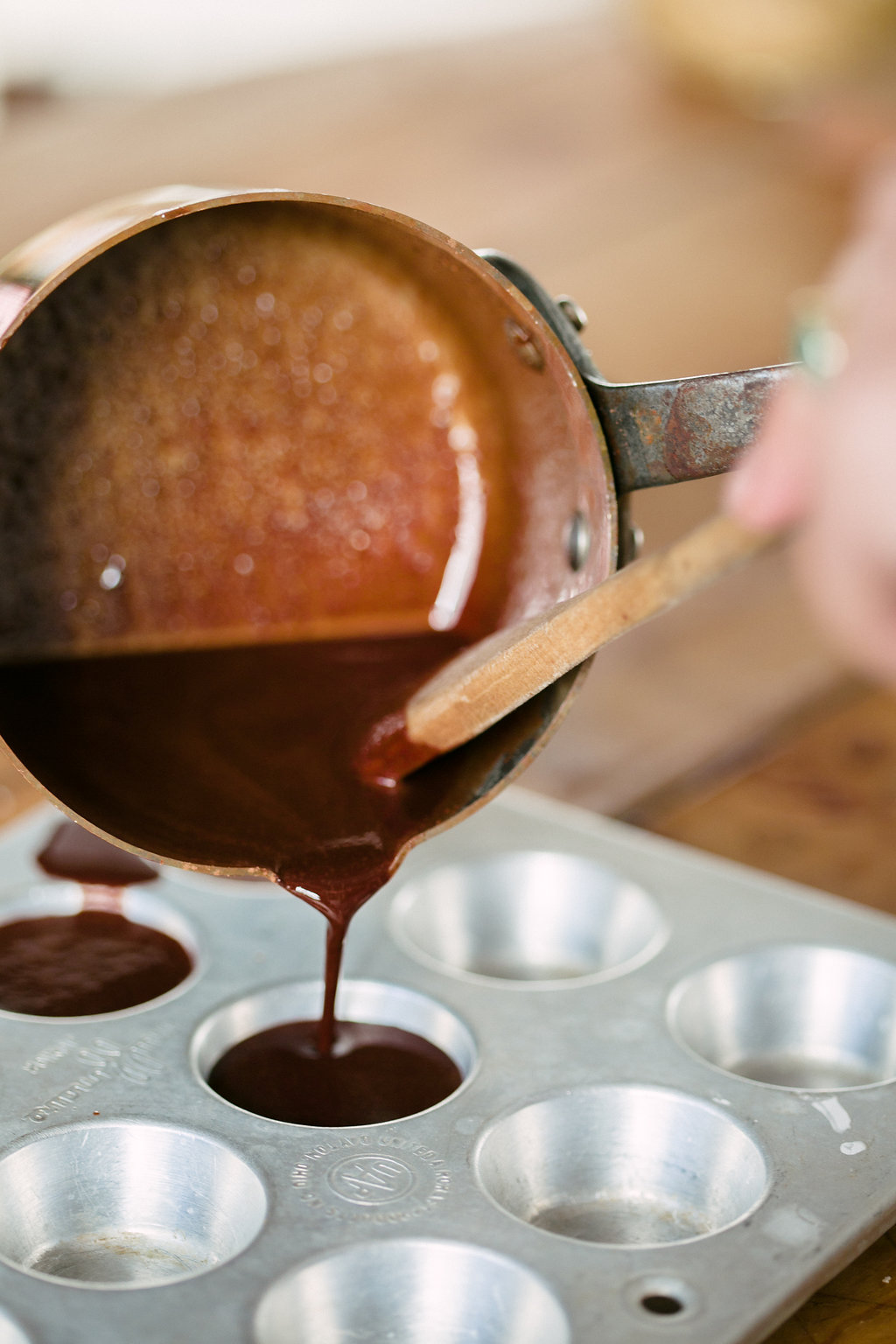 Class #3 Thursday, August 15th: Gluten Free and Grain Free Breads & Doughs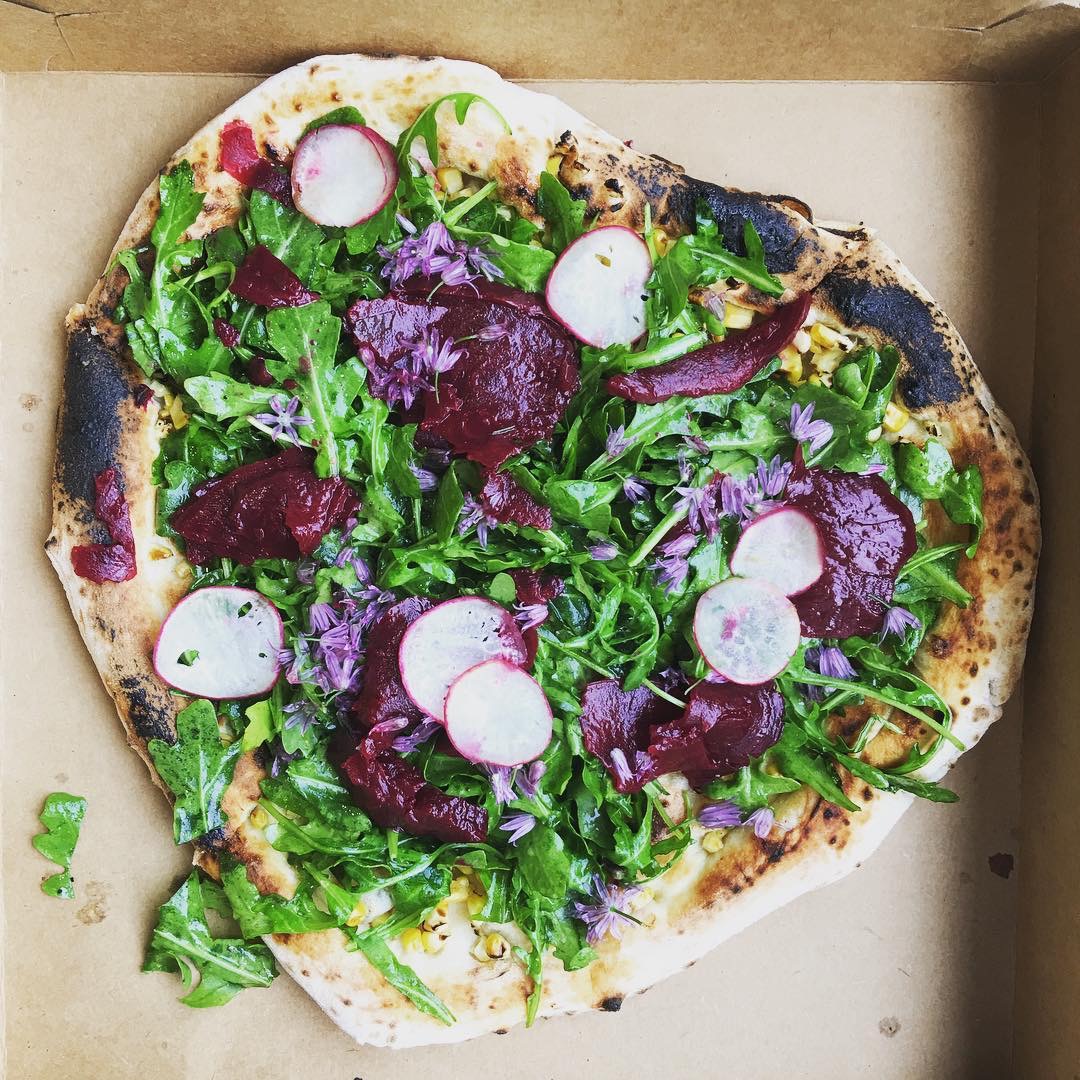 Class #4 Thursday, September 19th: Plant-Based Cheeses and Sauces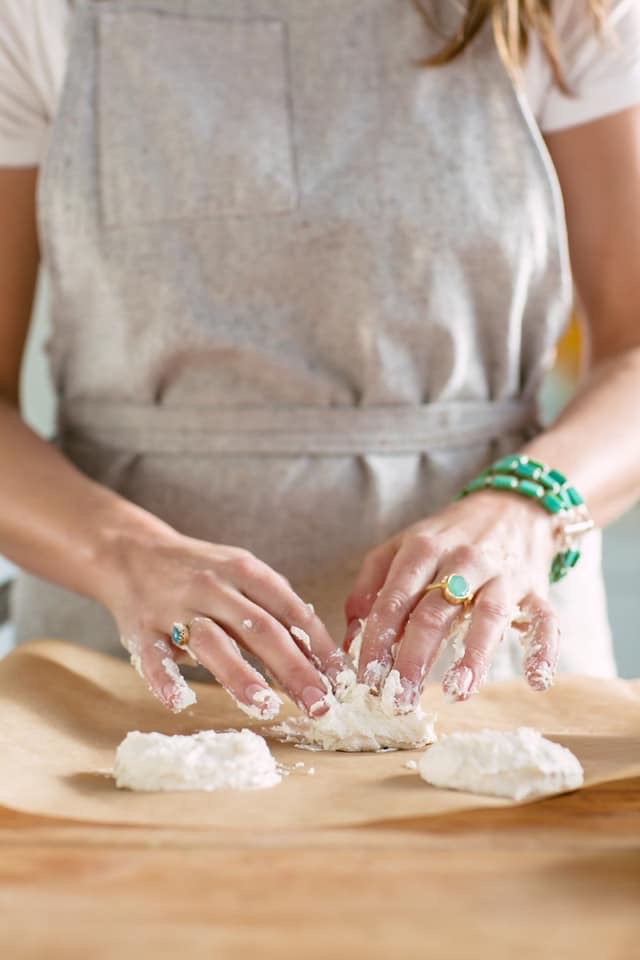 In all of our classes you will learn about optimal plant-based nutrition and how to eat foods that help you feel more vibrant and alive!
THINGS TO KNOW:
Please inform us of any food allergies prior to registering.
We reserve the right to cancel a class due to low enrollment and a full refund will be provided. (We will notify you at least 48 hours in advance in the unlikely event that this happens.)
Ticket is refundable up to 7 days prior to the event.