Description
We would like to invite you for a vegan afternoon tea made with Natural Agriculture ingredients.
The amazing vegan menu here includes assorted sandwiches, pumpkin muffin, vegan green tea cheese cake, gateau au chocolat, pumpkin pudding, wholemeal biscuit and Japanese roasted tea or black tea. All sugar free and produced with Natural Agriculture ingredients. The menu may change slightly on the day.
One of our members, pianist Neska Isović-Džihan will play classic piano during afternoon tea.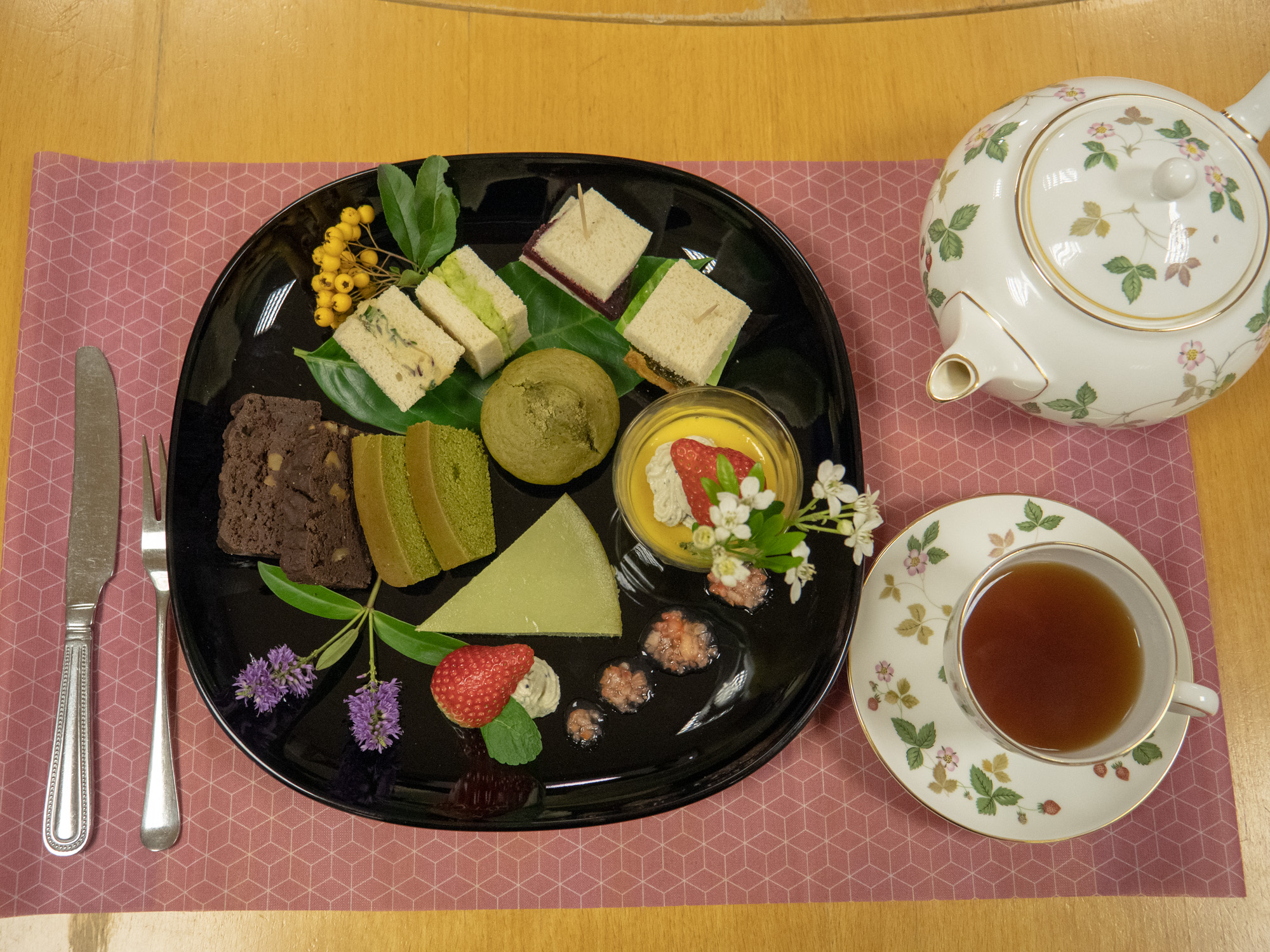 What is Natural Agriculture ?
Key principles of Natural Agriculture are a profound reverence for nature and harmony with nature. Shumei believe that nature is complete. It has its own way of rejuvenating and producing crops perfectly.
Therefore we recommend a farming
・free from chemicals
・free from pesticides
・free from animal manures
・free from fertilisers
For us, Love and respect for nature are important. Shumei's founder Meishusama taught that soil and plants have consciousness. Therefore when loved and cared for, they respond by producing wonderful, highly-energised crops. Soil and plants are composed of physical and spiritual elements.
 Spiritual vitality of soil and plants are very important.
Places are limited, so if you are interested in atteding, I encourage you to book your place as soon as possible.
13:30 - Arrival and Registration
14:00 - Vegan Afternoon begins
15:30 - Energy healing session (option)
We look forward to meeting you.
Contact : Taka (Event manager). Tel : 0207 483 2700.
Shumei UK (Chartiy No. 1051493). Website : http://shumei.eu/uk/aboutus