Event Information
Refund Policy
Refunds up to 30 days before event
Description
COURSE DESCRIPTION
Virtual training offers the Vectorworks Core Concepts course, with the additional convenience of working from your own computer and the flexibility to determine your own schedule! Virtual training is a five-day course with three hours of class time daily, which frees up the rest of your day. It offers the same benefits of seeing and communicating with your trainer while saving you time and travel costs.
Core Concepts is the best hands-on training option to learn how to utilize tools, menu commands, and drawing organization found in Vectorworks software. Core Concepts starts from the ground up, teaching you all of the necessary basics needed to become a Vectorworks pro. Make use of 2D and 3D modeling techniques from the start, and learn the entry points and correct workflows to help master the Vectorworks platform.
OVERALL LEARNING GOALS
Drawing fast, keeping accurate, incorporating easy-to-use drawing structures, employing modern Vectorworks techniques and concepts
View the list of topics covered.

PREREQUISITES
Those considering virtual Core Concepts training should have the current version of Vectorworks installed. Additionally, users must understand basic drafting concepts, such as plan and elevation projections, scale and actual size, and drawing units. Participants must also be comfortable with operating either a Macintosh or Windows computer system and understand basic mouse operations such as single click, double click, click and drag, scroll wheel, right click, and two click operations. Other prerequisites also include basic keyboarding knowledge, including use of the Spacebar, Tab, Control, Alt, Shift, Delete, Command (Mac), and Option (Mac) keys.
If you question whether you meet the requirements, please view a detailed description here or contact your sales representative.

MEET THE TRAINER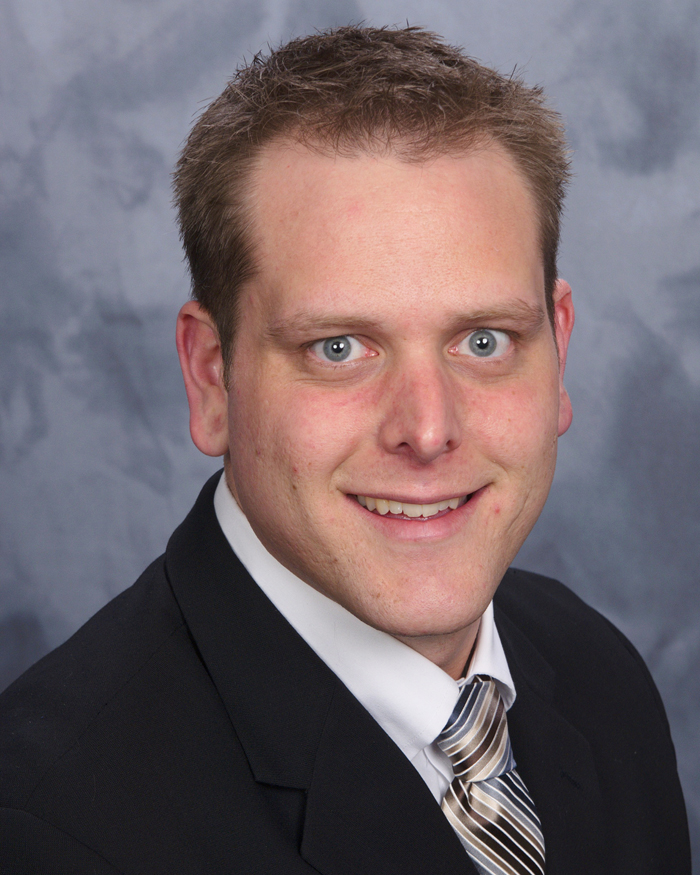 Donald Ward is a Vectorworks expert and lead trainer at Vectorwks, Inc. He has been with Vectorworks for ten years, initially as a senior technical support specialist working directly with Vectorworks customers. Since 2007, he has been conducting Vectorworks classroom and online training courses at all levels. He has also presented at numerous industry events including LDI and ASLA annual conventions. In addition, Don supports the company's U.S. sales and marketing initiatives by working with the user group community and by providing customized, on-site team training for Vectorworks clients.
Date and Time
Refund Policy
Refunds up to 30 days before event