Multiple Dates
VDP SATURDAYS
About this event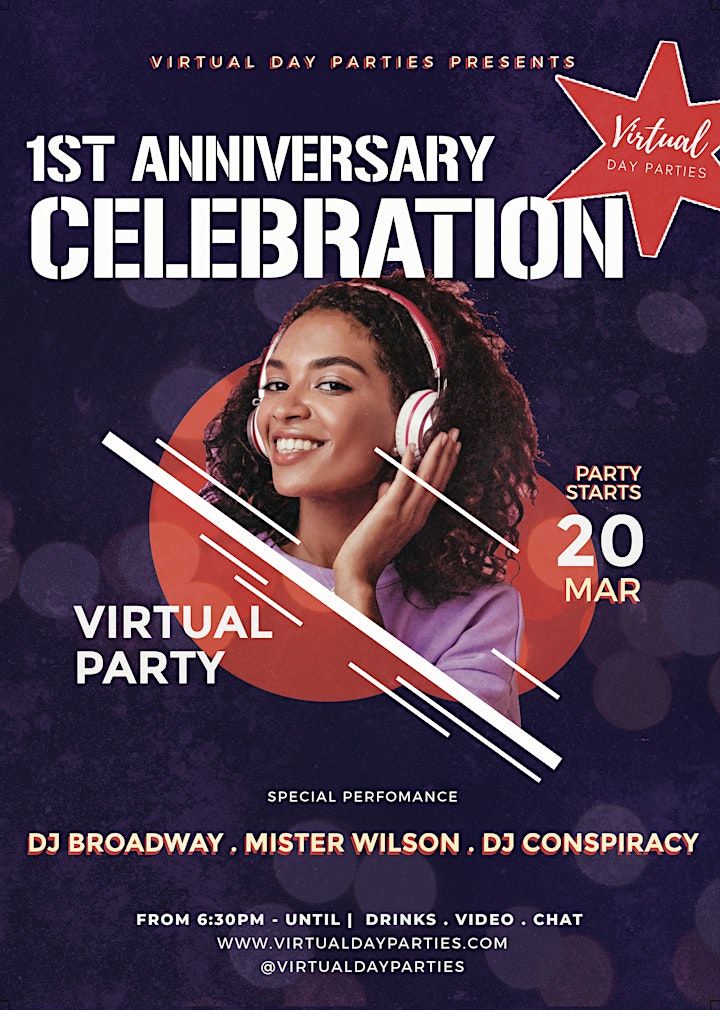 A year... WOW!!! If we are being honest, no way we thought that COVID or Virtual Day Parties would last an entire year... but here we are!
It has obviously been a crazy and rough 365 days, but through it all, we have found a way to cope... Virtually!!
We have hosted over 100 events! Comedy shows, movie nights, game nights, live concerts, and of course our weekly Virtual Voices and Saturday Virtual Day Parties. 
If you have joined us for one event, dozens or not a one... come and celebrate with us for reaching this milestone! We'll take a trip down memory lane and PARTY with three of the hottest DJ's from across the GLOBE.
RSVP THIS WEEK AND QUALIFY FOR A TRIP TO LAS VEGAS!
Saturday March 20, 2021
6:30pm CT | 7:30pm ET | 4:30pm PT
Music Spun by DJ Broadway - DJ Mr. Wilson - DJ Conspiracy 
RSVP TO SECURE YOU FREE ENTRY KEY AND WE'LL SEND YOU OUR ZOOM LINK IMMEDIATELY IN YOUR CONFIRMATION EMAIL AND AGAIN THE DAY OF THE EVENT!
CHEERS!
YOUR HOSTS,
VIRTUAL DAY PARTIES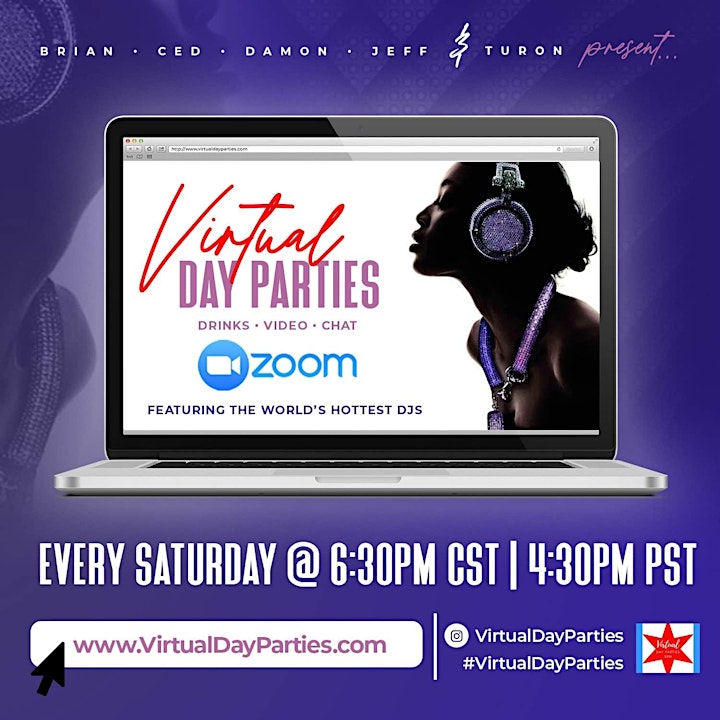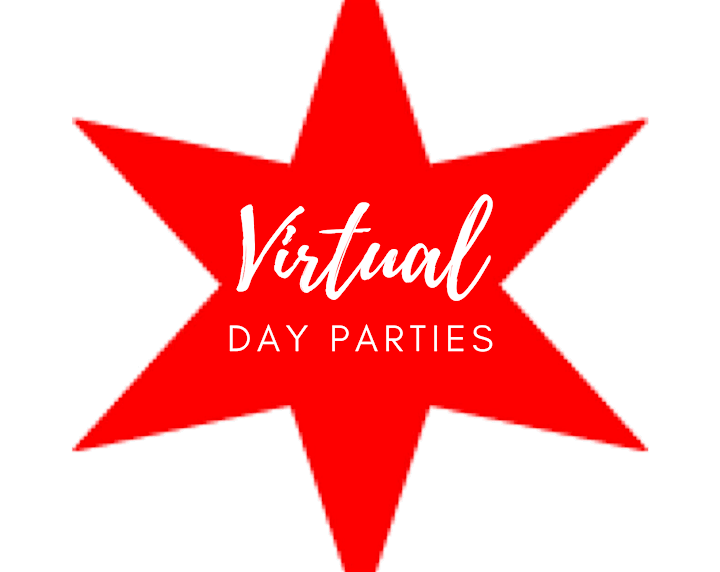 Organizer of VDP SATURDAYS