Join us for an online office hours session, specifically for prospective applicants of the VCI Fellowship for First-Time Fund Managers.
About this event
In this online event, you will learn more about the Fellowship from Program Director Dharmishta Rood + the VCI team. During the online event you will also have the opportunity to ask any questions you have about the Fellowship and the application.
View the VCI site https://www.vcinclude.com/fellowship for information about the Fellowship.
To start your application, click here: https://vcinclude.smapply.org/prog/vci_fellowship_for_bipoc_first-time_fund_managers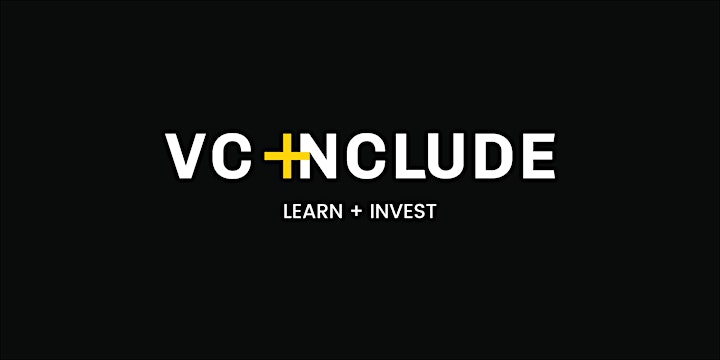 Organizer of VCI Fellowship Office Hours
VC Include is an exclusive ecosystem and marketplace designed for GPs and LPs to expand investment opportunities that improve investment outcomes through the power of diversity. This ecosystem drives alpha to investors while also moving the needle on shaping a more equitable and empowered world. VC Include has built the infrastructure for an inclusive economy and is a forerunner in connecting diverse founders with ESG and impact investing. Learn more about VC Include at www.vcinclude.com.