Description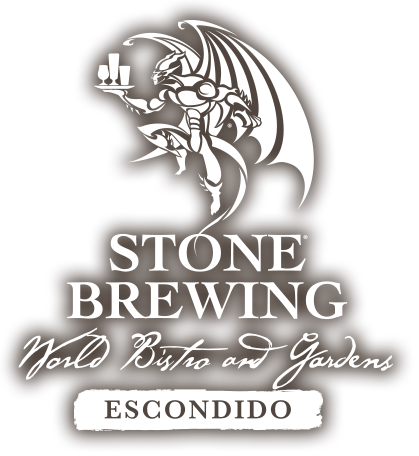 Valley Center High School Class of 2006 Reunion will be held at Stone Brewing Company Escondido.  This will be an awesome chance to reconnect with our VC squad and Live It Up Again!  Let's see what ten years' worth of adventures has brought our Class of 2006 as we munch on fresh farm-to-table grub, drink delicious world-renowned craft beers in the Upper Gardens, and enjoy a few games/raffles/trivia to go along with it all!  Wait...let us not forget to mention a good display of all those goofy high-school photos before Facebook was really a 'thing'...
People...we are talking good food here from our backyard. Stone Housemade Hummus, a Mediterranean Platter of marinated olives n' feta, Fresh fruit from the farm, a Mac n' Beer Cheese thing w/ Smoked Porter sausage, Chicken Taco station w/ pineapple-habanero salsa, Ale Brownies, and some Lemon Tarts. Wash it down with a couple Stone drafts or that root beer. Mmmmmmmmmmmmmmmmmmmmmmmmmmmmmmmmmmmmmmmmmmmm...
Quickly purchase your tickets here online as quantity may be limited.  Please know you may also purchase tickets in-person (3 max) at the Country Junction Deli ---29115 Valley Center Rd, Valley Center, CA 92082 · (760) 749-0123--- by dropping off a check ($65) made payable to Jeffrey H. Davis (receipt in email within 48 hours). THANK YOU THANK YOU THANK YOU.....