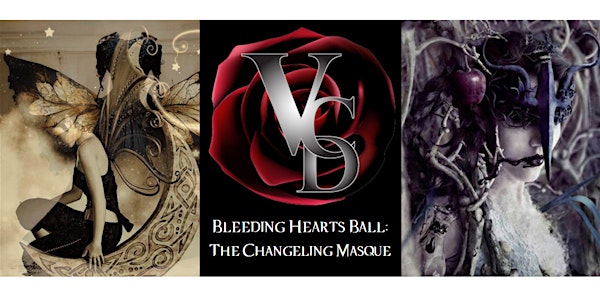 VCD Presents: Bleeding Hearts Ball™: The Changeling Masque
The Vampire Court of Dallas' Bleeding Hearts' Ball is back April 1st with The Changeling Masque, benefiting a child advocacy organization.
By Vampire Court of Dallas®
When and where
Date and time
April 1 · 9pm - April 2 · 1am CDT
Location
Sleeping Panther Bar 2000 Beach Street Fort Worth, TX 76103
Refund Policy
Contact the organizer to request a refund.
Eventbrite's fee is nonrefundable.
About this event
Dear gentlefolk and cryptids,
We are proud to announce that we are throwing our annual Bleeding Hearts Ball! This year will be a Changeling Masque. Now, you may be wondering what exactly that means. I'm glad you asked. We've invited the Fae Courts to throw a ball with us. Changelings are part of the Faerie world, and they love to play very specific tricks on others. We always support a good cause when host our events, and this year is no different.
This year we're raising money for children advocacy. The advocates speak with abused and neglected children to be able to tell their accounts of the atrocities placed on them so that the children never have to face their abuser in court. They do forensic psychological evaluations and speak for the children. This is why we chose to invite the Changelings. Changelings love to take the place and shape of abused children to teach the abusers a lesson and keep the child from further harm.
The reason we have made this a Masque, or Masquerade, is because all of you will be stepping in the Faerie Realm for an evening of magic and wonder. Since we all know the Fae are a bit tricky, we are requiring that all guests wear a mask. No, not that kind. Cover your eyes, not your mouth. Unless you're sneezing. Then always cover your mouth.
The Ball will be held April 1st, a foolish night to play with the Fae! (They chose the date, of course.) We will have whimsical and magical performers, incredible vendors, and a ballroom full of the most distinguished creatures you've ever laid eyes on. Come in your finest and most magical attire. Ball gowns and tiaras, suits and tuxedos, wings and horns and fangs OH MY! But don't forget your masque to be able to blend and play among the Fae, and be able to go back home at the end of the evening...
You don't want to miss this rare trip into the home of magic and wonder. We'll be at the Sleeping Panther Ballroom at the Quality Inn on Beach St in Fort Worth. Tickets will be available soon! The hotel has offered discounted rooms as well with a special code, available when you buy tickets!
Be well friends and fiends. We do hope to see you there!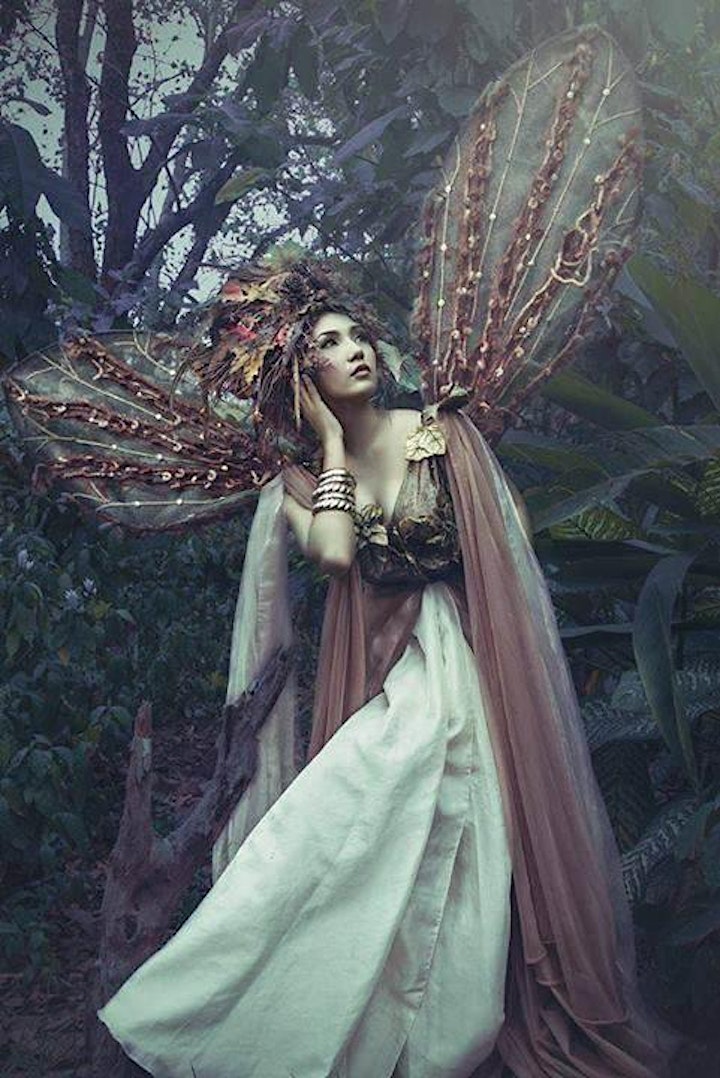 About the organizer
The Vampire Court of Dallas® (VCD) is a federally certified 501(c)3 charitable organization that seeks to empower the various alternative subcultures and perform actions that directly impact the local area. We do this by partnering with local clubs and venues throughout the DFW metroplex, as well as many local small-businesses, with the goal of simply doing some good in the city that we love.
The VCD is a fully-democratic member-driven group that gives our membership a voice in the day to day business and future actions of the organization. While our role is steadily growing in the metropolitan landscape of Dallas, we seek to not only make a positive impact locally, but also nationally, through our example of acceptance, inclusion, and diversity.
All rights reserved.