VCA Registered IT Apprenticeship Programs - Info Session for Students
Learn how VCA Registered IT Apprenticeships can help you transition into an IT Career.
About this event
Take the step today and see how VCA Registered IT Apprenticeship Programs could benefit your life!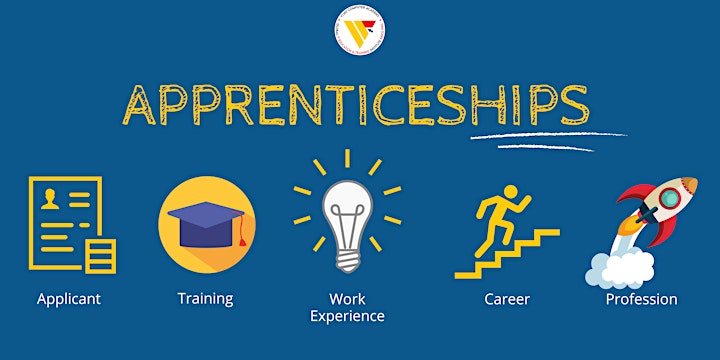 Having the right skills is an important part of getting a good job. One way of gaining these skills is by actually working.
VCA Registered IT Apprenticeships are an "earn and learn" model that combineson-the-job learning with related classroom instruction that increases an apprentice's skill level and wages.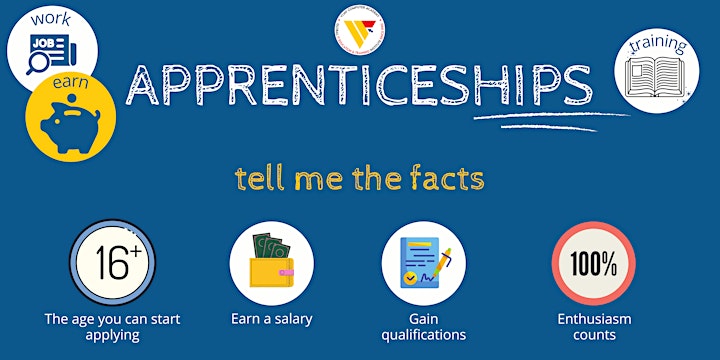 We are very thrilled and proud to announce that Vijay Computer Academy is a Registered IT Apprenticeship Program by DOL now. This is an extension and expansion of our missions of bridging the skills gap and workforce development and empowering underserved communities through our world class IT education and training programs for last 30+ years.
Go From Where You Are To Where You Want To Be. Our programs and services support youth and young adults of all abilities.
VCA's IT training programs are designed to excite students through hands-on engagement while preparing them for the workforce.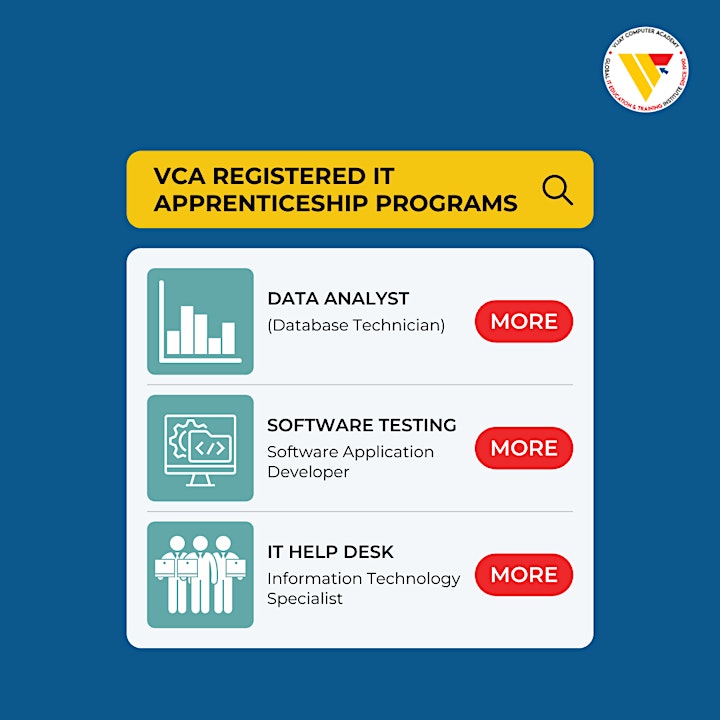 Your future, your IT apprenticeship, your opportunity
Take a deep dive into VCA Registered IT Apprenticeship; what are the IT Career opportunities it will open the door for; and who is a good fit for the program, along with time for Q&A and more.
LINK TO EVENT WILL BE SENT AFTER REGISTERATION