Description
UPDATE: Applicature ICO clients coinspark.io will give each attendee AirDrop worth $100!
Buy the ticket and don't forget to provide your ETH address at ticket form.

"VC vs ICO" is a panel discussion for those seriously considering launching an Initial Coin Offering (ICO) to raise money for their startup verses from the traditional angel or VC rounds.

Our panel discussion will cover the pro and con side of one option vs the other as our panelists have been successful with both sides of the debate and can share their tips, process, and pitfalls.
There have been more than 1,500 ICOs as of Feb 2018. The total valuation of all cryptocurrency has reached $320B today. If you had invested $100 in Bitcoin in 2011 that Bitcoin would be worth over $2.5M today.
Learn what startup profile is the most successful and why? How much capital do you need to launch an ICO successfully? Does it follow the traditional rounds of seed, Series A and beyond?

Launching an ICO or got a Cryptocurrency startup? Are you an angel investor or VC interested in how your portfolio companies can raise more funding with an ICO? Fill up this form https://goo.gl/RASndY
SPEAKERS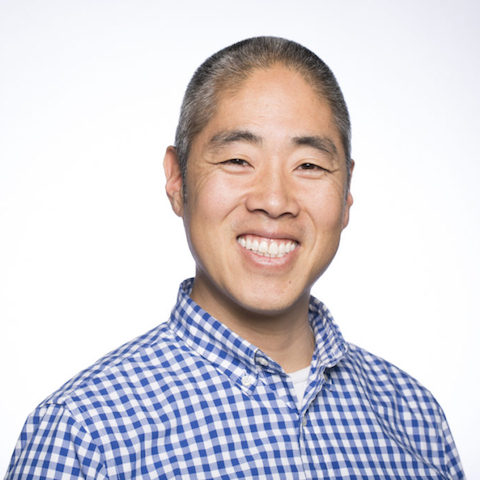 Miko Matsumura, Founder of Evercoin Exchange; Venture Partner at BitBull Capital
Miko Matsumura founded crypto exchange Evercoin, is a Venture Partner with BitBull Capital, a cryptocurrency fund-of-funds. He is a token holder in FileCoin, Brave, CIVIC, Propy, Polymath and an investor in Lyft. As chief Evangelist for the Java Language and Platform he participated in the first wave of the Internet, and is now fully engaged in Internet of value. As a 25 year operating exec in Silicon Valley, he has raised over $50 million in venture capital for Open Source startups and over $200M in ICO capital.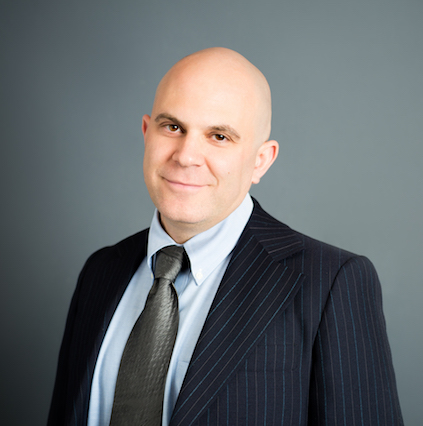 Michael Sofaer, CTO at Brian Kelly Capital Management
Michael Sofaer is the Chief Technical Officer of Brian Kelly Capital Management, a digital asset company. Michael is passionate about finding and supporting projects that provide real value to regular people. He was previously Chief Information officer of Tradehill, a US-based Bitcoin exchange, one of the first digital currency exchanges. Michael was an early employee at CloudFlare, an expert on blockchain technology, and an experienced software developer.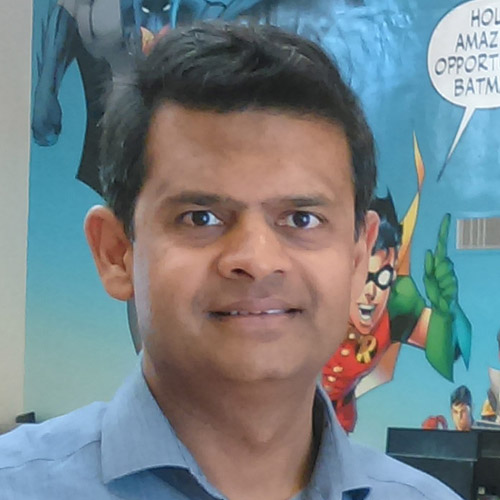 Salil Pradhan, Venture Partner at Draper Nexus Ventures

Salil is a Venture Partner and early-stage investor with Draper Nexus Ventures. An advisor to corporate LPs on product strategy, partnerships with startups, and M&A, his current focus is on seed/early-stage startups in verticals including retail, healthcare, and agriculture with an emphasis on IoT (Internet of things).
Previously, Salil spent 10 years at Hewlett Packard in a variety of roles, including CTO of HP's Enterprise RFID/ IoT business where he helped create and grow the nascent IoT solutions business to $100m in revenue.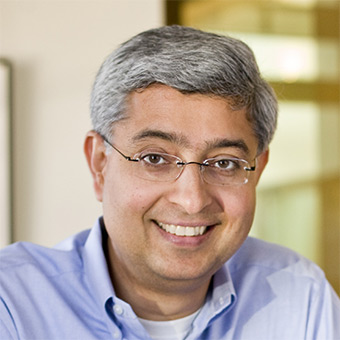 Ashmeet Sidana, Chief Engineer at Engineering Capital
Ashmeet is the Founder and Managing Partner of Engineering Capital. His experience includes managing venture capital funds, serving on multiple Boards of Directors, and helping build the industry-leading products VMware ESX Server and Silicon Graphics WebFORCE.
Before his last decade as a venture capitalist, Ashmeet was an operating executive with hands-on operating experience as a CEO and entrepreneur. Ashmeet came to venture from VMware, where he ran product management for their flagship product—ESX Server. Before VMware, Ashmeet was the Founder and CEO of Sidana Systems, Inc. He started his career at Hewlett Packard and Silicon Graphics as an engineer.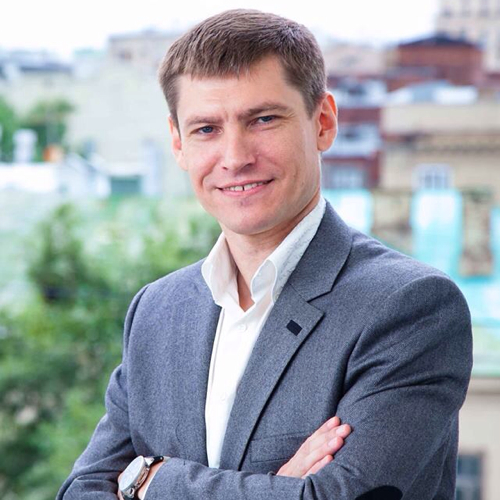 Svyatoslav Sedov, Founder of The First International Incubator
Svyatoslav is the Angel Investor living in Bay Area (California, USA) and the owner of the First International Incubator for Silicon Companies - FRIISCO (FirstInternational.In). Svyatoslav focuses on venture investments into commercial web applications, social networks, internet communications and on-line TV - videos. Svjatoslav is the member of Russia Federation Council`s Business Development Committee and Russian Association of Venture Investors.
Svjatoslav earned his finance and business management masters degrees at St. Petersburg State University and Maryland School of Business (MD, USA.). He, also, was the only candidate in his year to earn the honor to enter The Russian Academy of Science.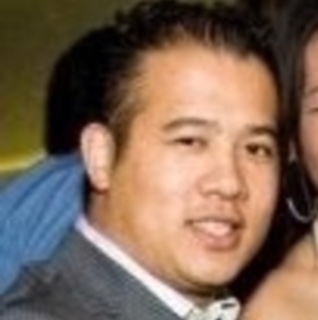 Fred Tanada, Finance and Investments at Draper Dragon Digital Assets Fund

Fred manages Finance and Investments with Draper Dragon's Digital Assets Fund on blockchain and cryptocurrencies under the Draper Venture Network. He is the co-founder of Traction, a mobile and web platform that summarizes all publicly-available data on startups for angel investors and venture capitalists to make better investment and portfolio relationship decisions. He also started Moolave, a cloud-based storage solution for government. Fred has worked in different areas of the spectrum, from Silicon Valley, Wall Street, and Defense companies in Washington DC. Fred is also one of the founding members of Stanford Hasso Plattner Institute's Hack.d d.school. Besides constantly learning from cryptocurrency and blockchain protocols, he currently applies his finance, (limited) programming, and machine learning experience into investment theses and finance platforms.

AGENDA
6:00-6:30pm Networking Time
6:30-6:40pm Opening Notes by Applicature
6:40-6:45pm Special Music Surprise
6:45-8:00pm Panel Discussion
8:00-8:15pm Startup Pitch
8:15-8:45pm Networking Time
DISCLAIMER: This session is purely for knowledge sharing. No investment or legal advice will be given. Attendees can follow up with panelists directly. Do not invest in anything you don't truly understand and cannot afford to lose.
#blockchain #crypto #cryptocurrencies #bitcoin #ico #vc #startup #entrepreneurship #venturecapital