Description
In 2017, women founders received only 2% of VC money. For women of color, the numbers are more grim: .0006% of venture dollars.
People of Color and Women overcome additional hurdles when accessing Venture Capital to start their own businesses.
Join us for an evening with entrepreneurial Venture Capitalists to learn strategies and tactics you can use in developing your VC pipeline and evaluating business investments.
We'll discuss:
Deciding if Venture Capital is right for your startup, and when

Standing out as a Founder, regardless of Background

Evaluating what makes a good VC

Determining if an accelerator is right for you

And more!


Agenda:
6:00 PM - Doors Open: Drinks & Mingling
6:25 PM - Host Introductions
6:30 PM - Panel Begins
7:30 PM - Q&A From Audience
8:30 PM - More Drinks & Mingling
Panelists: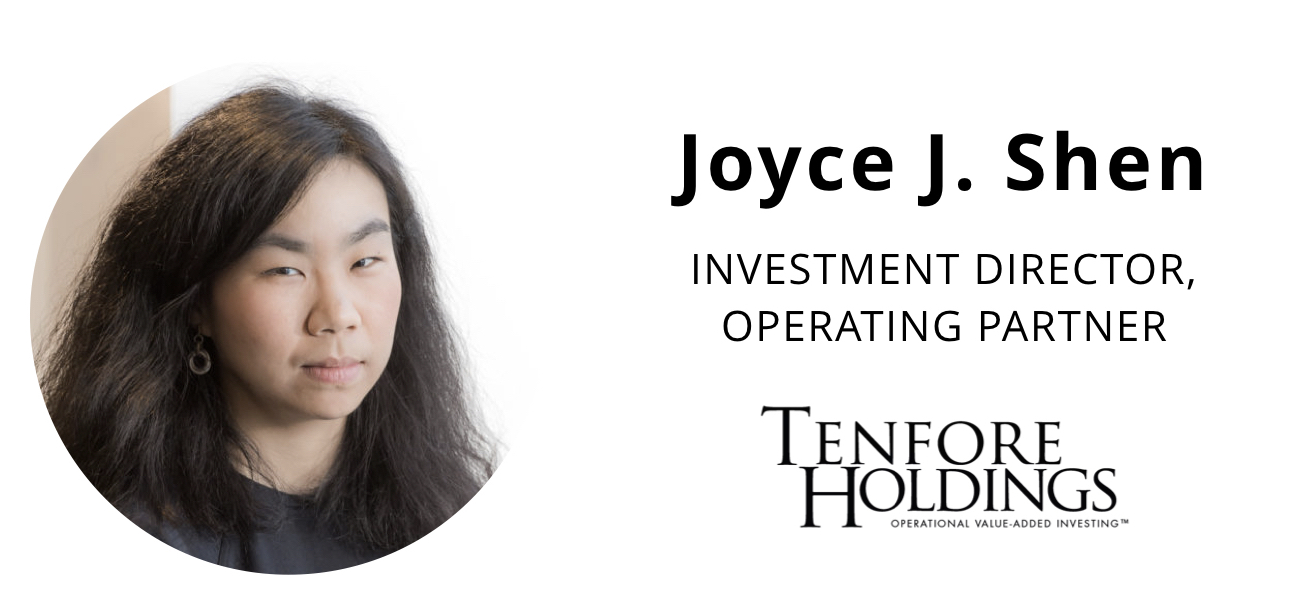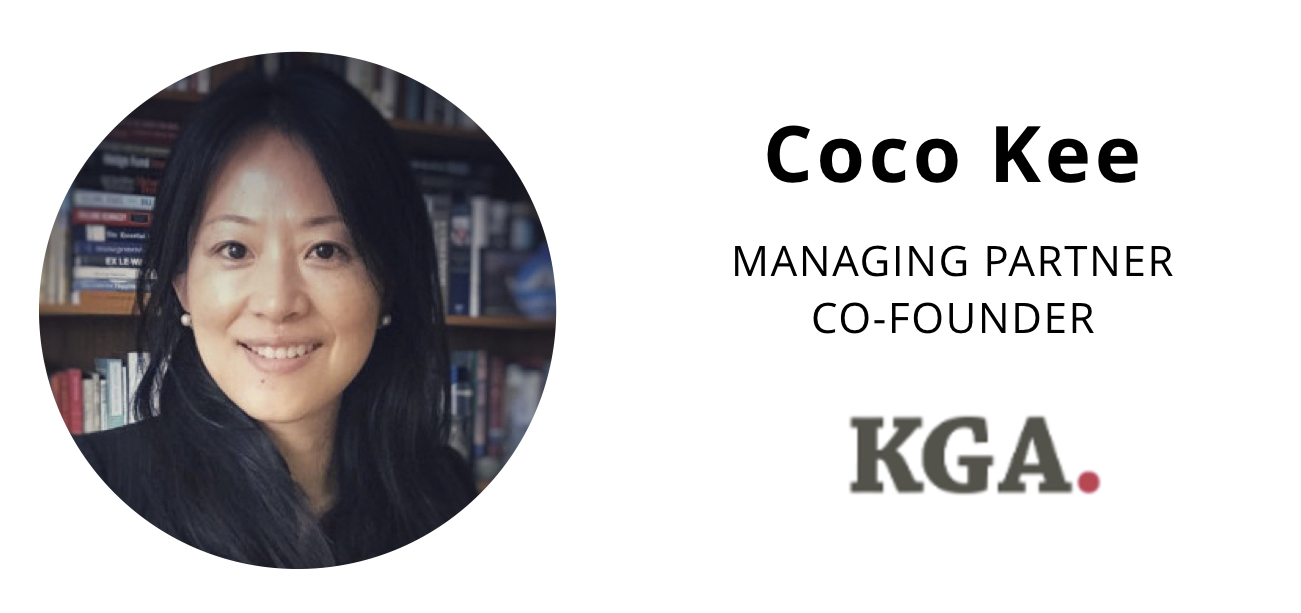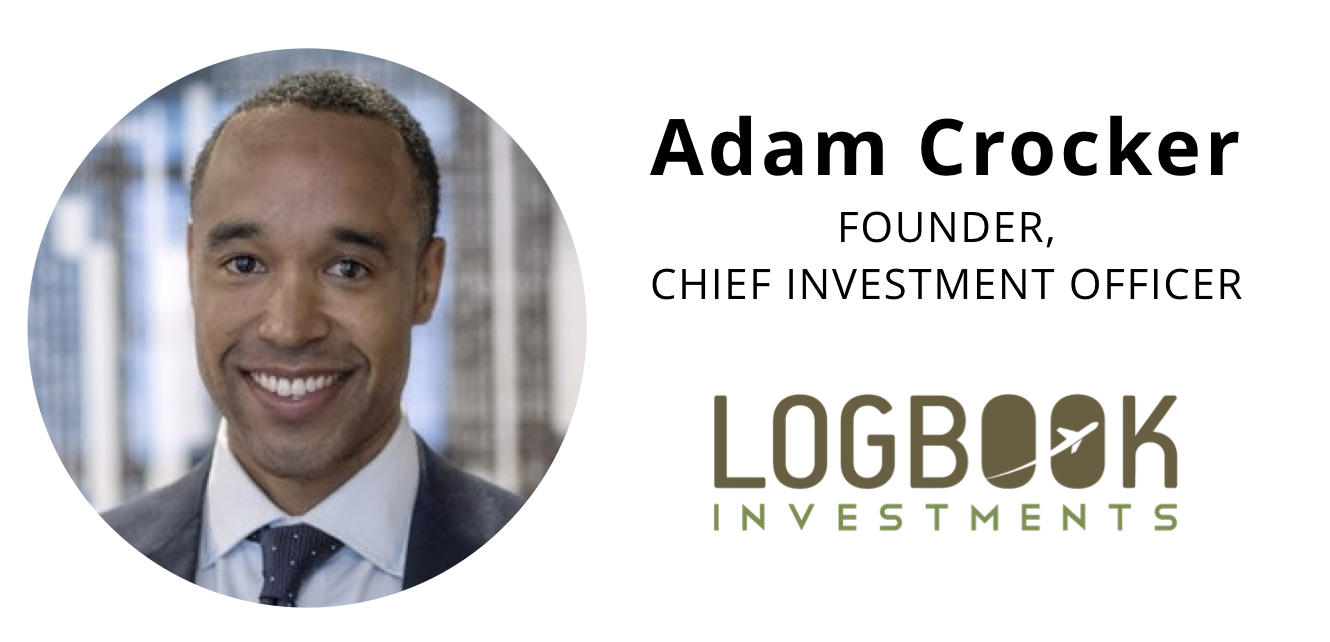 Joyce J. Shen


Investment Director & Operating Partner
Tenfore Holdings
Coco Kee
Managing Partner & Co-Founder
KGA
Adam Crocker
Founder & Chief Investment Officer
Logbook Investments
Speaker Biographies:

Coco Kee is the Co-founder and Managing Partner of Kee Global Advisors, a New York-based strategic advisory and business development firm that helps early to established companies in fintech and financial services accelerate the growth and transformation of their businesses. She is an entrepreneurship advocate, co-founder of a technology startup, angel investor and mentor to entrepreneurs. Coco holds a B.A. and M.A. from Peking University and an MBA from the Haas School of Business at U.C. Berkeley. She is Director of the Board of Trustees of Peking University New York Alumni Association and Secretary of the Association.
Joyce Shen is a recognized executive and thought leader in business, innovation, and technology with deep operating and investing experience. She is also a published author, frequent speaker, and advisor on emerging technologies, new product innovation, and corporate strategy. Her most recent book is From Talking to Doing: A Short Guide to Corporate Innovation Success. Joyce is currently the investment director and operating partner at Tenfore Holdings where she leads enterprise software, big data, and fintech investments. Outside Tenfore, Joyce is a faculty of data science at UC Berkeley. Joyce was previously the global managing director of emerging technologies and venture investments in the CTO office at Thomson Reuters where she built and led global emerging tech partnerships program and the emerging technology venture fund. During her tenure, she led new product innovations in fintech, IoT, and emerging data solutions, established the global blockchain program, and made eleven early-stage investments. Before Thomson Reuters, Joyce was the founding global CFO of IBM Cloud Platform managing $1B P&L. She also spent several years in IBM Corporate Development leading acquisitions and divestitures exceeding $6B in total transaction value.
Adam Crocker, CFA is Founder and Chief Investment Officer of Logbook Investments, a value equity fund with core positions based on insights from books. Logbook launched in 2016 and is seeded by his former employer. Prior to Logbook, Adam was a co-manager at Metropolitan Capital Advisors, a long/short equity fund founded in 1992. Before joining Metropolitan, he was an analyst at Morgan Stanley Investment Management conducting research on behalf of growth and value investment teams. He began his career in Leveraged Finance investment banking at JPMorgan. Adam is a 2005 graduate of the Value Investing Program at Columbia Business School and has an undergraduate degree in Economics from Columbia University.
More Coming Soon
---
About Our Host: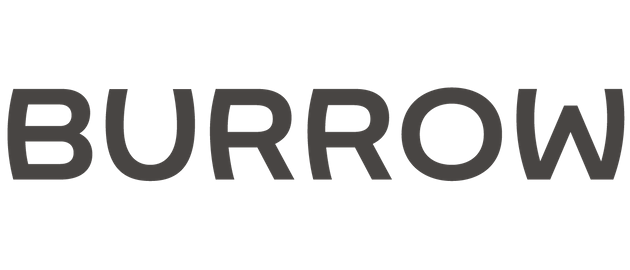 Burrow House is the flagship showroom for Burrow, but it's unlike any other showroom or store you've been to before. It's our expression of home; it's a place to get away from it all and feel comfortable. Grab some coffee, hang and read book, or check out a movie in the theater. Most importantly, make yourself at home.
About The Organizers:
Asian Columbia Alumni Association
Established in 1995 as a 501(c) organization, ACAA is an organization of the global Asian Columbia University community, that collectively support, develop and promote common interests and experiences and provide value to its members.
Black Alumni Columbia
The Black Alumni Council (BAC) of Columbia University is the recognized association of current and future black alumni from all schools, affiliates and generations of Columbia. BAC is dedicated to education, scholarship, professional development, university-wide outreach, communication, and mentoring for the benefit of the black community of Columbia and beyond.
Columbia Venture Community
Columbia Venture Community (CVC) is a network of more than 5,000+ Columbia alumni interested in all aspects of entrepreneurship and innovation. Founded in 2006, CVC has hosted nearly 400 events around the world. Since January 2018, CVC has launched new programs and initiatives, including a Panel Series and the Venture Engagement Program, which matches Columbia Entrepreneurs with Venture Capitalists for fundraising and mentorship opportunities. If you are not a Columbia affiliate, but would like to get involved (by either partnering, volunteering, or applying to join) - please visit this link to learn more: http://bit.ly/CVC-Application-Meetup
Latino Alumni Association of Columbia University
Columbia Alumni Association