Description
You're invited to brunchwork this weekend. We're hosting Canopy Rivers President and Chief Executive Officer Narbé Alexandrian and Trail Mix Ventures General Partner and Founder Soraya Darabi. Enjoy an intimate conversation with Narbé and Soraya... and curated connections over a healthy meal.
SPECIAL GUESTS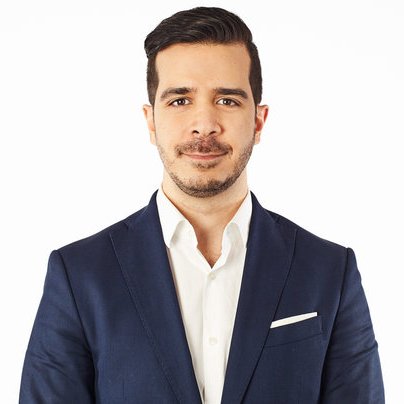 Narbé Alexandrian serves as the President and Chief Executive Officer at Canopy Rivers, a venture capital firm specializing in cannabis. Canopy Rivers' investments include LeafLink, Headset, High Beauty, and TerrAscend. Recently, Thirty Five Ventures (owned by Kevin Durant and Rich Kleiman) joined the Canopy Rivers' strategic advisory board.
Prior to joining Canopy Rivers, Narbé worked at OMERS Ventures, one of the most prominent technology venture capital funds in Canada. During his tenure, Narbe helped fundraise for two funds ($520M of capital), sourced and led multiple debt/equity financings, and acted as a Board Observer for a number of portfolio companies. Before this, he held roles at TELUS, Firmex Inc., and Deloitte LLP.
Narbé is currently a Sessional Instructor at the Schulich School of Business at York University, teaching technology entrepreneurship and venture capital within the undergraduate and MBA programs
***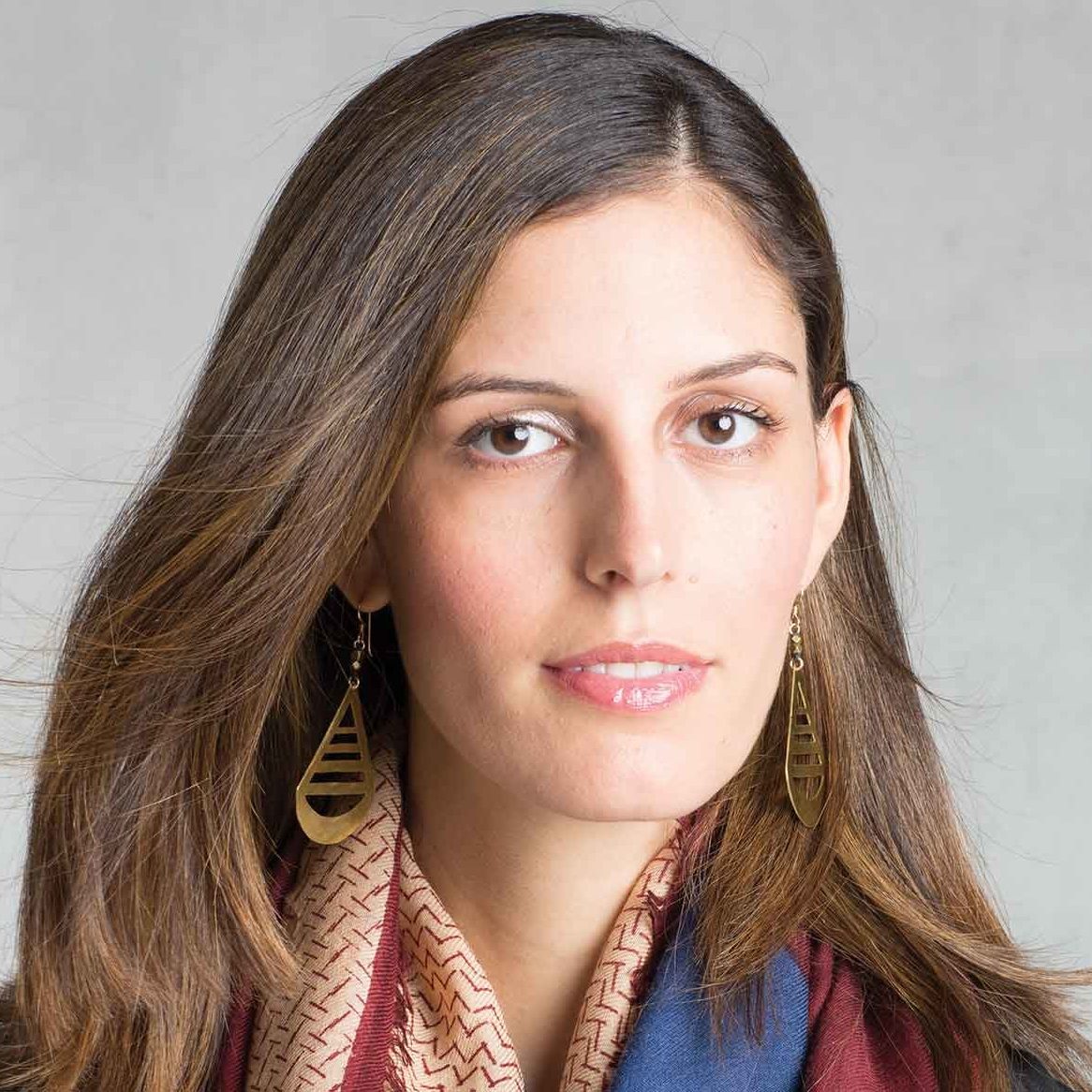 Soraya Darabi is a General Partner and founder of Trail Mix Ventures, an early-stage investment firm focused on the "future of well-being." TMV invests in frontier health organizations, brands born online, marketplaces and design-driven technologies. Trail Mix invested early on into Bulletin, Henry the Dentist and Parsley Health.
Soraya is also the host of the popular "Business Schooled - a Podcast by Synchrony," for which she travels the US interviewing founders who have made it past their startup days.
Previously, Soraya was Manager of Digital Partnerships & Social Media at The New York Times, where she positioned the global news leader on social networks, and established award-winning campaigns. She went on to co-found the application Foodspotting, named by Apple and Wired Magazine as an "App of the Year," later acquired by OpenTable/ Priceline. She has been featured on the cover of Fast Company Magazine's "Most Creative People in Business" issue and on the cover of Brand Week's "Digital Best" issue for her work in new media and entrepreneurship.
Soraya is also an early angel investor in Casper, Gimlet Media (acquired by Spotify), Figs, and an advisor to many fast-growing brands.
OUR PARTNERS
Bring luxury into your workday. Industrious at Equinox has breathtaking workspaces and conference rooms for companies of all sizes.
MENU
Delicious & healthy Mediterranean brunch.