VBSR's 29th Annual Spring Conference

Wednesday, May 15, 2019 from 7:30 AM to 5:00 PM (EDT)
Event Details
ONLINE REGISTRATION IS NOW CLOSED. A limited number of walk-ins will be available the day of the event.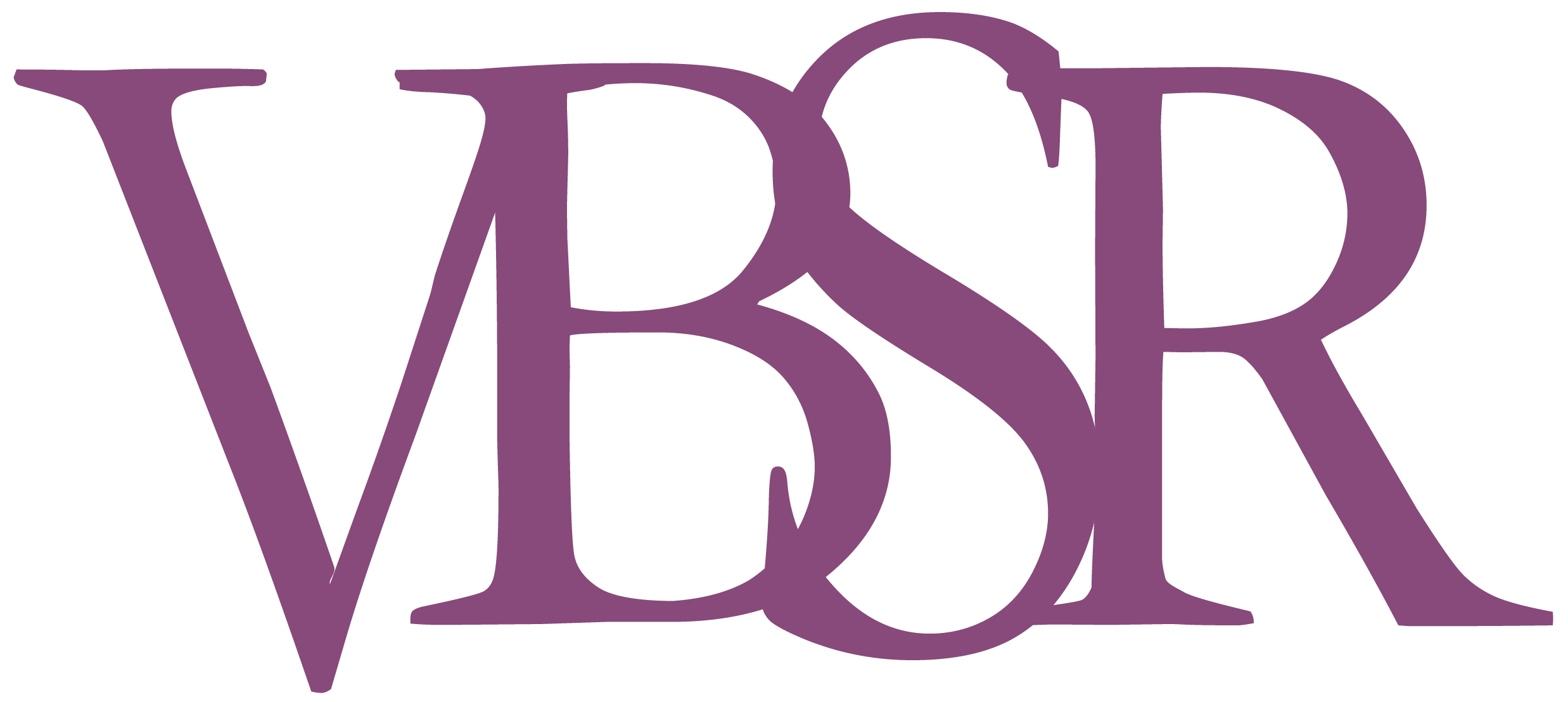 VBSR's 29th Annual Spring Conference
Conference Agenda
Twitter: @vbsr  #vbsrspring
Topic Area: C : Communications D: Organizational Development E: Energy & Environment HR: Human Resources I: Innovation & Technology P: Policy SR: Socially Responsible Business Practices
Best for: M: Medium Business L: Large Business A: Business of All Size
PLEASE NOTE: AGENDA MAY CHANGE
For complete, up-to-date information, or to register for the conference, visit vbsr.org.
7:30-8:30 - REGISTRATION, LIGHT BREAKFAST, NETWORKING
8:30-8:45 - OPENING REMARKS
Sasha Mayer, CEO & Co-Founder, Mamava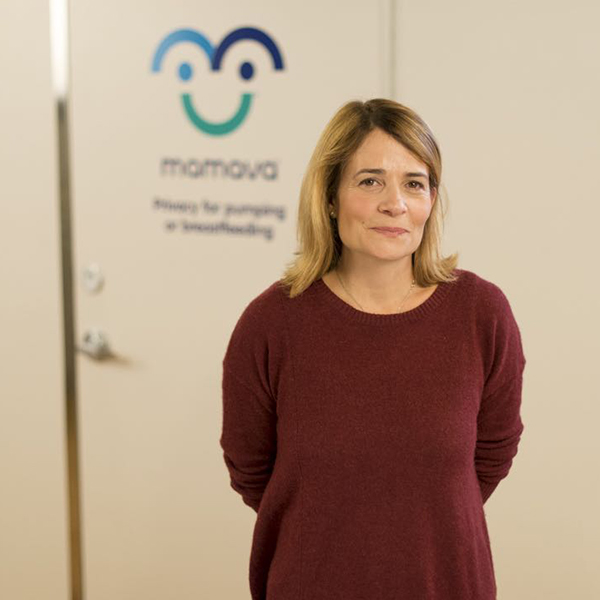 Sascha Mayer is the CEO and Co-Founder of Mamava, Inc. in Burlington, Vermont. Mamava designs solutions for nursing mamas on the go, and since 2015 has placed over 550 lactation suites in locations as diverse as airports, sports stadiums, automobile factories, and military bases. Mission driven, women-owned, and a Certified B-Corp, Mamava created a category and is the leading expert in lactation spaces. In 2018 Sascha and her Mamava co-founder, Christine Dodson, were the SBA's Small Business Persons of the Year from Vermont. Sascha also serves on the VBSR Board. 
8:45-9:15 - NETWORKING BREAK
Please visit our conference exhibitors!
9:15-10:30 - CONCURRENT WORKSHOPS - SESSION A
1. Artificial Intelligence, Unconscious Bias, and the Power of Play - I | A
Artificial Intelligence is changing the world of work in ways we are only beginning to comprehend. And we are afraid. Afraid of the unknown. Afraid of change. And when faced with this level of uncertainty, it is difficult to let our best selves rise to the surface. Instead we often react, with our biases taking hold and impacting the path forward. What should we do to counter this? We should play.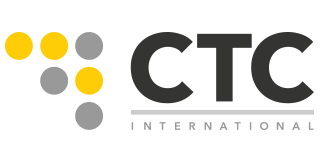 Maribeth Spellman, Director of Workforce Engagement, Hickok & Boardman HR Intelligence
2. The Impact of Culture & Engagement on Customer Satisfaction - D, HR, SR | M, L
How can you use cultural and leadership values, service standards, staff engagement, and process improvements to create a happier customer experience and repeat visits? Come learn from the pros -- Planned Parenthood of Northern New England has some of the highest patient satisfaction scores of any similar medical practice, not only in New England but nationwide.
Kai Williams, VP of Health Center Operations, Planned Parenthood of Northern New England
Brittany Parrish Totin, Training Manager, Planned Parenthood of Northern New England
3. Your Business Has a Mission: Do Your Employees? HR, SR | M, L 

Leaders of high performing socially responsible businesses have a passionate "personal elevator speech" that describes why they do what they do. They know their "why." This session will give you tools and ideas for spreading that passion to employees at all levels in the organization and to meaningfully connect them with your organization's mission.
Douglas Wysockey-Johnson, Executive Director of Lumunos
4. Energy Transformation & Technology: Ensuring Access for All - E, I, P, SR | M, L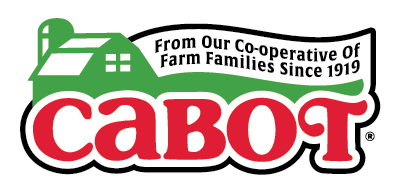 How do we ensure that underserved groups have access to renewable, clean technologies? Come learn from successful project case studies and lessons learned from around the country on how to ensure that low- and moderate-income households are part of the energy transformation. Businesses, financial institutions, governments, and communities all have a role to play in enabling equity in innovation and energy transformation.
Olivia Campbell Andersen, Executive Director, Renewable Energy Vermont
Jennifer Green, Sustainability Coordinator, Burlington Electric
Geoff Martin, the Town of Hartford Energy Coordinator

5. Grow Your Business: Partnerships for Success - E, I, P, SR | M, L 
Learn how to expand your Vermont business in partnership with the State. Sean Lawson of Lawson's Finest Liquids will overview how collaborating with the State expanded their business. Some of the business growth tools we will cover are: The Vermont Employment Growth Incentive (VEGI) a cash incentive program available to encourage prospective economic activity in business recruitment, growth and expansion and the Vermont Training Program (VTP) a performance-based workforce grants program for pre-employment training, training for new hires, and training for incumbent workers
Brett Long, Deputy Commissioner, Department of Economic Development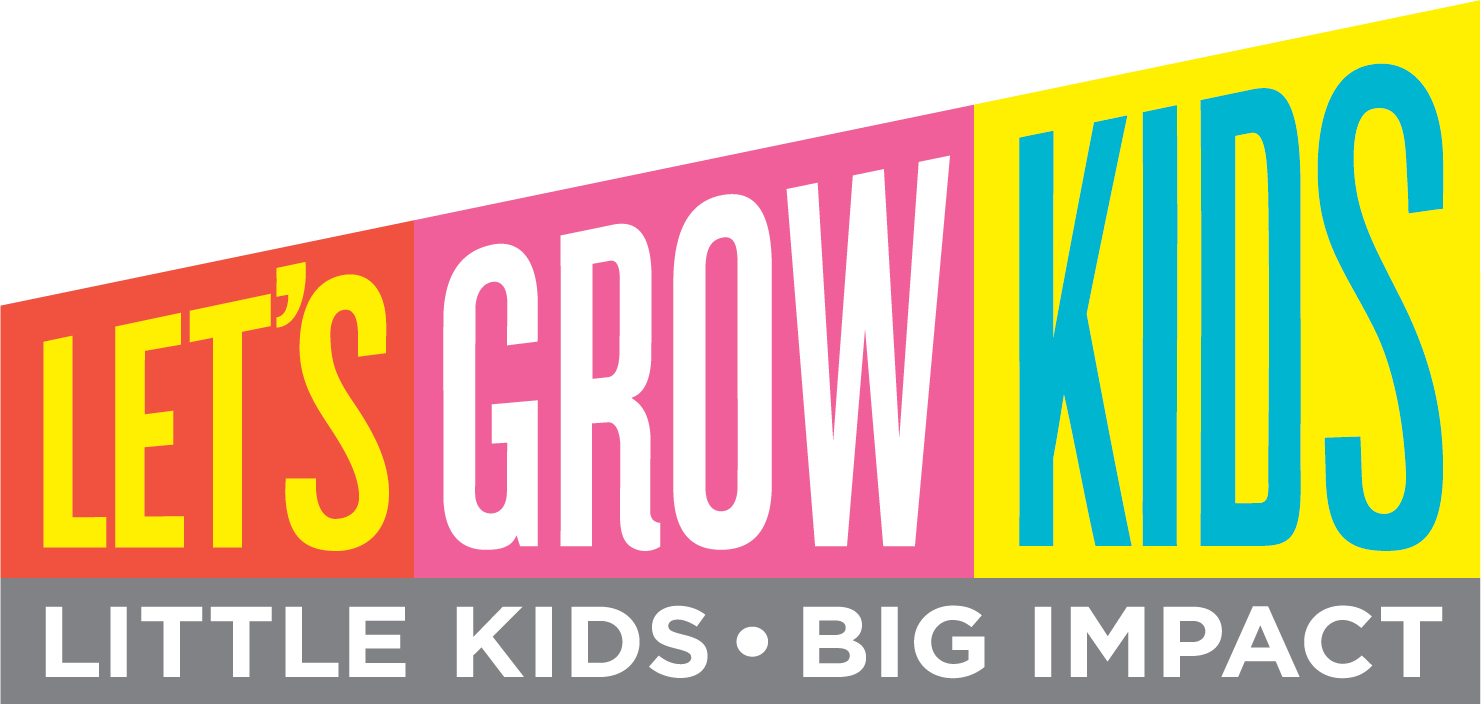 John Young, Director, Vermont Training Program
Megan Sullivan, Executive Director, Vermont Economic Progress Council
Sean Lawson, Owner, Lawson's Finest Liquids
10:30-10:45 - NETWORKING BREAK
Please visit our conference exhibitors!
10:45 - Noon - KEYNOTE Panel - "Hard Questions for Good Businesses" 
Sponsored by Mascoma Bank.
Join us for  a keynote panel featuring a Q & A with some of Vermont's most inspiring business leaders, underwritten by Mascoma Bank. The panel features Duane Peterson, CEO of SunCommon, Sarah Kaeck, founder of Bee's Wrap and Roberta MacDonald, Senior Vice President of Marketing at Cabot.
Mascoma Bank was founded in 1899 by community members seeking ways to establish a healthy local economy. For over 118 years, Mascoma Bank's foundation of mutuality has continued to be a force for positive change supporting communities to reach thriving sustainability. Now as a Certified B Corporation® we continue our mission to be Best for the World®, a company where we don't answer to stockholders, but respond to the needs of our communities.
About Our Panelists:
Sara Kaeck, Founder, Bee's Wrap

Sarah Kaeck founded Bee's Wrap in 2012. Searching for an alternative to disposable plastics in her own kitchen, she developed an all natural, reusable food wrap designed to replace plastic wrap. Originally from Pennsylvania, Sarah settled in Vermont in 2007. Since founding Bee's Wrap, Kaeck has grown the business to more than 35 employees, and Bee's Wrap is sold widely both nationally and internationally.
Roberta MacDonald, Senior Vice President of Marketing, Cabot Creamery

Roberta is nearing 40 years of consumer product marketing experience, the last 28 of which she has spent as SVP of Marketing for Cabot Creamery Cooperative. She has helped turn the small, farm family owned dairy cooperative into a national player through creative, award-winning and occasionally over-the-top campaigns. Roberta previously served as Vermont's first Marketing Director, a position created for her by Governor Kunin in 1984. She has been recognized with many awards for design, promotions, and high-impact public relations programs, including the highest individual award by B Corps. Roberta is a long-time champion of the co-op movement and speaks frequently on how Cabot rewards volunteers for an indelible brand connection with its farmers' values. 
Duane Peterson, Co-President, SunCommon
Duane has a varied background. A social entrepreneur, he's on his 7th career with stints as a medic, police officer, non-profit manager, political campaigner, justice department official, legislative director and values-led business practitioner. He moved to Vermont in 1996 to help Ben use Ben & Jerry's as a force for social change. After 12 years as Ben's Chief of Stuff, Duane left to launch his latest venture — SunCommon — to make it easy and affordable for homeowners to help repower Vermont with clean, safe, in-state energy. A Benefit Corporation and a Certified BCorp, SunCommon is Vermont's largest provider of residential, community and commercial solar business with over 100 employees. Duane has been a part of the VBSR community since 1996, is a member of the Social Venture Network and serves on the Board of Trustees at VPIRG and on the board at VBSR. In 2015 he received the VBSR Terry Ehrich Award for Lifetime Achievement in values-led business.
12:00 - 1:00 - LOCALVORE NETWORKING LUNCH
1:00 - 2:15 - CONCURRENT WORKSHOPS – SESSION B
6. How (and Why) To Talk About Class at Work - D, HR, SR | M, L 


Though economic class is a huge part of workplace diversity, it is hidden, and many of us struggle with how to communicate about it. Come learn why it's hard, and practice strategies for talking about economic realities and bridging economic differences in your workplace. We'll use trauma-informed tools like practicing vulnerability, interrupting bias, and accountability. Build toward workplace equity and inclusion by learning more about authentic cross class communication.

Deb Witkus, Equity Solutions 
Angela Berkfield, Equity Solutions
7. Finding Solutions: Personal Tech & Social Media Policies for the Workplace - C, HR | A
Should you have concerns about employees using personal tech or engaging with social media in the

workplace? We will review sample policies from VBSR member businesses, and discuss solutions and work together to draft sample language for policies you could adopt for your business. Topics of discussion will include productivity, safety, appropriateness, a family friendly approach, and exploring age and other biases to shape inclusive policies that support co-generational workplaces.
Joshua Levy, President, Phantom Labs
Samantha Sheehan, Communications Manager, VBSR
Sas Stewart, Co-Founder, Director of Strategy, Stonecutter Spirits
8.Innovative Benefits + Practices for Family Friendly Workplaces - D, I, HR, SR | M, L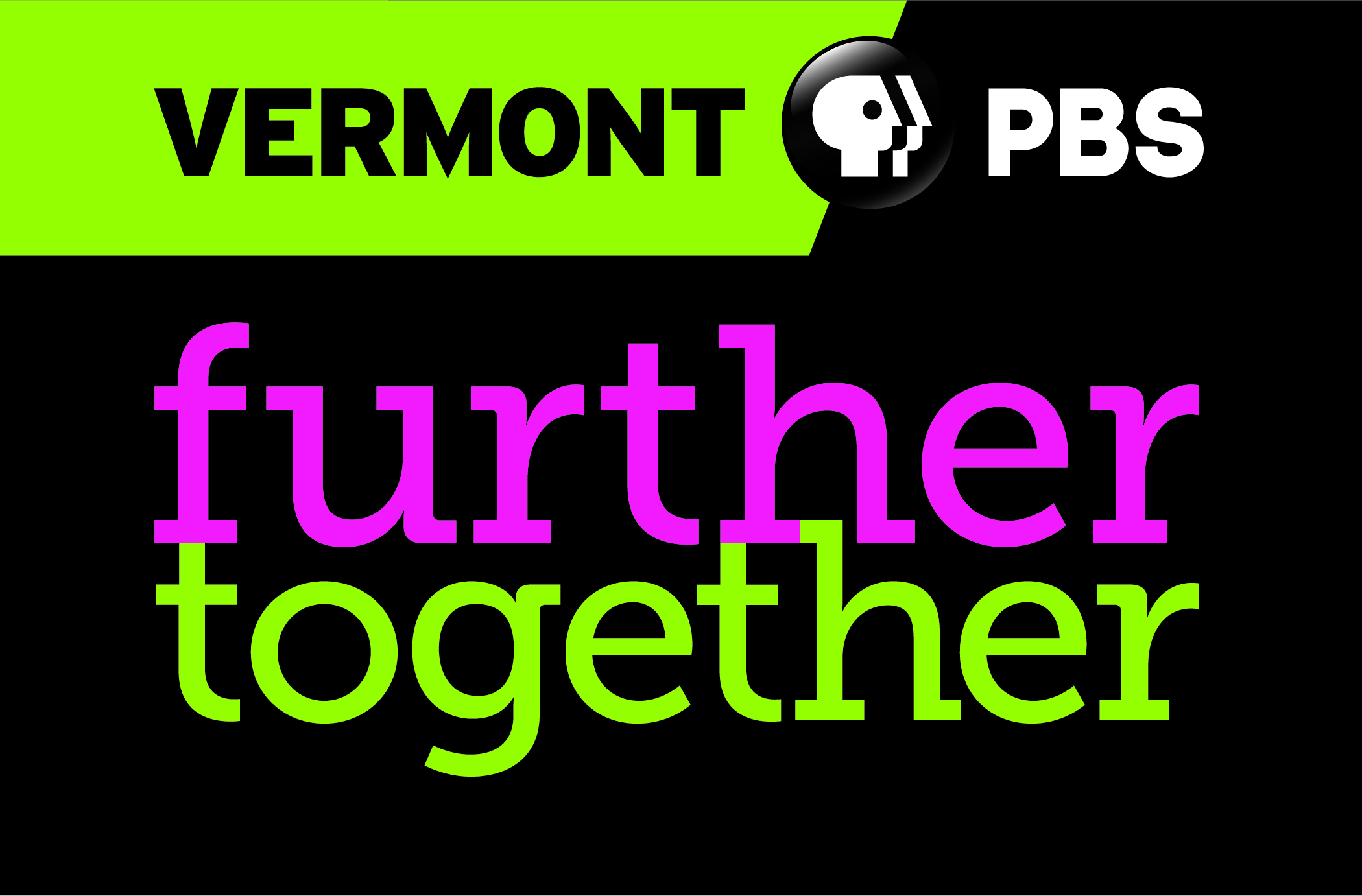 Peek behind the curtain of Let's Grow Kids newly launched pilot program, in consultation with Thrive LLC. Created in response to the Vermont business community's desire to address their employees' child care needs through improved benefits and practices, this new approach to benefits and practices is crucial to Vermont's economic development. 74% of highly-qualified women who left the workforce said childcare was the triggering factor. High-quality, affordable child care is a crucial two-generation support to our workforce, allowing parents to work and building the next generation of skilled employees. Access to reliable, high-quality child care creates more productive employees and decreases absenteeism. This workshop will include real-life case studies of Vermont businesses that are acting to address the childcare and family needs of their employees, and concrete actions businesses can take to improve their own benefits and practices.
Emily Blistein, Director of Business Strategy, Let's Grow Kids
Jennifer Jacobs, HR Management Consultant, Thrive LLC
Shelley Sayward, Vice President and Assistant General Council

9. Using Metrics for Change - D, E, HR, I, SR | M, L 


"Measure what matters" is well known business knowledge, but how do you know what matters when it comes to your sustainable business? Dive in to the field of sustainability metrics and discover how measurements can drive strategy, innovation, profitability, satisfaction, and more. This workshop will be participatory and it is recommended to bring current sustainability metric scorecards used in your organization and/or take the B-Corp Quick Assessment and bring the results.
Simeon Chapin, Director of Community and Social Development at VSECU
Chris Lyon, Manager of Community and Environmental Impact at Seventh Generation
Emily Gaynor, Business Manager at Bee's Wrap
10.Supporting Employees with Substance Use Disorders: A Toolkit for Employers - D, HR, SR | A


Employers may find it difficult to support employees who present with substance use disorders. Sometimes alternative approaches are needed to support employees, but employers aren't always confident about the best approaches. The Chittenden County Opioid Alliance, in partnership with the Governor's Opioid Coordination Council, has created a Toolkit for employers with best practice recommendations, resources, and hiring and retention strategies. Come learn about the launch of this new tool and how it can support your business, your managers, human resource staff and employees.
Christine Johnson, Executive Director, Chittenden County Opioid Alliance, @OpioidAlliance
Ron Stankevich, Community Relations Coordinator, Dominion Diagnostics 
2:15 - 2:30 - NETWORKING BREAK
Please visit our conference exhibitors!
2:30 - 3:45 - CONCURRENT WORKSHOPS - SESSION C
11. The Love Economy Presents a VBSR Love in Business Experience: An Invitation to Explore Love for Yourself, Company & Community - D, HR, SR | A

What's the role of love in business? How might your business, our economy and our planet transform with love as our focus? And what does love tangibly look like at work? In this applied experience, participants will hear examples to create a vision for love in their businesses. Join Duane Peterson, Co-Founder of SunCommon, and his colleagues Lori Hanau and Julie Fahnestock from The Love Economy Team as we explore love in business. Expect authentic connection, interactive group activities, storytelling and more.

Duane Peterson, Co-founder of SunCommon
Lori Hanau, Founder Global Round Table Leadership
Julie Fahnestock, Founder, B Storytelling
12. Developing Multigenerational and Culturally Diverse Teams - HR, SR | M, L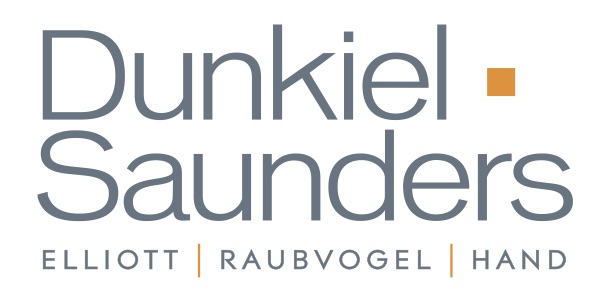 Today's workplace is changing, is your business evolving with it?  Learn to identify how stereotypes, prejudice and discrimination can undermine team cohesion within your workforce.  Explore how to expand a limiting perspective of what everyone can offer. Begin to examine your own generational and cultural 'default settings' and learn about how more inclusive teams can build stronger, more creative and resilient organizations.

Rain Banbury, Consultant and Professional Trainer, Vermont Panurgy  
13. Messaging Your Mission: Content to Amplify Your Online Presence - SR | A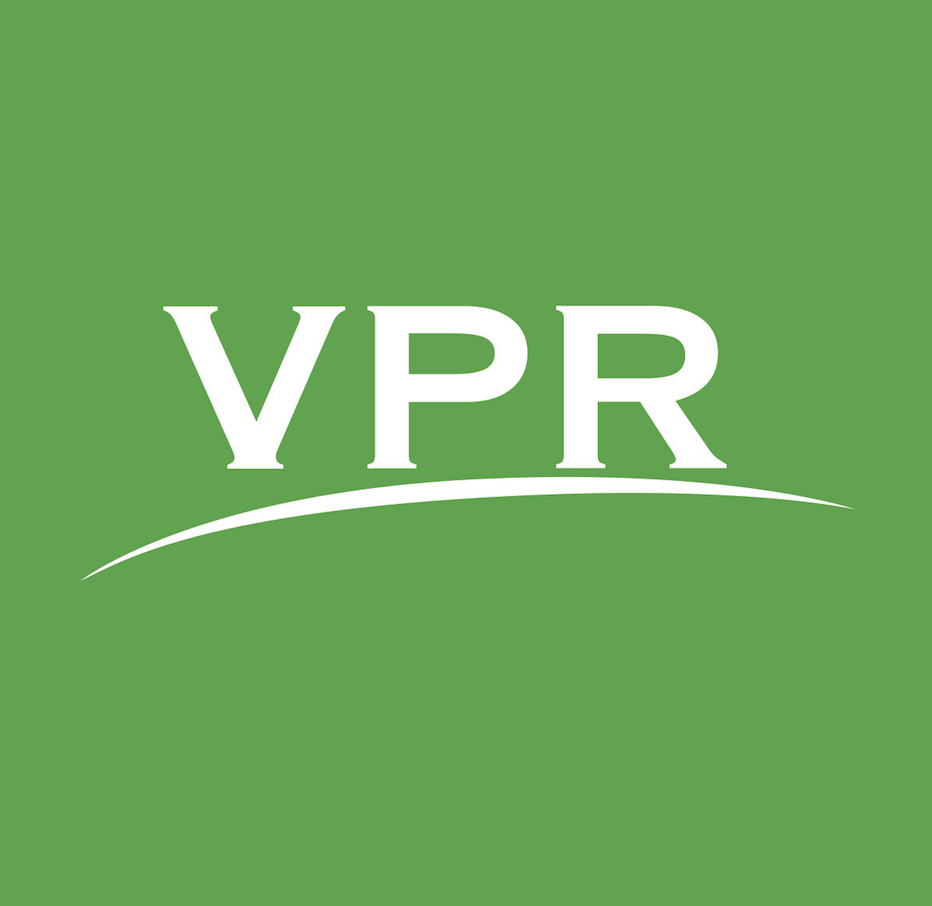 Can you include your organization's social responsibility in your marketing and be authentic? Using infographics to grab people's attention and illustrate socially-responsible programs and their benefits and impacts, we'll discuss ways of showing your organization's environmental, cultural and community-oriented achievements. Together, we will create an online strategy for a social responsibility campaign using ideas from the group.
Craig Chevrier, Founder/Web Strategist, Answer Media
Jess Graham, Art Director, The Alchemist Brewer
14. Vermont Businesses for #Resistance - Companies Champion Policy Change - E, P, SR | A
Bring your ideas and your voice. Vermont values are threatened by actions taken in Washington, D.C., and it's more important than ever for socially responsible businesses to talk about what matters to them and their communities. Business leaders lend valuable expertise to conversations in Vermont's State House, influencing state policy decisions that value sustainable economic development, clean water, environmental protection, workplace quality, and healthy communities. This interactive workshop will feature the work of business leaders in developing and implementing policy solutions to ensure the economic security of Vermont's workforce and the prosperity of the state.

Moderators:
Daniel Barlow, Public Policy Manager, Daniel Barlow
Kelly Ault, Public Engagement Director, Vermont Early Childhood Advocacy Alliance
Panelists:
Sascha Mayer, CEO and Co-Founder, Mamava
Sas Stewart, Co-Founder and Director of Strategy, Stonecutter Spirits
Bram Kleppner, CEO of Danforth Pewter
15. Legal Quiz Bowl - Issues and Challenges for Growing Businesses - HR | S, M


Hear about the latest important legal (and non-legal) issues and challenges facing growing businesses, in a fun, interactive, gameshow format. From human resources, trademarks and other intellectual property, corporate/organizational, marketing/claims and others -- this workshop is your opportunity to test your knowledge and get answers to your burning legal questions.
Justin McCabe, Partner at Dunkiel Saunders
Heather Wright, Partner at WrightJones
Zoe Sajor, Attorney at Dunkiel Saunders

3:45 - CLOSING REMARKS


The Honorable Governor Phil Scott (invited)
4:00 - NETWORKING COCKTAIL RECEPTION
Come and unwind while sharing your news and insights from the day with colleagues, peers and friends. Enjoy great food and a cash bar featuring VBSR Members.
___________________ 
KEY:
Topic Area: C : Communications D: Organizational Development E: Energy & Environment HR: Human Resources I: Innovation & Technology P: Policy SR: Socially Responsible Business Practices
Best for: M: Medium Business L: Large Business A: Business of All Size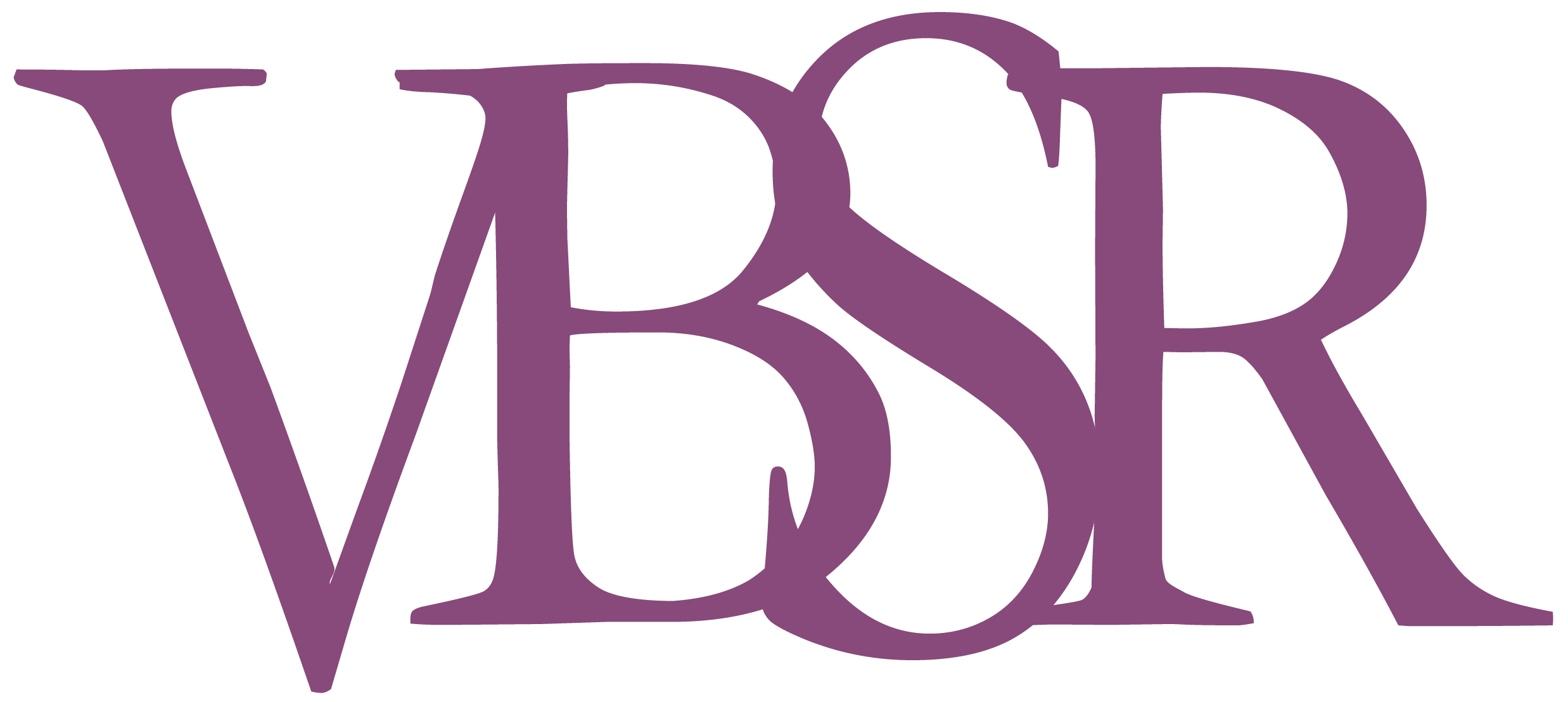 When & Where

University of Vermont Davis Center
590 Main Street
Burlington, VT 05405


Wednesday, May 15, 2019 from 7:30 AM to 5:00 PM (EDT)
Add to my calendar