Description
UMI (Urban Ministries, Inc.) the nation's largest African American Christian publishing company is excited to bring our newest workshop to your community.
Through our citywide 2017 "Glow for Jesus: Let your light shine" VBS Training Tour we are engaging thousands of Christian educators, leaders, teachers, and volunteers across the country. This year's program focuses on Matthew 5:16, which teaches God's hope for us to let our light shine in school, the community, and on the job.
We invite you and members of your church to be part of this FREE training, teaching participants how to plan, prepare, and execute a successful community outreach program that will attract children, youth, and even adults!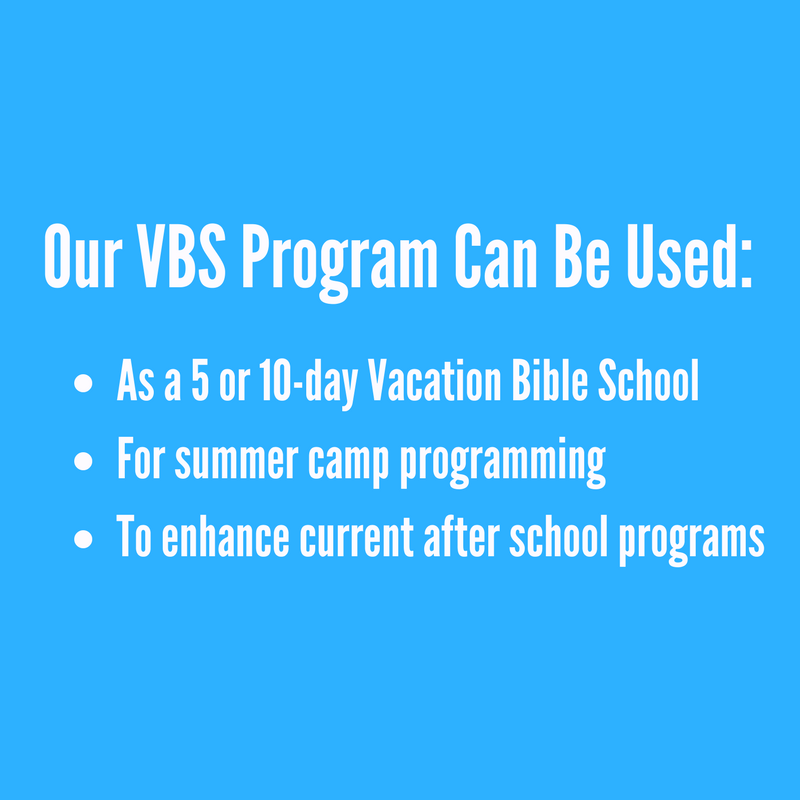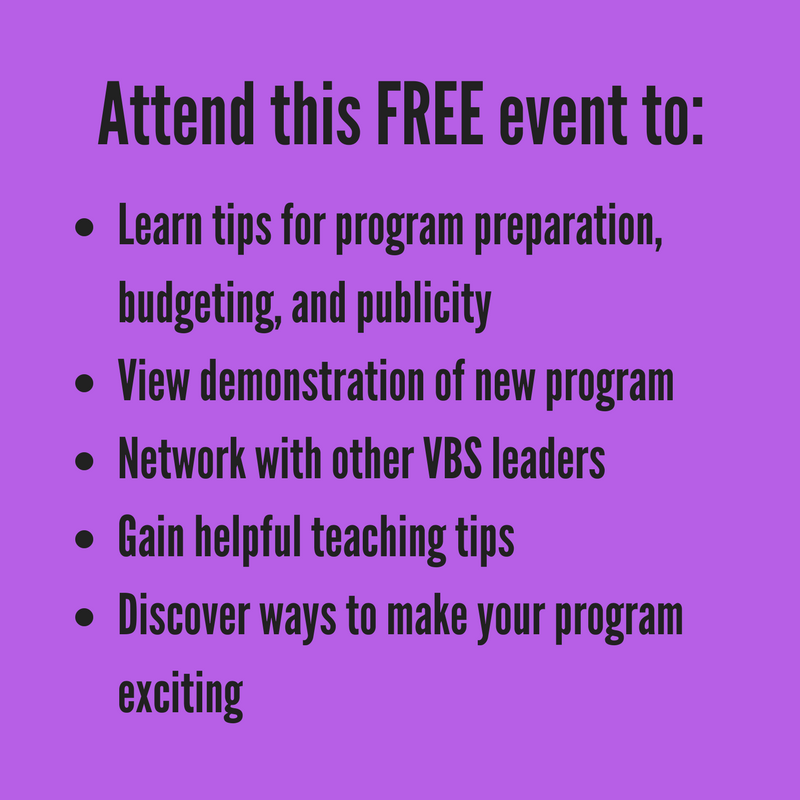 Register now for the 2017 teacher training, Glow for Jesus: Let Your Light Shine!
Enjoy refreshments, prizes and much more!
QUESTIONS? CLICK HERE to visit us online.
---
Would you like to schedule a workshop at your church?
We can help!
→ Tell Us About The Workshop You Wish To Host