Description
Doors open at 3:30pm. Space is limited!
V.A.Y.D.R.A. = Visualize + Appreciate Your Dance Releasing Ability!
Experience an exciting afternoon of beautifully choreographed pop/Latin/hip-hop group dance performances and singing onstage. See how you can use music and body movements to release toxicity from your day and absorb positive energy to rejuvenate your spirit.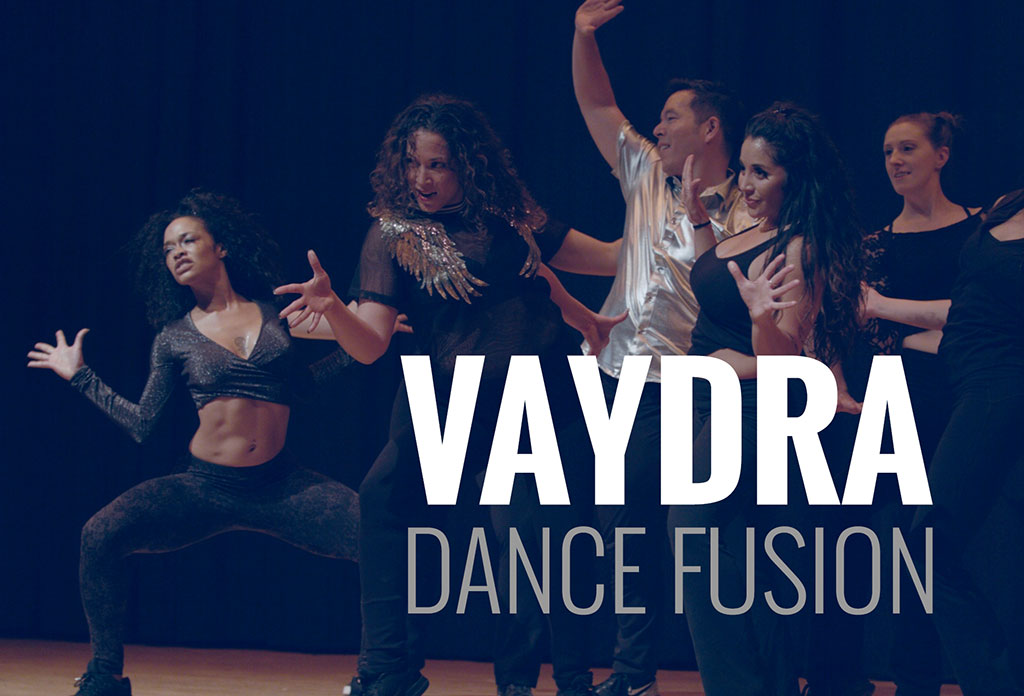 ★ ★ ★ ★ ★

See videos from last year's performance!
★ ★ ★ ★ ★

Dancers
Vaydra Alexander (lead dancer, choreographer)
Natalie Cabrera
Angeline Mendez
María G. Valdez
Kondis Gray

Rachel Perez
Erilia Hao Wu
Evy De Guzman
Heather Wong
Kelsey Kline
Virgil Wong
Will Sinclair
Stephen John Michalik
Latosha Mitchell
Shanik Garcia
Oaklee Friedman
Alexandria Thorne-Wynter
Morgan Grayned

Singers
David Güitonsky
Yashea yBlaze