Location
Joey Bats Café
129 Allen Street
New York, NY 10002
Every Sat 8 - 11PM 129 Allen St, NY. LES premier music, magic, comedy and variety show featuring some of NYC's top talent.
About this event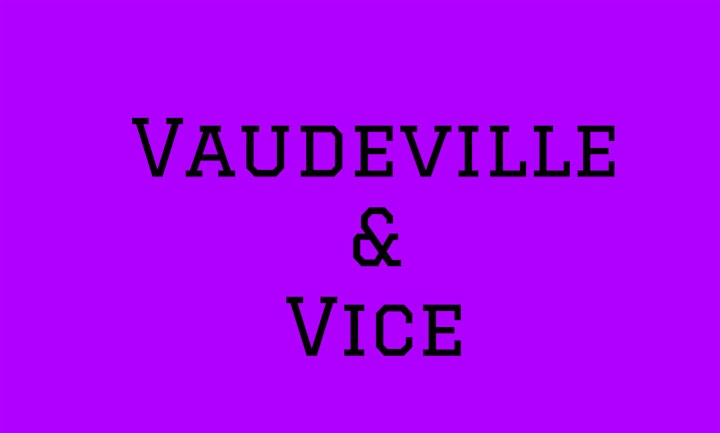 Live Comedy, Magic, Music and More
Where: 129 Allen St
When: Every Saturday
What time: 8PM - 11PM
Why: Come see some of New York's top comedy, music, magic and variety talent.
Free Offer: Free Pastry and Vaudeville & Vice NFT with ticket.
NYC's Unique New Comedy & Variety Show
VV Productions brings Comedy, Music, Magic and More to LES audiences after 2 years of waiting
Vaudeville & Vice is the premier Comedy, Music and Variety show to see in the LES on Saturday Night. The Hottest Show in downtown NYC's hottest neighborhood. Comedians, Magicians, Clowns, Musicians and Vaudeville style variety performances throughout the evening. Run in the traditional Vaudeville style of a continuous show Vaudeville & Vice promises to be three hours of non-stop fun.
Games, chances to participate and giveaways throughout the show. We work with many local NYC artists in curating a fun filled evening of exciting variety entertainment. Free Pastel de Nata with every ticket reserved on Eventbrite and a chance to win Free NFTs.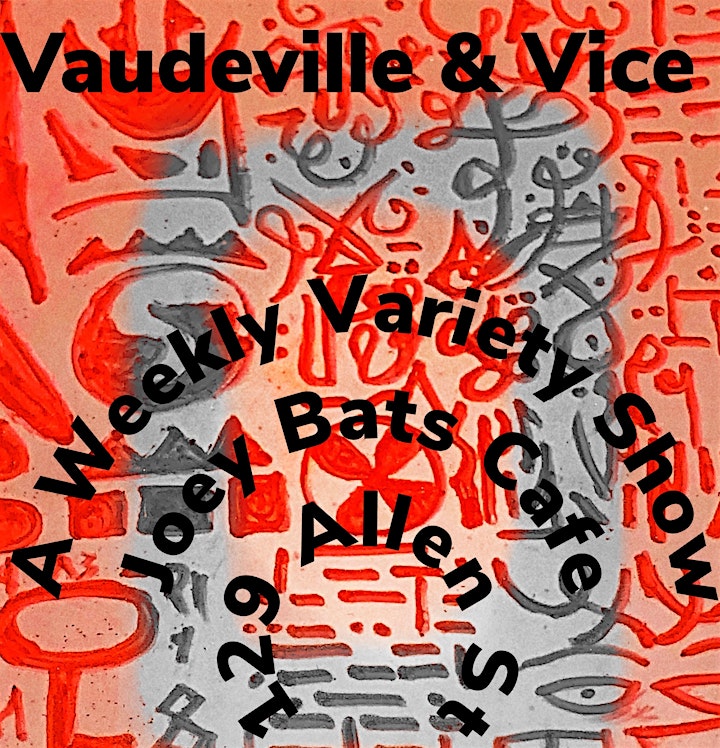 Vaudeville & Vice is a welcome addition to Downtown NYC Live Entertainment
A Magician and a Performance Artist walked into a Portuguese Bar and created enchanting entertainment
What's not to love about Vaudeville & Vice? Created by two well known NYC live artists we are a comedy, magic, music and variety show at a beautiful venue on the Lower East Side that features fine Portuguese food, wine and beer drinks.
Vaudeville & Vice brings top Coney Island talent to Manhattan
We have real World Class Mentalist Tommy Burnett, who has agreed to be a regular performer on Vaudeville & Vice. If you haven't seem him on TV, on Coney Island or at one of NYC's premier nightclubs then this may be your only chance to catch him and one of the rare opportunities to see him perform live in 2 years.
Free shot with every drink. Free pastry with each ticket.