VARIOUS BLONDE / JORGE ARANA TRIO / KIAN BYRNE - POSTPONED
About this Event
All seats are reserved. They are sold in groups. Each tickets comes with a $20 food voucher, tax and gratuity not included.
The following ticket packages with seating will be available for each show:
2 single-person, 6 two-person, 4 four-person, 2 six-person, and 1 eight-person ticket. Rally your friends and family!
All packages must be sold in this configuration for each show to run as scheduled.
We will require masks when not seated with your party. If you forget yours we will have them for sale at a reasonable price. Please try and raise your mask when a server is at your table to help protect our staff. If you are feeling sick, please stay home and request a refund or give your ticket to a friend.
We have sanitizing stations all around the room. Please use them frequently. We have installed touch-less sinks, dryers and door kicks to minimize surface touching.
If you are not feeling well. Stay home. All refund requests will be given in credit for future events.
THANKS FOR YOUR SUPPORT. PLEASE LET US KNOW HOW WE ARE DOING.
Generally, the same show will happen twice each night when demand is met.
1ST SHOW 6PM-9PM
2ND SHOW 10PM -1AM
ALL TICKETS ARE $30 (INCLUDING FOOD/BAR VOUCHER). YOU WILL PURCHASE THE TICKETS AS A GROUP FOR EACH TABLE FORMATION.
SOLO TICKET = $30
TWO TOP = $60
4 TOP = $120
6 TOP = $180
8 TOP = $220
YUM (KIAN BYRNE SOLO)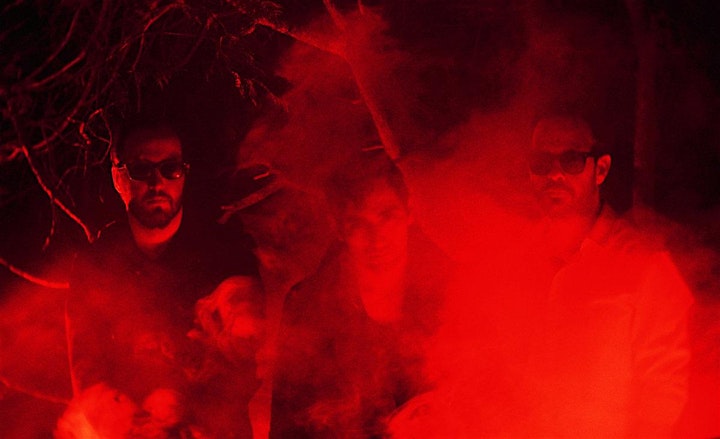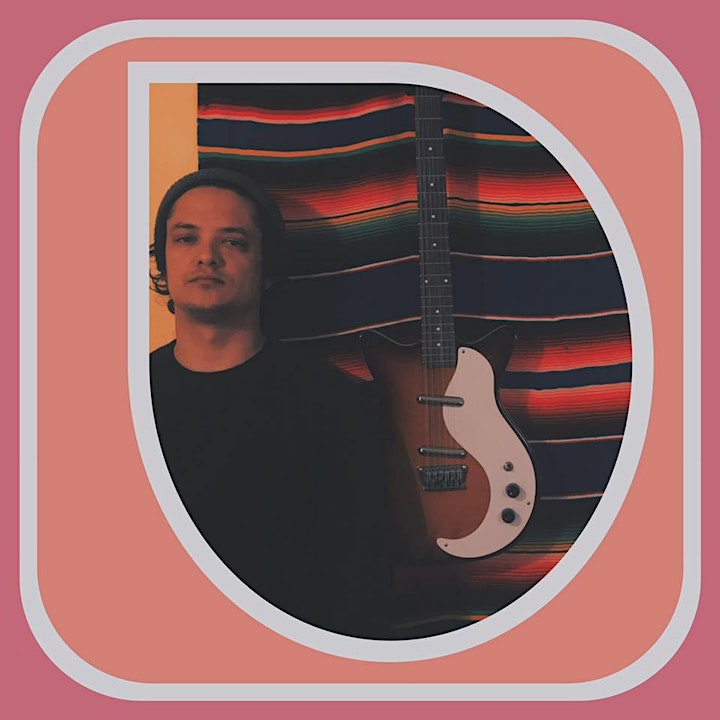 Performers
Date and Time
Location
Refund Policy