Event Information
Location
WeWork Transbay
535 Mission Street
14th Floor
San Francisco, CA 94105
United States
Description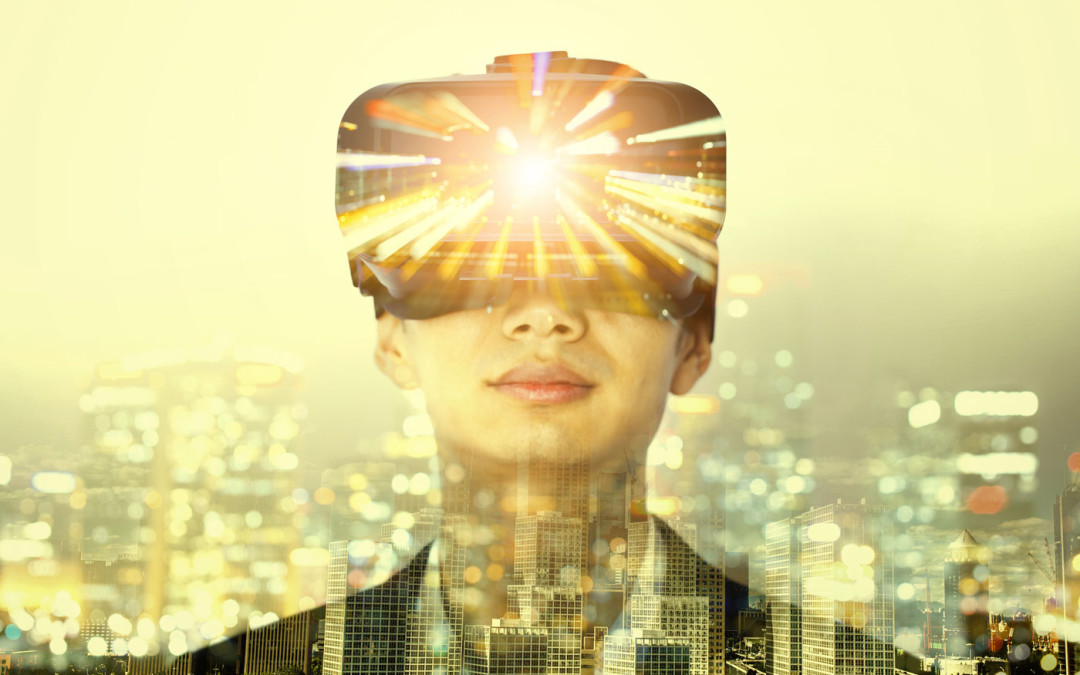 #VARForum Lifestyle Series 03 : REAL ESTATE + VR (VirtualReality) & 3D .
Virtual Reality (VR) is gradually changing the real estate industry as brokers, realtors and appraisers start to get a feel for what virtual reality technology is all about. Anticipating that consumers will gravitate to VR in the next few years, making the headsets must-have devices and creating an opportunity for brokerages, especially for those who are focused on high-end -properties. The day is coming when buyers will slip on a virtual reality headset and be transported to a home where they can wander from room to room and size up whether it feels right without actually visiting. (Source: Realtor Mag)
PANEL SPEAKERS :
ADAM NAKAGOSHI, Regional Creative Leader at Gensler (Northwest Region)
Adam Nakagoshi is the Regional Creative Media Leader for Gensler's Northwest Region, and is based in the San Francisco office. With a background in architecture, building information modeling (BIM), and data-driven 3D modeling, Adam leads the initiative of integrating digital technologies as a way to bridge the gap between the visualization of unbuilt environments with virtual and augmented reality technology (VR and AR). Working with such clients as NVIDIA, San Francisco International Airport, and Diridon Station in San Jose, he is driven by identifying best use cases for VR/AR on projects. Adam's leadership guides the research and development, application for project use, and the implementation of the technology into the design process for teams throughout the region. Adam holds a Masters in Architecture from the University of South Florida.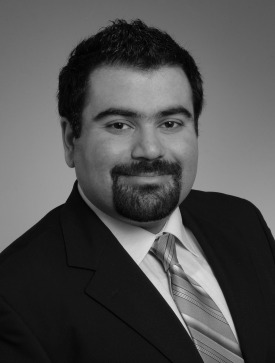 MOSTAFA AKBARI, CEO & Founder of HoloBuilder, Inc.
Mostafa (Mo) has a diploma in CS with minor in psychology. He worked as a researcher and gained StartUp experience as CTO at the Interpad Project (E-Noa gmbH). Besides he consulted some StartUps and enterprises from 2008 until 2014 in topics of mobile, software product development. In 2006 he ran his first AR project at RWTH Aachen. He has been working on AR with his Co-Founder Simon Heinen till 2009. In 2012 they started bitstars. bitstars GmbH is one of the leading Augmented Reality and wearable solution builder for Smart Factories. In 2015 Mo and Simon launched HoloBuilder in San Francisco for digital Job Walks in construction and property Walkthroughs.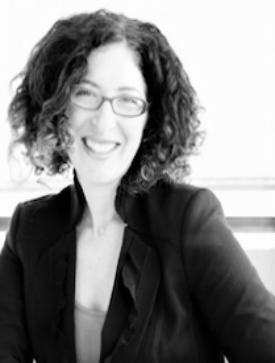 EMILY OLMAN, Founder of Hopscotch Interactive
Hopscotch Interactive is a marketing and media services company for promoting extraordinary spaces in 3D, 360° and VR. The company works both as a consultant to and provider of content for Realtors®, real estate brokers, designers, artists, event space managers, and anyone who is promoting an extraordinary space. Clients include Bay Sotheby's International Realty, Keller Williams, Gordon Commercial Real Estate, Sogno Design Group, Sara Jaffe Designs, SpacePop Design and others. Founder Emily Olman (BA Scripps College, MBA UC Berkeley's Haas School of Business) spent a decade in the video game and Japanese anime industries monetizing new media for print, digital, and cable advertising. She sees 3D/360°/AR/VR as the new frontier, and Hopscotch Interactive as a catalyst for mainstream adoption.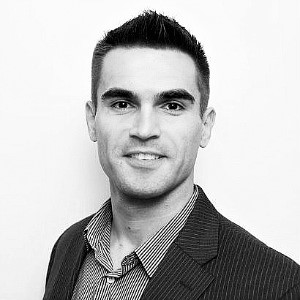 THOMAS EAGLESON, Business Development at V+AR Forum (Moderator)
Thomas Eagleson is a Digital Strategy and Operations Consultant for the global technology firm Accenture, based out of San Francisco. Clients have included JP Morgan & Chase, eBay, United Nations, Department of Education and others in the financial, high-tech, healthcare and public services industries. With a keen sense of curiosity, Thomas is exploring how three technologies: Virtual Reality, Artificial Intelligence and Bitcoin will shape how we live, work and transact. Thomas completed his BS at Rutgers University where he majored in Industrial Engineering and Business economics and minored in Entrepreneurship, Leadership Skills and Economics Theory.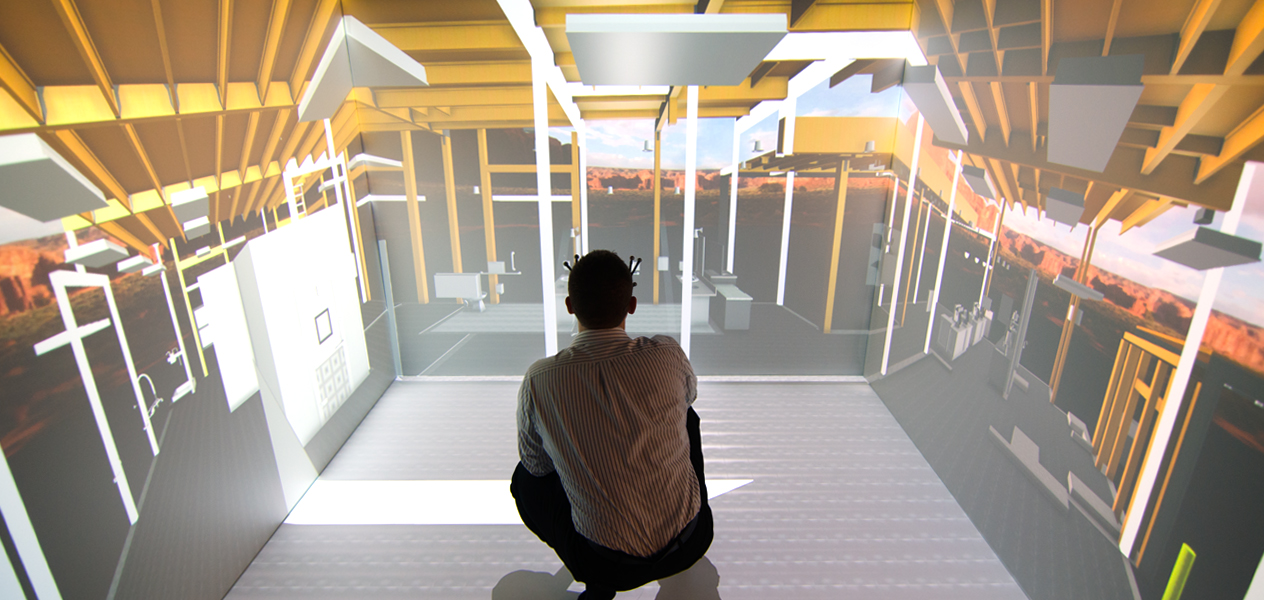 PRODUCT DEMOs :

FULLDIVE is a virtual reality navigation platform. FullDive is building a smartphone-based virtual reality software platform. Their mission is to make VR accessible to everyone. They have created a comprehensive platform of mobile apps, including an all-purpose video player, web browser, camera, gallery and a virtual reality app market. FullDive's software works with smartphone to display a much larger screen through virtual reality glasses. The screen is split into two images and displayed for each eye to create a cinematic 3D view, all from your smartphone.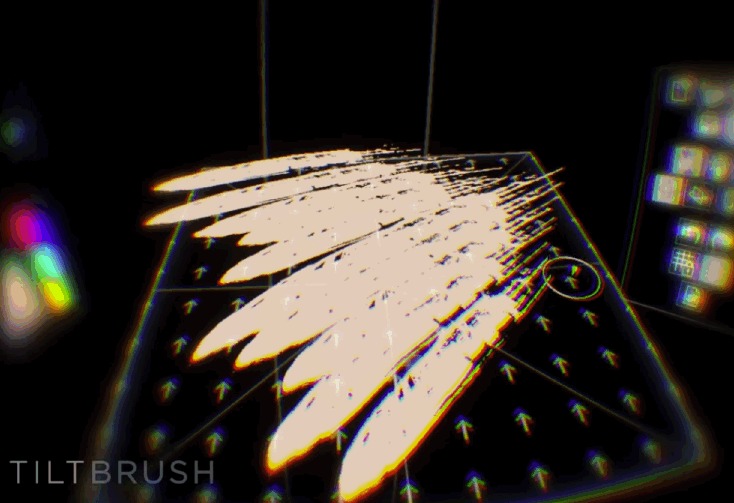 URBAN SAFARI : "Build, rent, demo VR/AR experience. Urban Safari is your creative and technical partner in producing the VR experience." Demo Google's Tilt Brush and the HTC Vive.
COMMUNITY PARTNER: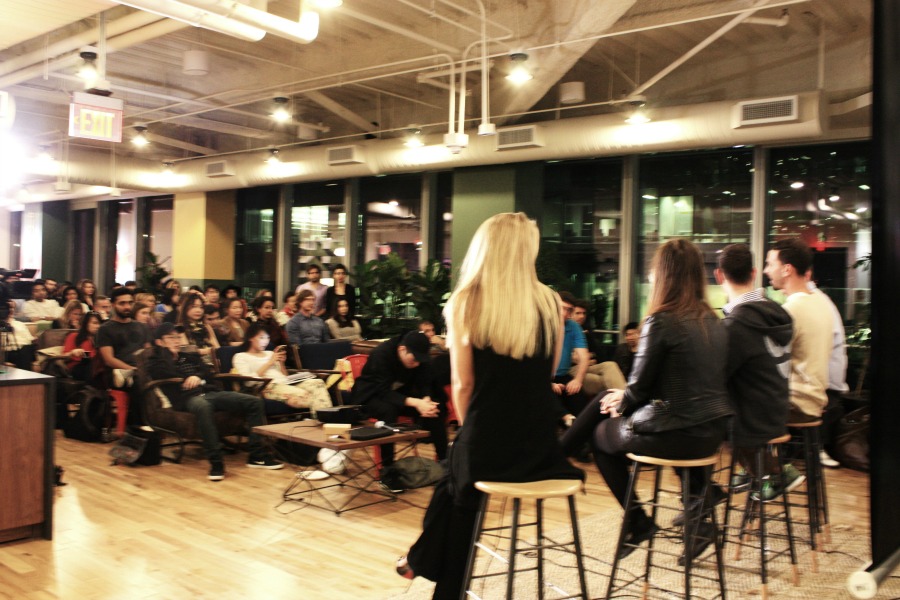 WEWORK transform buildings into beautiful, collaborative workspaces and provide infrastructure, services, events and tech so their members can focus on doing what they love. WeWork's community spans across 50 buildings in New York, San Francisco, Los Angeles, Boston, Washington, D.C., Austin, Miami, Chicago, Portland, Philadelphia, Seattle, London, Amsterdam, and Israel with many more on the way.
Terms of Participation Agreement:
You agree that you are responsible for any accidents or damages that you cause. You also agree to not hold V+AR Forum, or any of the event supporters liable for any loss, damage, injury, or any other unforeseeable incident. By Participating at the event, you grant V+AR Forum permission to capture photo/video of the event.
By registering for this event, you also consent to receive email communication from V+AR Forum and its programs about events and updates that may interest you. Tickets to this event are non-refundable. If you are unable to attend, you have the option of giving it to a friend or team member to attend in your place.
Date and time
Location
WeWork Transbay
535 Mission Street
14th Floor
San Francisco, CA 94105
United States