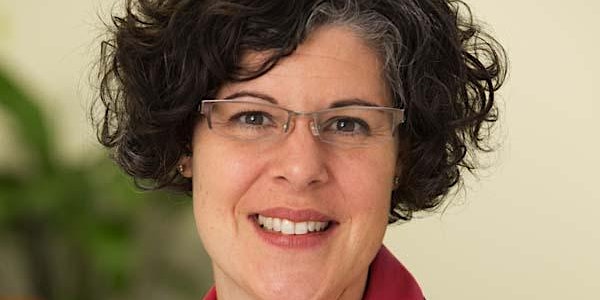 Vaping and Our Teens: What Do We Know About the Risks of Vaping?
Vaping is all over the news these days. Parents, learn from an expert with cutting edge research so you can effectively talk to your kids!
When and where
Location
Bedford Town Clerk 10 Mudge Way Bedford, MA 01730
About this event
All of us are hearing about the risks of vaping every day in the news. The Centers for Disease Control has attributed a number of deaths and critical lung diseases of young people to vaping. And there has been an epidemic of vaping use among our teens, taking place all over the country -- our towns are no exception to this trend. Yet parents know very little about it. This program will present cutting edge research on what to be wary of and the risks of vaping to our lungs and to developing brains, including becoming addicted to nicotine. Vaping exposes the user to a myriad of chemicals, along with nicotine -- it is definately not simply water vapor! Yet many teens think it is fine and safe -- and most parents aren't well versed in the dangers. Learning important science-based information from an expert will allow parents to be more convincing when talking with their children.
About Our Presenter: Dr. Marisa M. Silveri is a behavioral neuroscientist who holds appointments as Associate Professor of Psychiatry at Harvard Medical School and Adjunct Assistant Professor of Psychiatry at Boston University School of Medicine. Dr. Silveri is the Director of the Neurodevelopmental Laboratory on Addictions and Mental Health in the Imaging Center at McLean Hospital.
Dr. Silveri uses MRI, in conjunction with cognitive and clinical assessments, to study teen and emerging adult brain development, with a focus on identifying neurobiological effects of alcohol and drug use, and risk factors for later substance abuse, depression and anxiety disorders. Dr. Silveri's research is funded by the National Institute on Alcohol Abuse and Alcoholism, including a mentoring grant, and the John Alden and Mental Insight Foundations.
Dr. Silveri is the recipient of the Enoch Gordis Research Recognition Award and the Young Investigator Award from the Research Society on Alcoholism, and the Jack H. Mendelson Memorial Research Award and the Anne M. Cataldo Excellence in Mentoring Award from McLean Hospital. She has authored over 65 peer-reviewed scientific publications, and was Co-Editor of a special issue on the Adolescent Brain, published in Neuroscience and Biobehavioral Reviews. Dr. Silveri speaks extensively on the topic of adolescent brain development, alcohol and drug use and mental health, over 120 talks presented to local communities and nationally. Dr. Silveri is the Chair of the National Advocacy and Public Education Committee for the Research Society on Alcoholism.
Dr. Silveri received a Bachelor of Science degree in Biology and Psychology from Union College in 1995, and a Masters degree in 1998 and a PhD in 2000 in Behavioral Neuroscience from the State University of New York at Binghamton.