Description
The Vanport Mosaic Festival 2017 presents:
VANPORT: THE SURGE OF SOCIAL CHANGE
This exhibit features historic photos, artifacts, and oral histories that tell the story of the rich and complex mosaic that was the city of Vanport. It is a story of migration, housing, and displacement, the legacy of which forever changed the cultural and demographic makeup of our region. Presented in tandem with all events at the IFCC.
---
This event is part of the Vanport Mosaic Festival 2017, a four-day exploration of the history and legacy of Vanport, Oregon's second largest city wiped out by a flood in 1948. Through theater, documentaries, historic exhibit, lectures, and tours we honor the experience of those who lived there.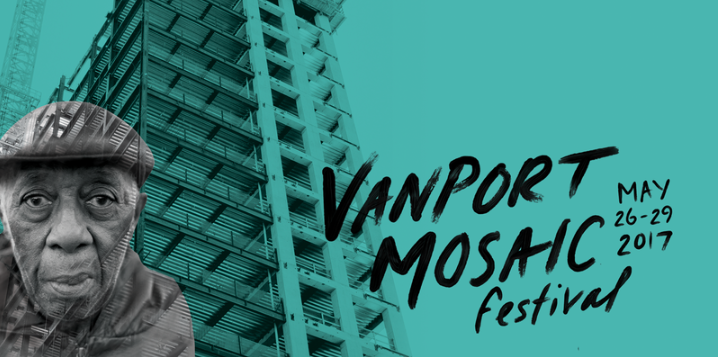 Date and Time
Location
Interstate Firehouse Cultural Center
5340 North Interstate Avenue
Portland, OR 97217