VANISHING CHINATOWN -- 2021 Face-to-Face with the Filmmaker -- January 26
A picture of San Francisco Chinatown through the lens of The May's Photo Studio in the early to mid-1900s.
About this event
Hundreds of photographs, rescued from a San Francisco Chinatown dumpster, provide a rare and intimate look at an immigrant people taken by The May's Photo Studio.
The legacy of Leo and Isabella May Chan Lee, owners of The May's Photo Studio, was thrown away. By chance, then-art student Wylie Wong discovered the trashed treasure and rescued more than 700 images, and collector George Berticevich purchased hundreds more photogaphs and rare backdrops at a flea market.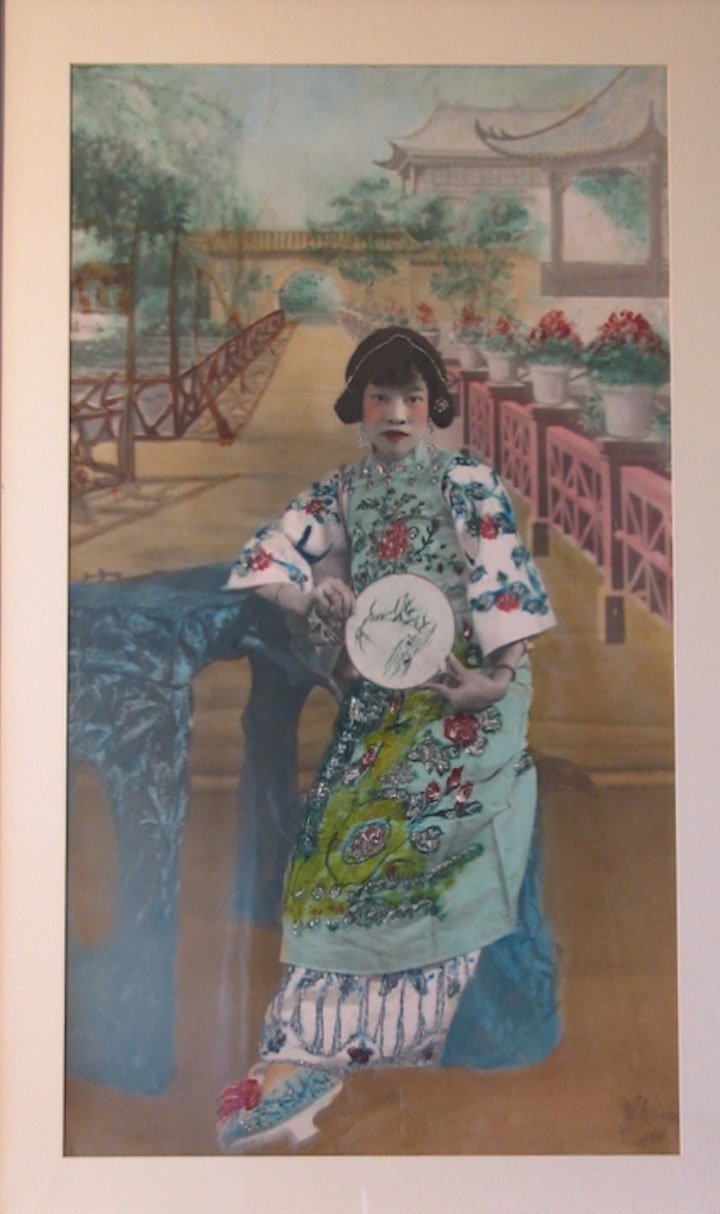 The photographs show weddings, parades, banquets, Boy Scouts, family associations and civic organizations: all aspects of life in a racially-isolated community. Despite racial discrimination and severely restrictive laws, May's striking images present a vibrant, growing community.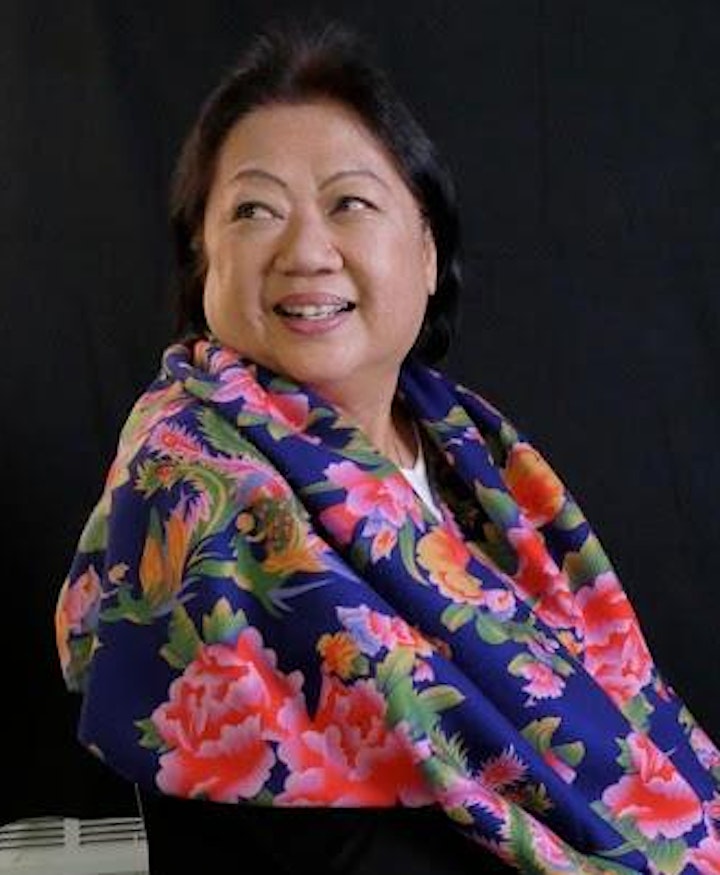 The storyteller is Corinne Chan Takayama, grandaughter of Leo and Isabella May Chan Lee. Corinne shares her remembrances of her loving grandparents, her gungung and popo. Juxtaposed with Corinne's personal memories are the perspectives of Wylie Wong, historian Judy Yung, Chinese opera performers, and others who place May's work in the context of their times, politically, culturally and historically.

Organizer of VANISHING CHINATOWN -- 2021 Face-to-Face with the Filmmaker -- January 26