About this Event
Vanilla Fudge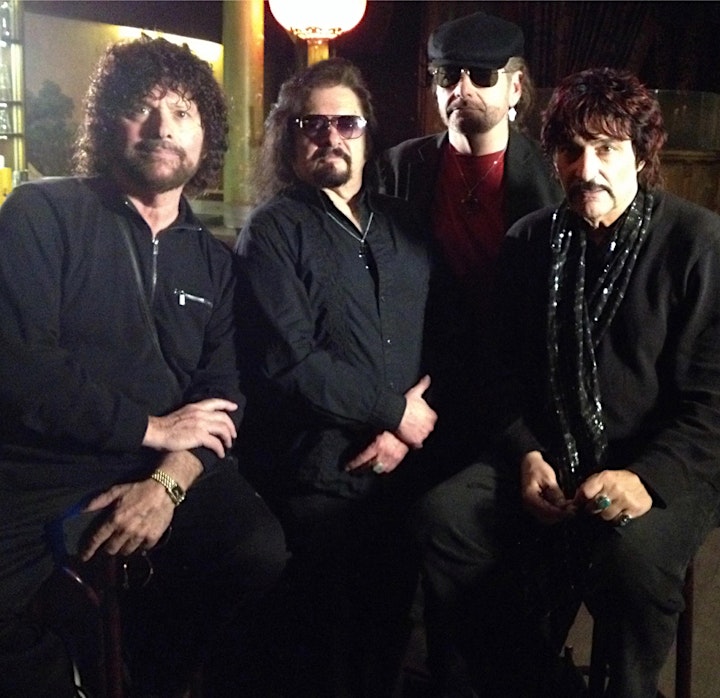 To be an influence on the likes Led Zeppelin, Deep Purple, and Van Halen, certainly secures a place in rock n roll history for the legendary Vanilla Fudge.
In the summer of 1967, amongst the "sit ins", protest marches and "happenings", Vanilla Fudge released a remake of The Supremes "You Keep Me Hangin' On", scored a top ten hit and never looked back.
Charting five other tracks on the Billboard Top 100 over the next three years, the band were architects of a new musical style that included psychedelia, rock, soul music and gospel. They were, and are masters of reinterpreting other artists hit songs, and their effect on the soon to explode late 60's "heavy metal" scene was undeniable.
Their contribution and legacy remains intact, and with a 50th year anniversary approaching in 2017, "The Fudge" as their devotees refer to them, are hopeful for a nod by the Rock n Roll Hall Of Fame!
The powerhouse vocals, and keyboard flourishes of virtuoso organist Mark Stein, along with the fluid guitar explosions of Vinnie Martell, all anchored by arguably by one of the best rhythm sections in the history of rock music, with the legendary Carmine Appice on drums and Pete Bremy on bass (filling in for the retired Tim Bogert), they create a sound so unique that it cannot be imitated. Your spirit will jettison right back to a "happening" in that magical summer of 1967, and this "happening" needs to be felt live to truly be appreciated!
Luckily in 2015, this amazing band is still releasing new music (the critically lauded "Spirit Of '67" on Cleopatra Records) and touring. You can experience them in all of their 60's psychedelic glory.
Vanilla Fudge, a part of rock n roll history that you can experience right now!
Food and Drink
Looking for a bite to eat during the show? Check out Ardmore Music Hall's amazing new 2020 menu!
Prefer to eat ahead of time? Make a reservation in advance with our sister restaurant Ripplewood Whiskey & Craft and enjoy their 3-Bell reviewed menu! http://ripplewoodbar.com/reservations/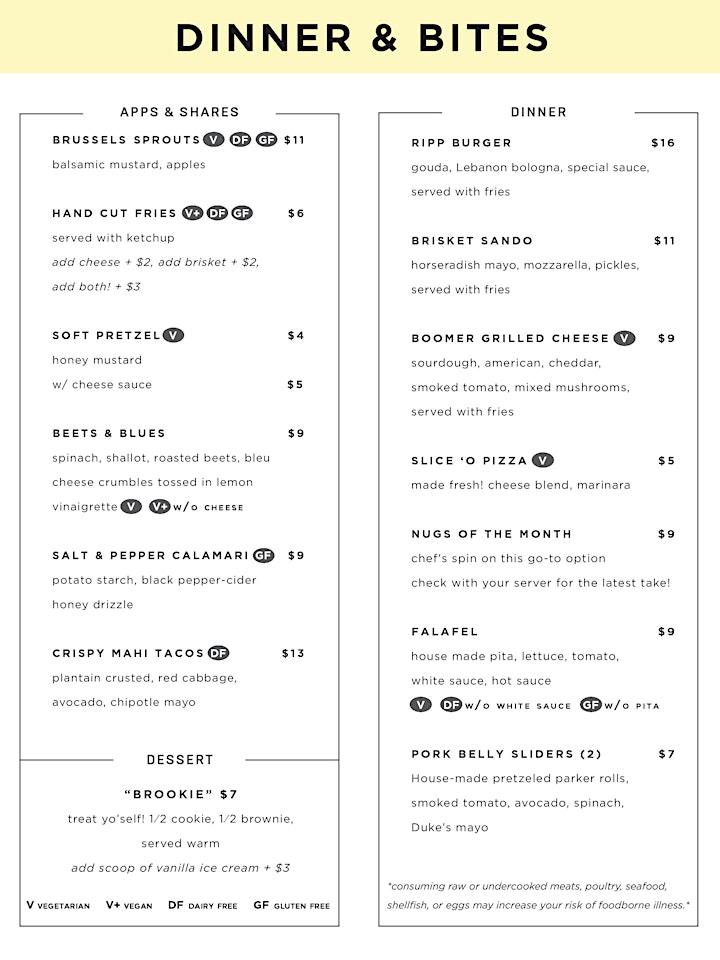 Performers
Date and Time
Location
Refund Policy