About this Event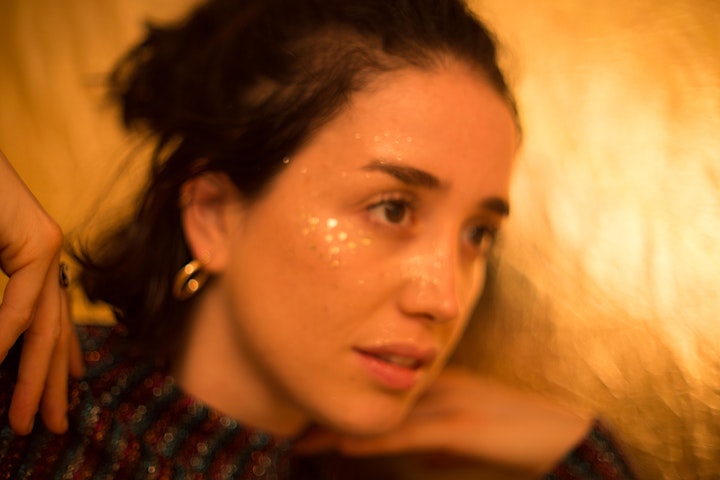 Vanessa Zamora
Mexican singer-songwritter and producer from Tijuana, Baja California. Currently living between Mexico City and Los Angeles, CA. Her music is a journey through the less explored sides of pop, guided by the eclectic and the psychedelia.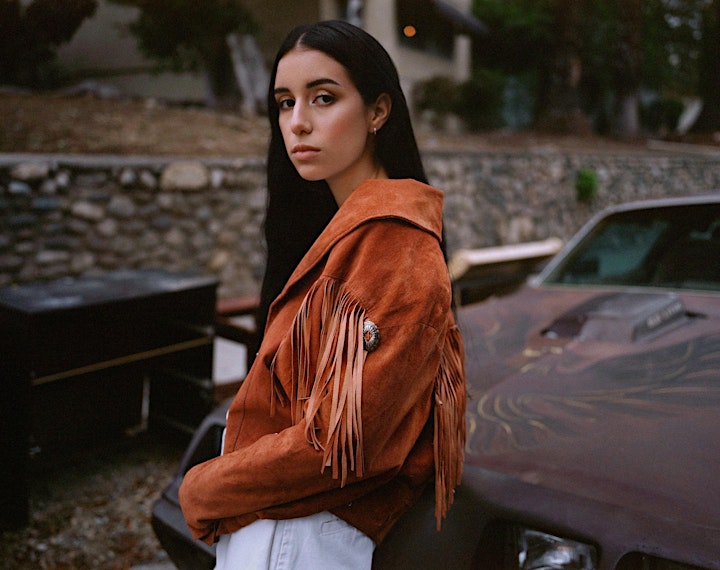 Loyal Lobos
Under the moniker of Loyal Lobos, LA-based singer and songwriter Andrea Silva crafts raw, alt-folk songs that break convention. Imbued with a hazy melancholy, Silva mines personal experience, the melodrama of latin telenovelas, and memories of a childhood growing up in the countryside of the Colombian capital to create poetic, painterly music that makes sweeping allusions to love, sexuality and femininity.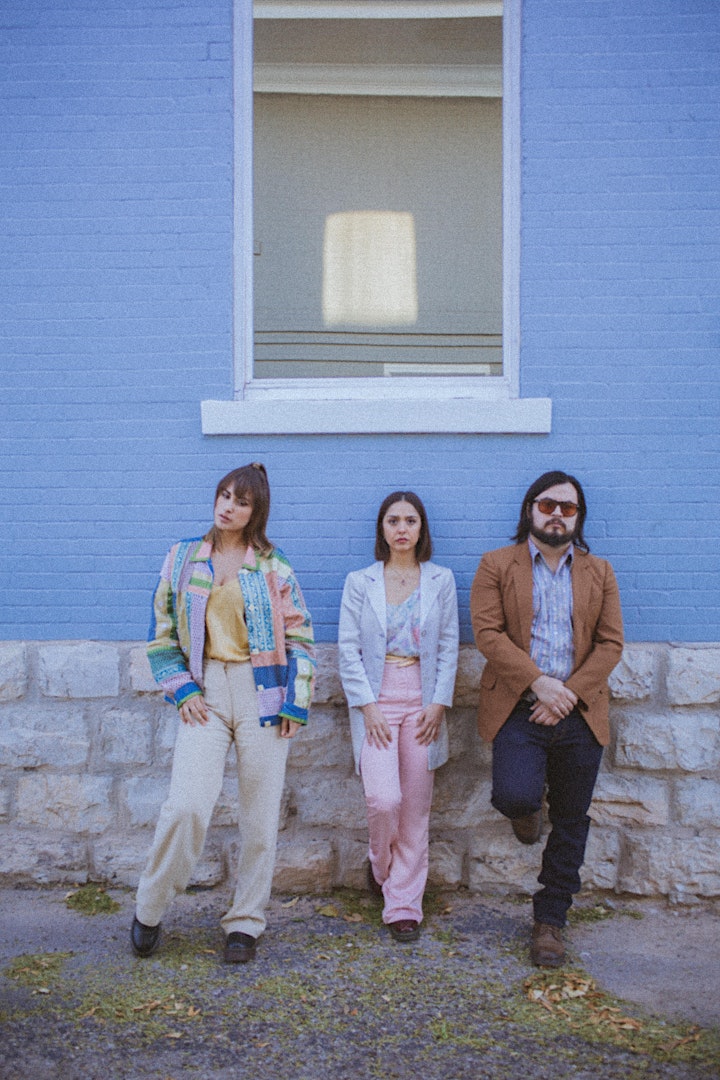 Estereomance
A virgin project conceived by Manuel Calderon, Adria Del Valle and Paulina Reza in 2019 is known as Estereomance. A cultural hybrid of the border town El Paso, Texas and neighboring Cd. Juarez, Chihuahua, the budding group is the liberated voice of all the border emotions screaming to be heard. West Texas Soul Pop intermixes with the artists' combined introspection, delivering an unheard global identity and sound. A purposeful discovery, the fusion of their musical paths bore a melodious arsenal of lyrical weaponry. Estereomance's artistic fearlessness invokes sensitivities of emotional fibers reachable only by creative forces grounded in a perfect formula of soul and instrumental mastery. The music subtly dances its way into the marrow of consciousness, sending a message from the deep-rooted origins of the west Texas bordertowns.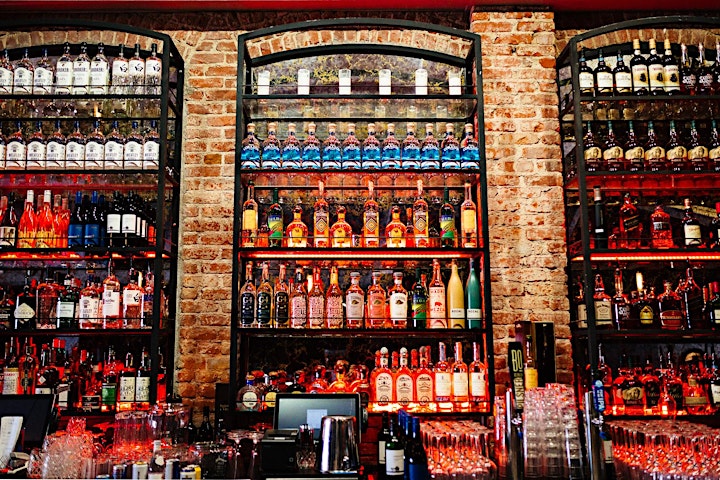 THANK YOU FOR JOINING US & THANK YOU for visiting The Paramount, Boyle Heights' iconic gathering place. This is where the sounds of the past, present, and future converge.
Self-Parking is available 2 blocks west of the venue, located at 338 N. Matthews St, (Located at the corner of Cesar E Chavez Ave. & Matthews St.).
The Paramount provides a specialty crafted bar driven menu with food and beverage which you can view on our website.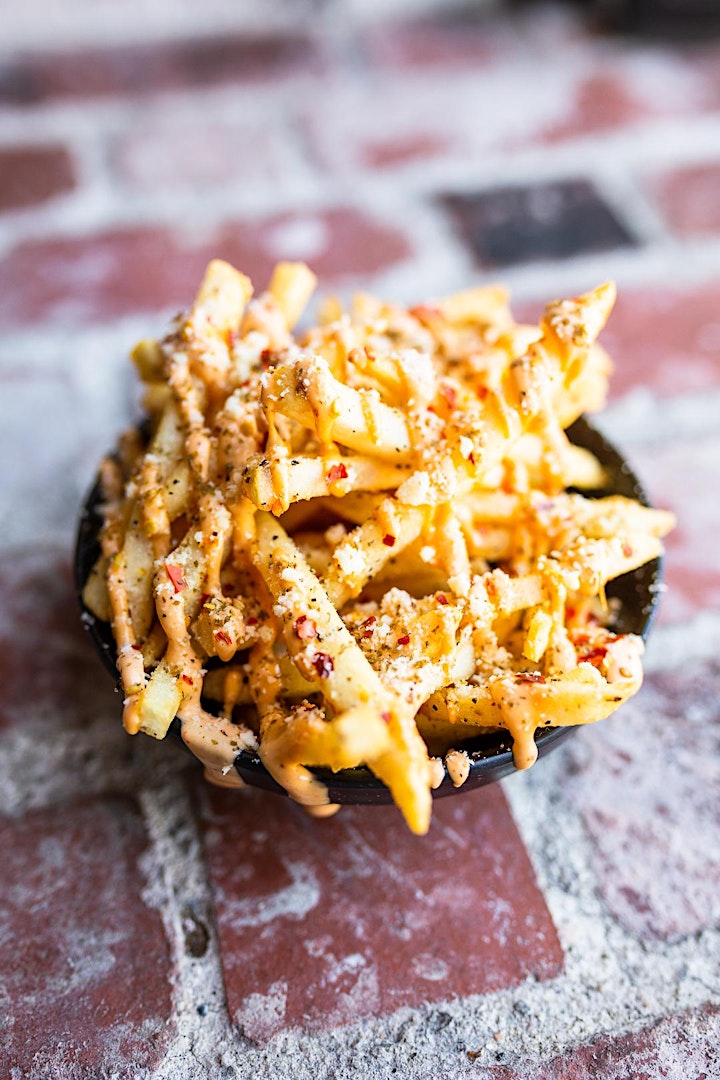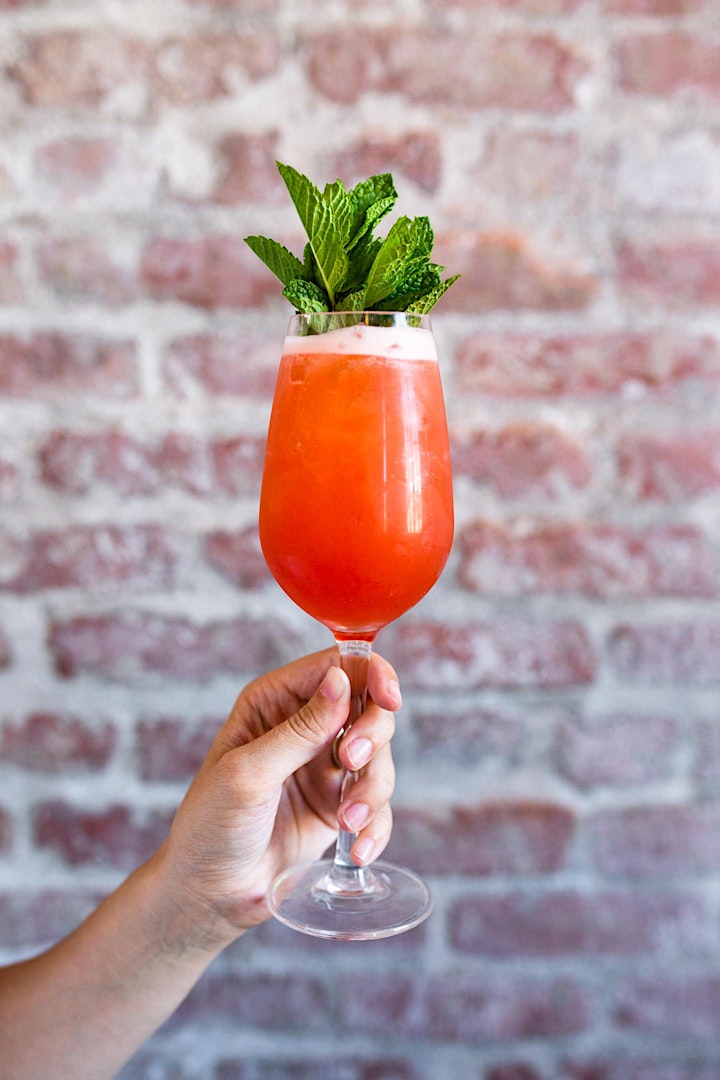 Performers
Date and Time
Location
Refund Policy