Description
ONE NIGHT ONLY!
Vanessa Speaks! & The I AM Woman are hosting:
Minister Michael Orion Carter
speaking on: The Name (Authority) of Jesus!
You do NOT want to miss this!
And, it's

FREE! (but you must register)
The normally 'Women Only' session is open to everyone!
That's right! MEN, come on out!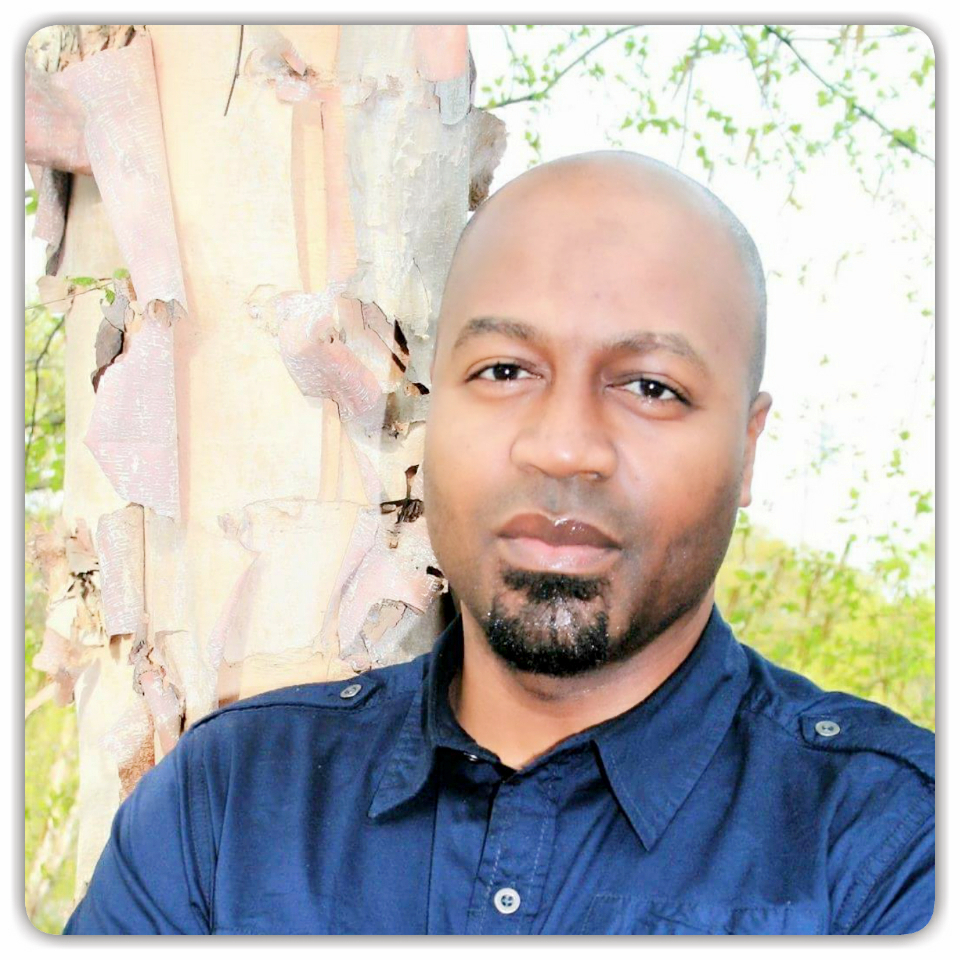 About Minister Carter:
Michael Orion Carter has been preaching, teaching, and ministering the word of God for over (32) years. At the age of seven, Michael accepted Jesus Christ as his personal Lord and Savior. Born the fourth of six sons to Bishop C.L. Carter and Minister Laura M. Carter, Michael was always encouraged to seek God for His divine plan for his life.
Michael began preaching at the age of (13) and from that day until now, he is committed to revealing the truth of God's word to a world that needs to receive the unconditional love of God. Michael has been blessed to serve on the staff of World Changers Church International (WCCI) for over (18) years, under the leadership of Dr. Creflo A. Dollar. Michael's former role was that of Executive Administrator for the global ministry that is impacting the lives of countless millions around the globe.
Michael has been blessed to travel across the USA and internationally to Mexico and Brazil – preaching and ministering the love of God with signs and wonders following.
Michael is blessed to be married to his wonderful wife Shea, and they have a son, Michael Christopher.
For booking:
MICHAEL ORION CARTER MINISTRIES
Contact number: 770.597.4243