Description
Pick from the top brains from diverse roles in job spectrum of data :
Job market spectrum:
Begins with Job Seekers at Entry level through

Job seekers at expert level to
Job providers at Entrepreneur level and further on, to
Job providers at Corporate level.

Join us for the first symposium of Women in Data - Vancouver of 2019! It offers an excellent opportunity to meet our sponsors that are companies and organizations leading projects in the Vancouver data space.

Event Agenda :

5:30pm - 6:00pm : Doors open at Microsoft office and networking
6:00pm - 7:30pm : Doors closed at 6:00 pm, Women in Data presentation and Keynote speakers Panel Discussion
7:30pm - 8:00pm : Questions and breakout discussions.
------------We have also arranged some Light Dinner for you ---------------
Our event Sponsors : 1QBit, Data Science Institute (UBC) and Microsoft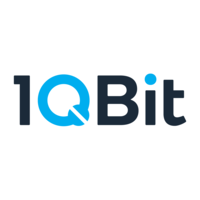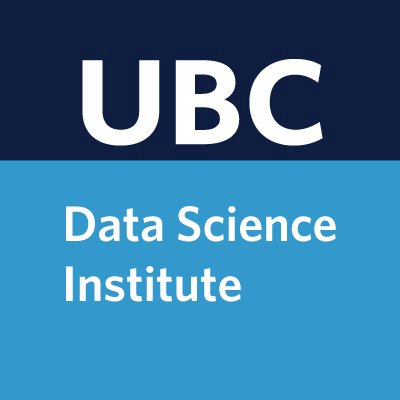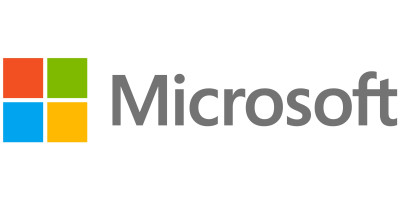 Know our diverse panelists :

Mya Warren : Data Scientist at Tableau Software

Tableau is one of the leading companies in Data Visualization and Business Intelligence whose products are transforming the way people use data to solve problems.
Mya has 16 years of experience in theoretical, computational and experimental science across diverse fields of study including genomics, biological physics, materials physics and photonics. She is an expert at finding patterns in the data and constructing simplified models and simulations to answer real questions.

Chandni Rao : Venture manager at Creative Destruction Lab (CDL)

Chandni is a Venture Manager at the Creative Destruction Lab West and manages a mixed portfolio of Prime and Health Ventures. Prior to joining the lab, she used data-driven insights to lead sales and marketing activities in the biotech sector, most recently at STEMCELL Technologies. She has also served as President of the Student Biotechnology Network, a Vancouver non-profit focused around supporting budding entrepreneurs and students in the life-sciences.
CDL is a seed-stage program that helps innovators phase transition from pre-seed to seed-stage funding. The program employs an objectives-based mentoring process with the goal of maximizing equity-value creation.
The CDL works with startups that employ data /machine learning and innovations in technology and business models that promise a chance of delivering massive improvements to economic productivity and human welfare.

Divya Katoch : Consultant - Physician Quality Improvement at Interior Health Authority

The healthcare industry is the largest service industry in Canada and hence one of the major hub for data careers. Our panelist, Divya will shed light on how data and analytics is driving transformation within the health care systems.

Divya started her career with Ernst and Young and then worked as a Clinical Data Coordinator on Clinical Trial projects. She then joined Northern Health as Practice Support Coach (2015) to help family physicians in number of Quality Improvement projects and EMR optimization. She co-led the CYMHSU initiative. Currently Divya is Physicians quality improvement lead in IH East where she is helping support Physicians to train and lead QI projects.

Note : **Please be sure to RSVP for the event as we have limited seats. The cost of this event is CA$5. Event is also posted on Meetup - https://www.meetup.com/Vancouver-Women-in-Data/events/259565235/ **