Sales Have Ended
Registrations are closed
Thank you for your interest in this event. This session is now sold out. Please join the waitlist if you would like to be notified of a cancellation and when a spot becomes available.
Sales Have Ended
Registrations are closed
Thank you for your interest in this event. This session is now sold out. Please join the waitlist if you would like to be notified of a cancellation and when a spot becomes available.
Are you recently incorporated or considering setting up a corporate structure? Join us to learn about top tax tips for corporations.
About this Event
Join Winright Law and our guest, Nelson Huang, CPA, CMA, CA on Tuesday, March 26 for an in depth discussion on the top tax strategies for incorporated businesses.
Learn about potential tax benefits and which business structures are ideal for incorporating.
There will be ample time for questions with our expert speaker to address your concerns.
This seminar is for businesses from a variety of sectors, including real estate, health professionals (doctors, pharmacist, dentists, physiotherapists, chiropractors etc.), consulting, education, hospitality, retailers and manufacturers.
A representative from Winright Law will also be in attendance to address the legal basics of incorporation.
Your Speakers
Nelson Huang, CPA, CMA, CA - Chartered Professional Accountant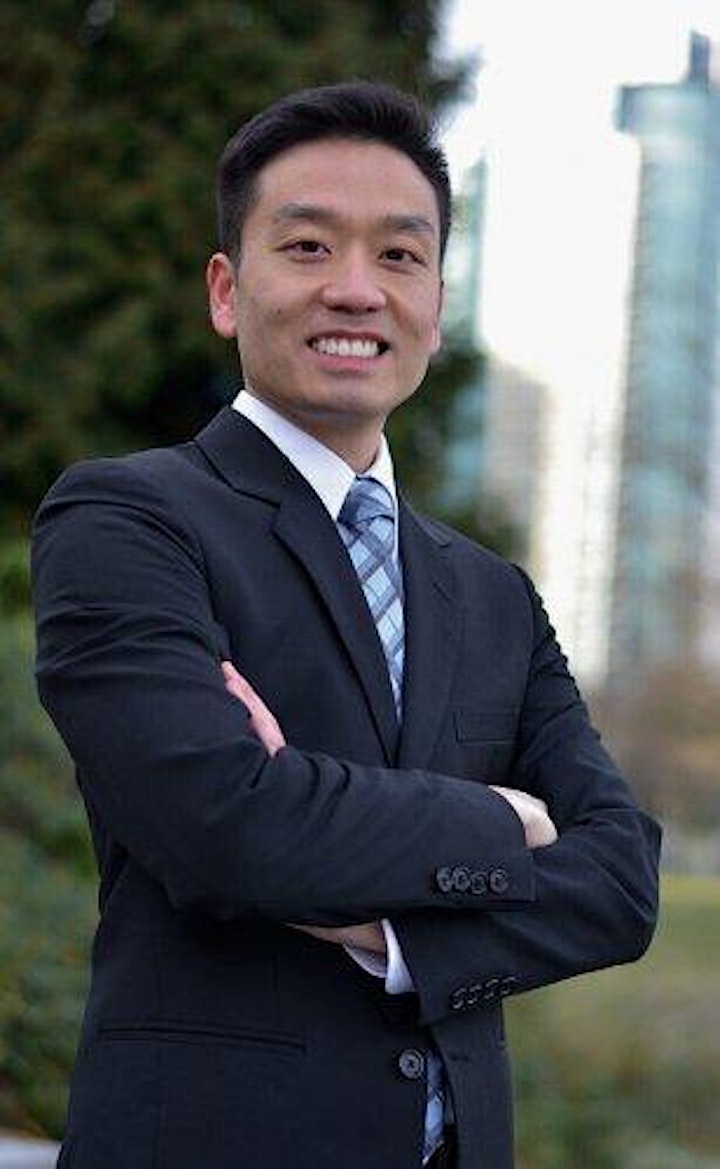 Nelson's attention to detail, quick turn-around time and proactive communication have earned him the trust of his clients. Nelson genuinely cares about his clients and seeks to build long-term relationships with them. In terms of taxes, he helps his clients to maximize their savings while remaining compliant with the law. In terms of accounting, he helps his clients to understand their financial performance and to prepare financial statements with integrity. In terms of advisory, he helps his client to make informative decisions and to resolve challenging matters effectively.
Nelson has been helping individuals, business owners and charities with their accounting and tax since 2008. As an entrepreneur, he loves to work with self-employed individuals and business owners. As a practicing Christian, Nelson also loves to work with non-profit organizations to help build a better society.
Nelson currently volunteers with Missions Fest Vancouver, Tenth Church and the Community Volunteer Income Tax Program (CVITP). He is also taking biblical studies part-time at Regent College.
Nelson received his Certified Management Accountant designation in 2009 and his Chartered Accountant designation in 2011. He is deeply thankful for the work experience he has obtained with AY Au-Yeung & Company LLP and MNP LLP (formerly KNV LLP). Nelson also holds a Bachelor of Commerce from UBC Sauder School of Business.
During his spare time, Nelson likes to meet new people, travel, volunteer and swim.
Winston Kam - Lawyer, Founder & Principal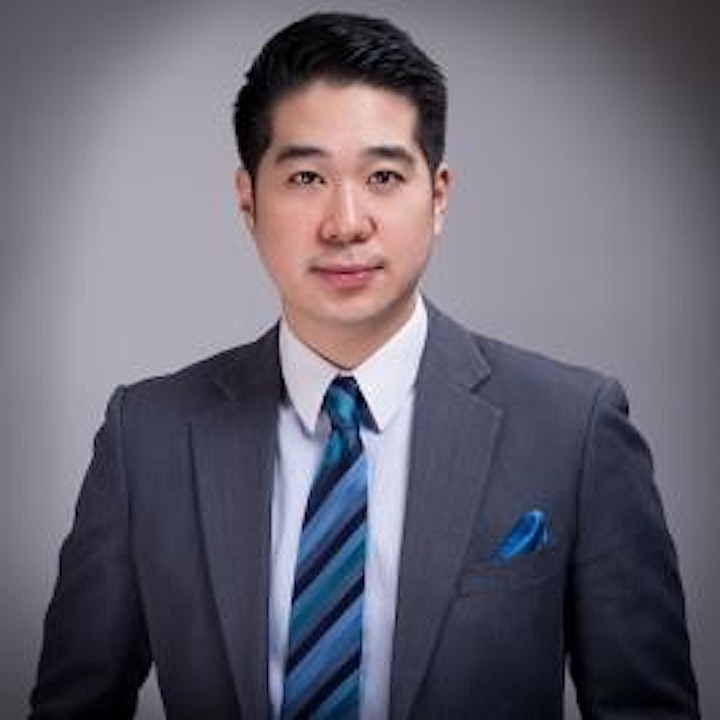 Winston is the founder and a lawyer of Winright Law Firm.
Winston graduated with both a Bachelor of Arts (B.A.) in Psychology and a Bachelor of Laws (LL.B.) from the University of British Columbia, where he also received the Millennium Scholarship, membership with the Golden Key International Honour Society upon ranking top 15% of his faculty, as well as notable distinction in several Directed Research papers.
While Winston was in law school, he spent his first year summer working at a small law firm in Richmond, B.C. in real estate matters and spent his second year summer working at a large international law firm in Beijing, China, in structured finance. After completing his law degree, Winston moved to a downtown Vancouver law firm, where he practiced in a variety of areas, including corporate securities, corporate and commercial litigation with a focus on business, civil, immigration and real estate matters.
At Winright Law, Winston primarily practices in business and real estate law, dealing with both the solicitor's side as well as the litigation side of law. With what remaining time is left, Winston focuses on business development as well as utilization of legal tech software that will aid Winright Law to move towards the forefront of customer service in the legal industry.
About Winright Law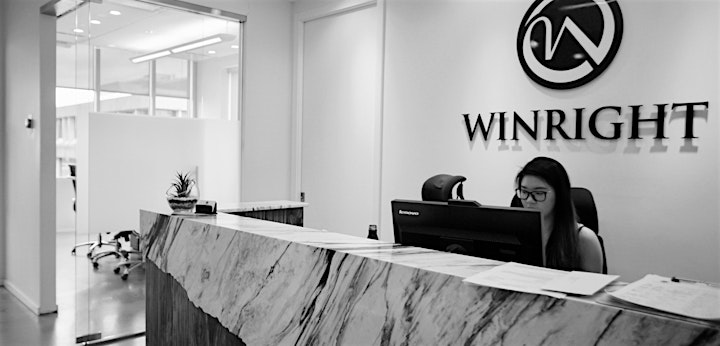 Vancouver Small Business & Real Estate Lawyers
Winright Law was founded from humble beginnings. Now, rapidly growing in our West Broadway office, we're shaking up the legal industry. Most innovations occur as the result of a belief that something can be done better. We were not satisfied with the traditional practice of law, so we decided to change it. Too frequently, we found that traditional law firms either underappreciated clients, overworked employees, or operated in the face of tremendous inefficiency.
Changing Small Business Law
From the beginning, our first priority has always been to do right by our client. Gone is the typical hierarchical structure where senior partners rank highest on the chain of importance. Customer experience sits atop our pyramid. At Winright we believe that happy customers are shaped by happy employees, and that happy employees are shaped by a great company culture. As such, it is our aspiration to build a workplace environment rivalled only by the likes of Zappos and Google. Though the law may be serious business, not everything has to be. We are adamant that our employees should feel comfortable working with us, rather than for us. At Winright, we work hard to foster an open-minded, positive, and friendly work environment— we even have a designated Community Manager whose job it is to ensure that we stay true to this. Our open concept office layout encourages communication and interaction between every member of our staff, regardless of position. We value what our employees have to say and always accept the input of our team members at face value.
When you win, we win - How can we help you?