About this Event
Yes friends, it's been 20 years and we've created this casual reunion to celebrate the times come and gone. Reunite with old acquaintances/friends in person and make new ones. Let's catch up and party down… because if there's one thing Facebook isn't going to do - it's throw a party like this one!
IMPORTANT PLEASE READ ALL ITEMS BELOW!
-----------------------------
VENUE DETAILS: The venue can host only up to 200 guests. Tickets will fly fast, so be sure to purchase yours as soon as possible. Ticket sales will end once capacity is reached.
-----------------------------
TICKET DETAILS:
Your ticket pays for the venue, food, DJ, lighting, rentals, and any other items needed to create a great evening. The organizers, Janae Collins and Korinna Peterson are taking NO funds for organizing and designing the event. A majority of the funds will go towards food and entertainment. Feel free to bring a date, a friend, a parent... but NO KID. Seriously. Adults only - if you bring a child, adults will cry and it's because you've ruined their dreams of getting crazy at their high school reunion.
$100 - GENERAL ADMISSION, available only until 03/08/19 or until capacity, LIMIT 2 tickets per alumni. IMPORTANT! Attendees who purchase tickets who are NOT in the Class of '99 will be automatically refunded and ticket(s) will be released. All other classes may purchase after February 9th. Know someone from Class of '99? Make them your date and don't miss out!
-
$250 - GENERAL ADMISSION WITH V.I.P. TABLE FOR 10, this ticket will get you 1 (one) General Admission ticket and a V.I.P. Table (with 10 chairs***) closer to the dance floor. All other tables are "open seating" on a first-come, first-served basis. Reserve you table and split the cost with your friends! ***Please note that 10 chairs is not equivalent t 10 admission tickets. Your guests will have to purchase admission tickets.
-
$145 - GENERAL ADMISSION FOR SLACKERS, LIMIT 2 tickets per alumni. Ticket prices increase on 03/09/19. Sale ends on 08/31/19 or until capacity.
-
Tickets are NON-REFUNDABLE, but you may sell/transfer to another guest. It is the ticket purchaser's responsibility to sell the ticket to another alumni. Once a ticket has been re-sold, please contact vnhsclassof99@gmail.com to update the organizers with the new attendee name.
-----------------------------
ATTIRE: Smart Casual or Cocktail Attire
-----------------------------
CHECK-IN REGISTRATION DETAILS: To check-in at the event, please be sure to have a valid ID. No ID = No entry.
-----------------------------
SPORTSMEN'S LODGE ROOM DISCOUNT: Rooms are available at a 15% discounted rate from the list price. Once information regarding booking is received, we will update this section and send you an email.
-----------------------------
QUESTIONS? EMAIL: vnhsclassof99@gmail.com
#thisishowwedoit99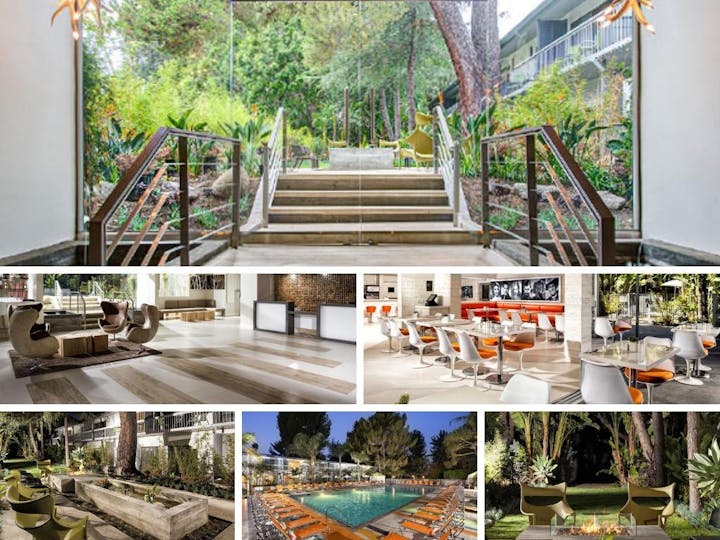 Sportmen's Lodge - Studio City, CA