Location
Ghost Coast Distillery
641 Indian Street
Savannah, GA 31401
Sales Have Ended
Ticket sales have ended
"Early Bloodsucker" tickets for the Savannah VAMPIRE BALL have sold out. However, please consider joining the Ticket WAITING LIST to be notified when more tickets become available: bit.ly/waiting_list_vampireball
Creatures of the night descend on Georgia's oldest city for a hauntingly good time, complete with music, drinks, photos and more! (21+)
About this event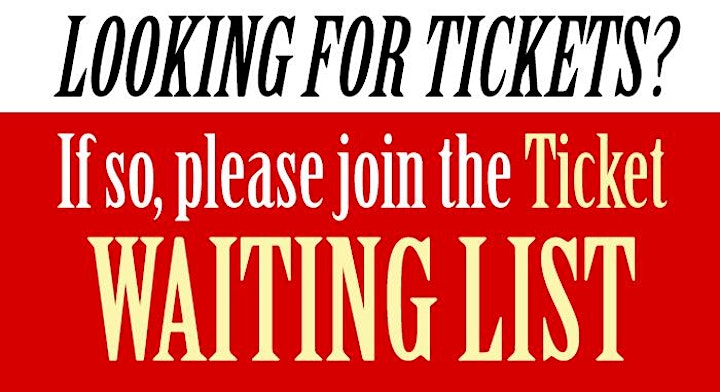 TICKET WAITING LIST: If you missed securing "Early Bloodsucker" tickets for the October 15th VAMPIRE BALL in Savannah one option is to join the Ticket WAITING LIST - you'll then be notified when more tickets become available!
Visit bit.ly/waiting_list_vampireball and look for for the WAITING LIST section near the top of the page where you can add your email and how many tickets you are looking to secure.
If you already have tickets but can't attend, please email us at markstercon.tickets@gmail.com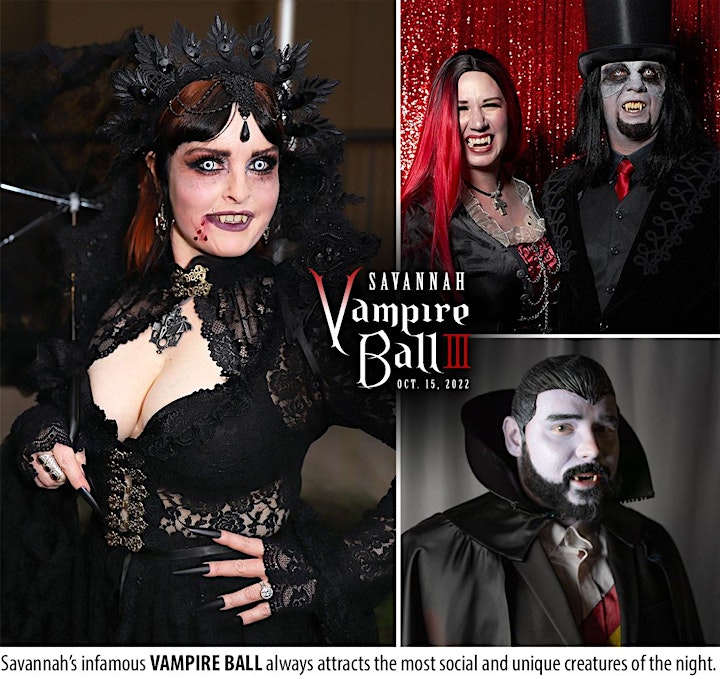 On Saturday, Oct. 15th, 2022 (rescheduled from 2020/2021 due to COVID-19 pandemic) join your fellow creatures of the night as it'll be time to ascend again into Georgia's oldest city for a night like no other.
Grab your capes, sharpen your fangs, dust off your boots and come quench your celebratory appetite as Markster Con's VAMPIRE BALL returns for one evening only (9pm-1am, 21+, non-smoking) for a 3rd year - rescheduled from Oct. 16th, 2021 to Oct. 15th, 2022.
SPECIAL MUSICAL GUESTS: The Tomb Tones (1st time appearance in Savannah)
EVENT WEBSITE: www.SavannahVampires.com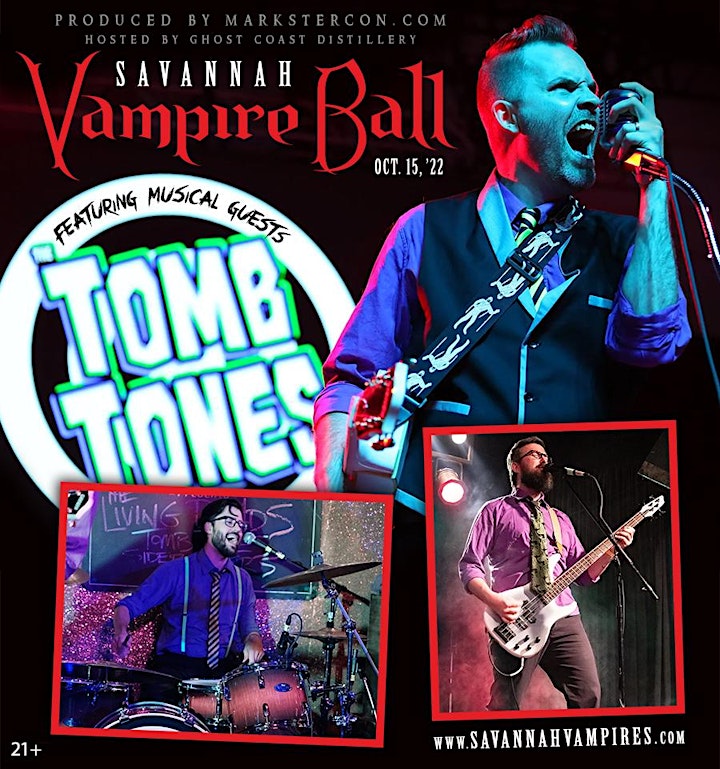 Details are still forming but so far it's shaping up to be a bloody good time:
➡️ Special vampire-themed Ghost Coast Distillery specials
➡️ SPECIAL MUSICAL GUESTS: The Tomb Tones (1st time Savannah appearance)
➡️ Featured and Roaming Photographers
➡️ Crowning of a Vampire King & Queen
➡️ Late-night DJ / dancing
➡️ FREE DRINKABLE BLOOD BAG (350ml) with 'Early Bloodsucker' tickets
➡️ Charity CANNED FOOD DRIVE: Every 2 cans donated equals 1 raffle ticket. The more cans donated means more raffle tickets to win donated raffle prizes, benefitting Emmaus House of Savannah.
➡️ ....and much more will help round out the night!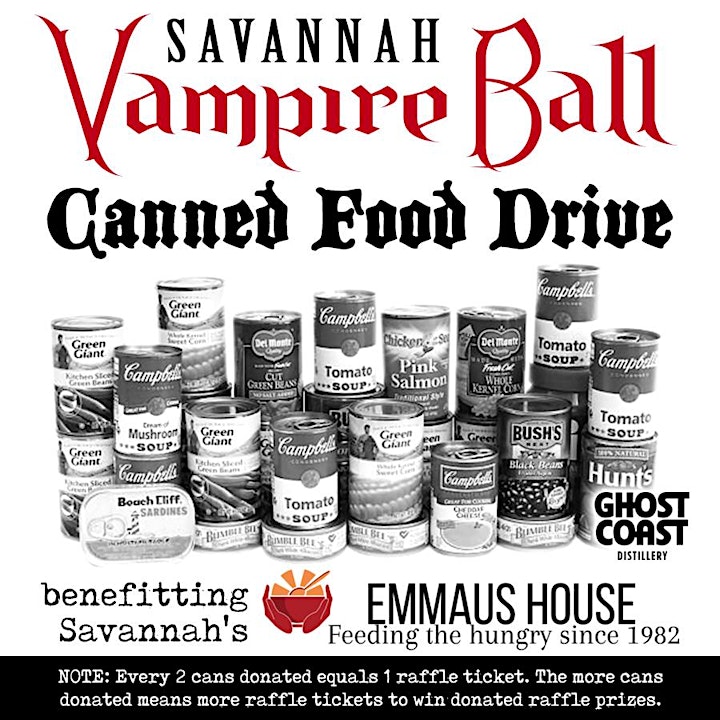 Go ahead and get Oct. 15th, 2022 on your creepy calendars and don't delay in securing an Adv. Ticket as we can't guarantee any will be left night of the event – the last two years the VAMPIRE BALL was hosted in Savannah it sold out almost 2 months in advance!
NOTE: The Vampire Ball is 21+ and requires a ticket for entry .
GENERAL CONTACT: markstercon.savannah@gmail.com
TICKET CONTACT: markstercon.tickets@gmail.com
EVENT WEBSITE: www.SavannahVampires.com