Values of the Fittest - Taking cash and staking claims

Thursday, January 17, 2013 from 6:00 PM to 9:00 PM (CST)
Event Details
Join us in our January meeting
Values of the Fittest
Are you willing to put everything on the line to squeeze every last dollar from your customers? Will you sacrifice quality to get that killer feature out the door? Will you ride the next trend in social media or focus more on premium features to grab those elite customers? What will your competition do?
Values of the Fittest is a game that will challenge you and your stakeholders to take decisive actions to build software by maximizing value, minimizing risk, and minimizing cost.
Time is of the essence. You have limited funds and need to deliver a product quickly to stay afloat. Opponents are capitalizing while your team wages civil war. Can your team find a common direction to deliver a better product in less time?  Allen Hurst and Chris Weldon from "Improving Enterprises" ill drive you through this workshop to expose the values of the fittest.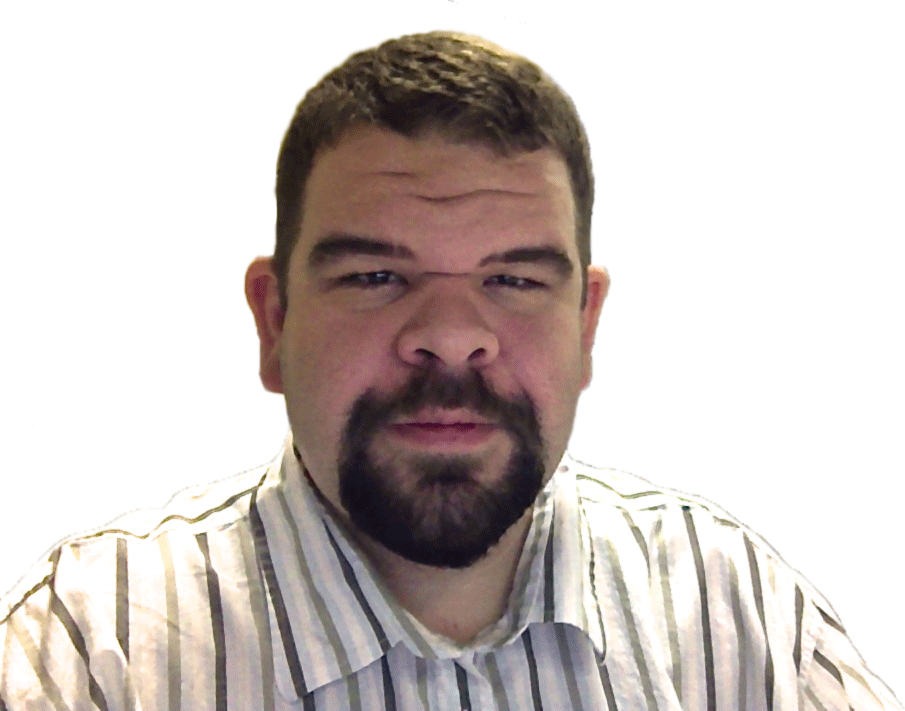 Allen Hurst is a Principal Consultant at Improving Enterprises. Since graduating from Texas A&M, he has spent his career consulting with clients, first as a Java and .NET developer, and most recently as an Agile coach and project manager. In 2007 he joined Improving Enterprises and led projects in their College Station office until 2012, when he relocated to lead Improving's consulting business in Houston.
Allen has a passion for helping customers improve through agile values and practices, rapid delivery of quality software and most of all, identifying ways that technology can make their business more effective. When not delivering for clients, he enjoys making new friends around town, and speaking at user groups and conferences. Allen has spoken at a variety of conferences including Agile 2012, Houston TechFest, and AgileDotNet. He's also the leader of the Aggieland .NET Users Group and a producer of Improving Podcasts. To learn more about Allen Hurst, visit his personal website at ahurst.com

Chris Weldon is constantly committed to delivering high value on agile teams. Since 2007, Chris has been reading, loving, living, leading, and mentoring agilists and agile teams to build high quality, high value software. Throughout the year, Chris regularly carries the roles of developer, scrummaster, and mentor. Sharing his knowledge by speaking at user groups, universities, conferences, and one-on-one with others is a passion. Chris has been a speaker for several Aggieland user groups, tech fests, AgileDotNet, and other conferences and technology groups alike. Chris is also the leader of the B/CS PHP Users Group, blogs at
http://www.chrisweldon.net
, and is an occasional contributor to Improving Podcasts.
Chris loves being a Senior Consultant at Improving Enterprises. Aside from being given the opportunity to do what he loves, he believes that delivering excellent software is the only way to roll. Although an agile purist at heart, Chris strives to strike the right balance between the ideal and the real in order to meet the team's objectives without sacrificing the values and principles we have come to love.
Meeting Location
Sysco Corporation
1390 Enclave Parkway - Houston, Texas - 281-584-1390        
PARKING:  Please park in front of either Sysco building (1370 & 1390 Enclave Parkway).
If front lots are full, park on the street along Forkland Drive and walk around to the front entrance of 1390.
Also, due to construction, we suggest you avoid Eldride between I-10 and Memorial.
------------------------------------------------------------------------------------------
Please join us in thanking our sponsors for their generous support of

Agile Leadership Network Houston
------------------------------------------------------------------------------------------
PMPs may file for 1 PDU under Continuing Certification Requirements' "Category 4: Other Providers."
When & Where

Sysco Corporation
1390 Enclave Parkway
Houston, 77077


Thursday, January 17, 2013 from 6:00 PM to 9:00 PM (CST)
Add to my calendar
Organizer
Agile Leadership Network Houston
Agile Leadership Network Houston promotes the growth of agile practices, shares real world experiences with agility, and provides a networking forum for like-minded professionals.
Values of the Fittest - Taking cash and staking claims