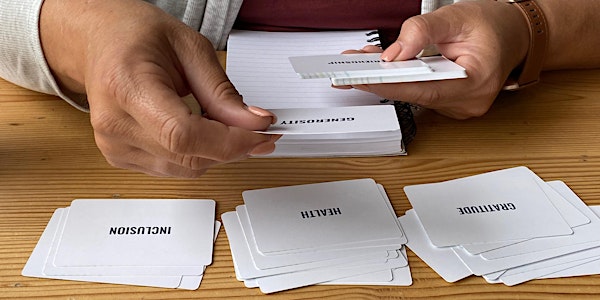 Values Alignment in Addiction Recovery
Learn how living our values everyday by practicing L.O.V.E. is key to navigating a mindful recovery journey from alcohol addiction.
About this event
Generally, we share an understanding that personal values are fundamental truths and beliefs that form the foundation of who we are. As guiding principles, our values are an internal compass that points us toward positive, healthy, and aligned behaviors. Through LOVE – living our values everyday – our actions match our values to demonstrate what we believe, such as practicing kindness, being honest, or expressing gratitude.
Drawing from her own experiences in overcoming a decade-long alcohol addiction, speaker Angie Chaplin shows how active addiction took her away from her values, and obsessive thought patterns led to choices that nearly took her life. During this special virtual event as part of #WorldValuesDay, Angie shares her story of losing herself in active addiction and finding her way back in recovery by practicing L.O.V.E.