Description
Op 27 juni geeft Andries Reymer innovatie expert van Antwerp Management School inzicht in hoe kmo's waardecreatie kunnen omzetten in waardecaptatie.
Meerwaarde creëeren door succesvol nieuwe of verbeterde producten en diensten te ontwikkelen is van levensbelang voor de duurzame toekomst voor elk bedrijf.
Hòe die meerwaarde creëren én capteren is een ander paar mouwen.
In deze introductiesessie van Antwerp Management School krijg je inzicht in waarde-innovatie en leggen we de link naar waarde gebaseerde prijszetting.
Waarde-innovatie is een methodologie die vertrekt van reële gebruikers behoeften.
Door in dialoog te gaan met de klant komen er inzichten naar boven die gebruikt kunnen worden nieuwe producten.
Nieuwe producten of diensten, ontwikkeld rond de klant én rond de prijs, gaan voorbij elke commodity en geven je terug pricing-power.
Deze manier van waarde-creatie en waarde-captatie is voor iedereen toegankelijk, maar alles begint met het inzicht en de kennis.
Tijdens de sessie krijg jij een goed zicht op wàt Value Innovation inhoudt en wat de theorie is achter Value Based Pricing. Daarna lopen we gezamenlijk door een positioneringsoefening voor kmo's. Op die manier krijg jij zicht op de prijszettingsmogelijkheden voor jouw bedrijf en jouw prijsgetting power.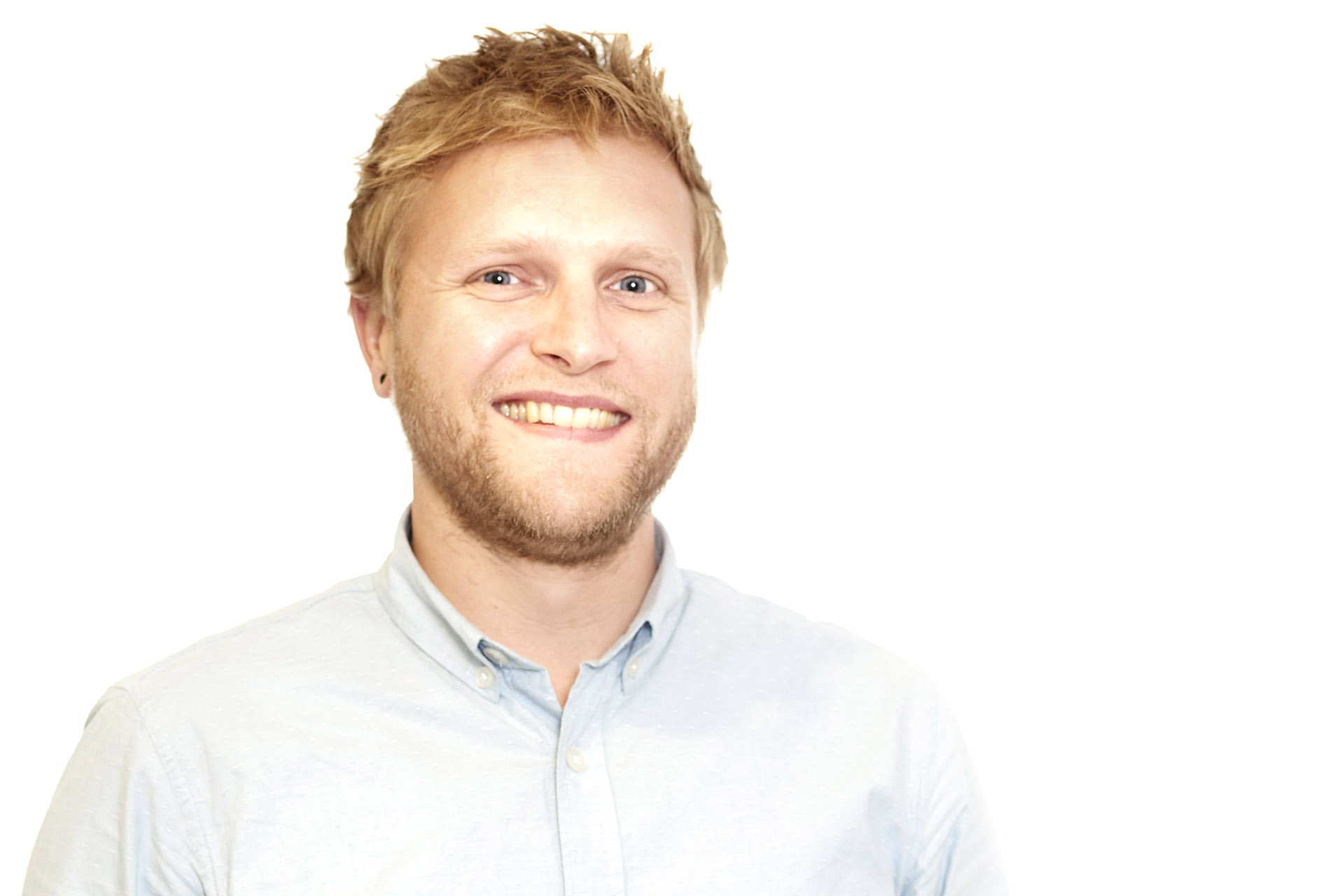 Andries Reymer heeft een Master in de Productontwikkeling. Als onderzoeker is hij al jaren betrokken bij talrijke innovatieprojecten en weet dus zelf als geen ander waar innovatie om draait. Maar bovenal: hij is een hands-on spreker die ervoor zorgt dat stevige gefundeerde theorie ook heel erg praktisch en bruikbaar wordt. Je zal dus onmiddellijk met het resultaat aan de slag kunnen.
Inschrijven kan via eventbrite
Praktische info:
Timing: 27/6/2017 van 13 tot 17u
Locatie: Ondernemerscentrum Kortrijk, Leiestraat 22, 8500 Kortrijk