Description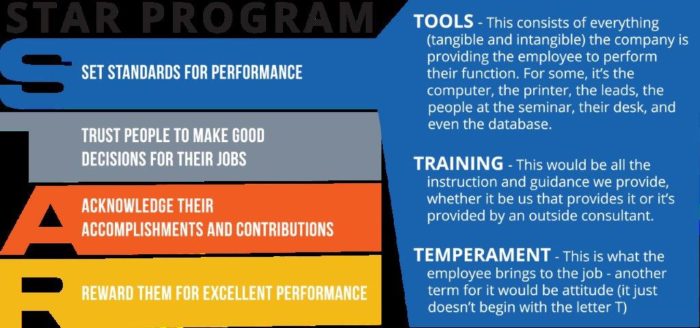 Topics--
Own Nothing but Control Everything
You're in business but does it work for you. Is your business putting you personally at risk. Is there a better way to structure your business liability? Join us for this thought provoking approach to business and see what you can do to create the layers of protection you need personally and professionally. How to protect yourself from the litigious society in which we live. Be "Sue Proof". Someone wants to sue you say "So, Sue Me! Go Right Ahead"
Creating a culture of accountability
Within the business the employees are arguably the most important asset within the business. Creating a culture where they can excel and produce as expected is key to the success of every business. Learn how the S.T.A.R. program can help your company.
**Continental Breakfast Included***
Hosted By: Universal Accounting, Ron Haycock Sr., and Roger Knecht

Sponsored By: Connectshare