Value Builder Workshop - April 2018

Wednesday, April 4, 2018 from 7:30 AM to 10:00 AM (MDT)
Event Details
The Business Improvement Process Topics --
In the Black: M.A.P. Your Business - Production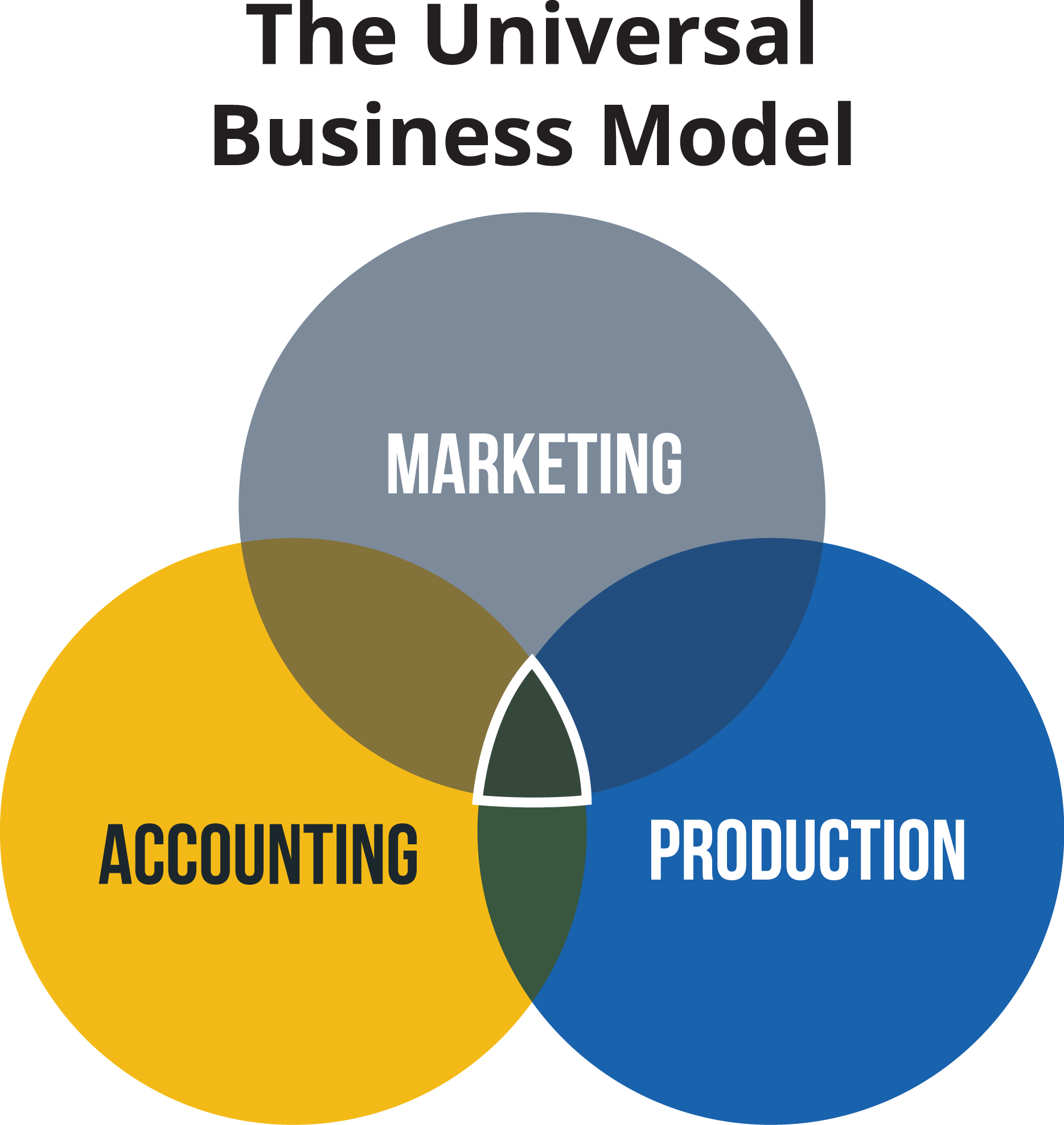 When implemented these Accounting principles can make your business more profitable. You'll learn:
• The power of the Universal Business Model to insure profits and how to properly M.A.P. your business.
• Pour on the communication. Any disconnect between the branches of your business will reduce your profitability. Communication is the first key to increasing your profits.
• Improve your internal processes. What can you do to improve your processes to make them more effective?
• Take what you have and make it better.
• How to implement the 3 principles in your business right away with immediate, intermediate and long-term application.
Whether you are starving for it or choking on it, growth is vital for a healthy business and
limitless revenue.
"The first and most important threshold for the growth of your company is to stop seeing it as
an extension of yourself and start seeing it as its own being, with its own needs, aspirations and
destiny. It's when you set it free that it becomes your servant and not your master." — Roger
Knecht
Business Improvement Cycle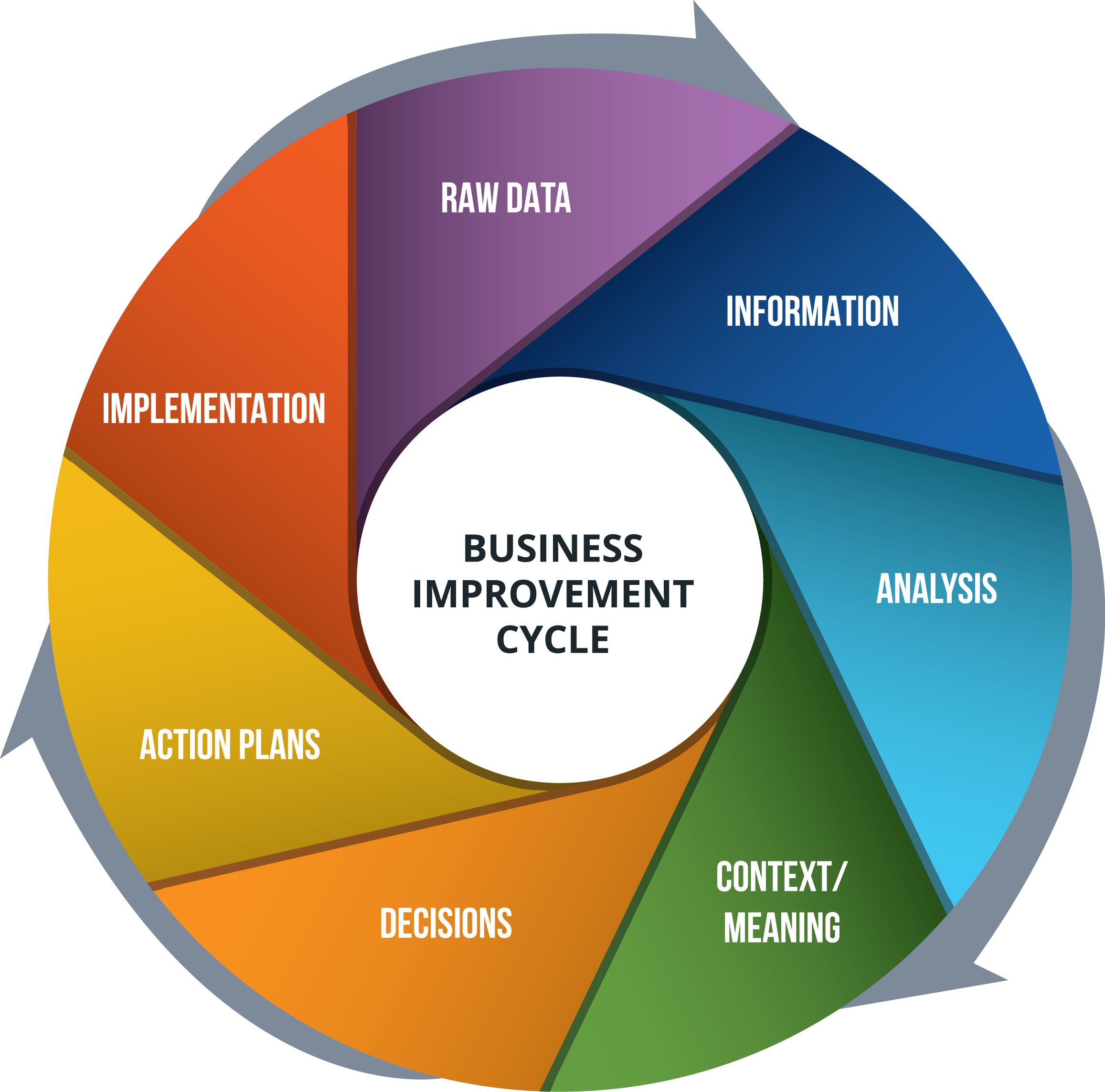 Within business there are specific strategies and processes to turn a business around and insure profit. Every business has cycles and trends that it must deal with and following these principles empowers a business owner to be more in control when working to be profitable. Attend and leave with action items to help you weather the storms that may come in business.

**Small Breakfast Included***
* For more information Go Here
Hosted By: Universal Business Builder, a division of Universal Accounting, Roger Knecht, Scott McKinley

Sponsored By: Universal Business Builder, a division of Universal Accounting, Connectshare, & 1 Source Business Solutions
* Custom Fit is offering a discount on this program (contact Mike Agrelius @ 801-319-3801 or mike@universalbusinessbuilder.com to see if your business qualifies)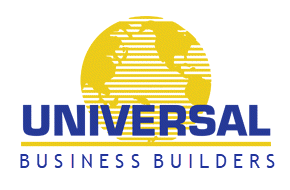 When & Where

1 Source Business Solution
6966 Commerce Park Dr,
Midvale, UT 84047


Wednesday, April 4, 2018 from 7:30 AM to 10:00 AM (MDT)
Add to my calendar