Description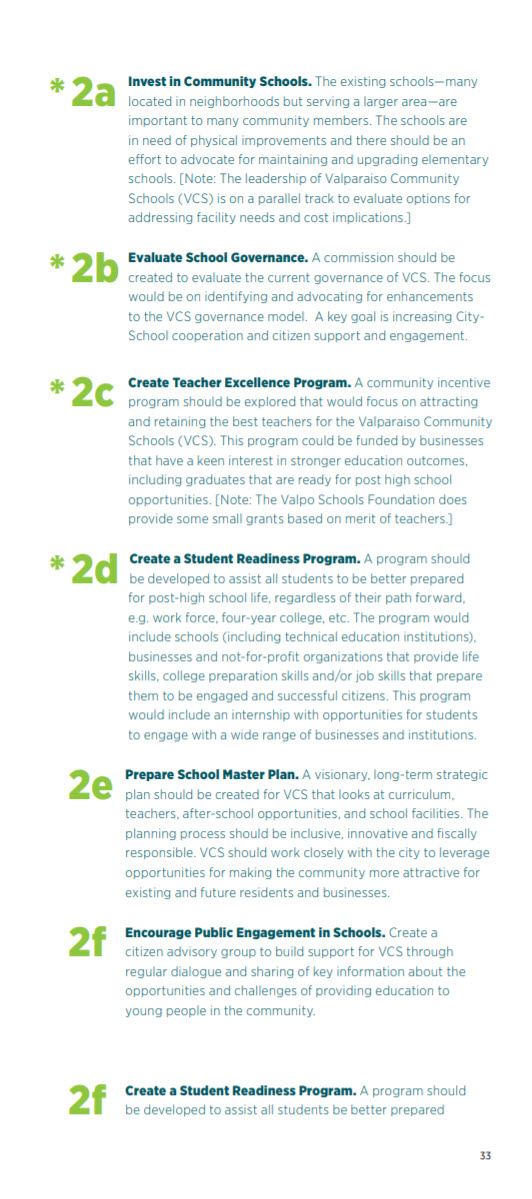 There are so many different organizations and individuals working to support the young people in our community. Join us to offer updates on what you're doing, discover upcoming opportunities to plug in and get a sense of what's on the horizon.
This is a free program, however, space is limited, so please reserve your spot soon.
ValpoNEXT's vision states that "Valparaiso aspires to be the most civically engaged city of its size." The full ValpoNEXT vision plan is available here.