The 11th Valpo Brewfest will be held in Downtown Valparaiso on Saturday, September 25, 2021. Ages 21 and older only.
About this event
The 11th Valpo Brewfest will be held in Downtown Valparaiso on Saturday, September 25, 2021. This annual event is a celebration of great craft beer and the cool people that enjoy it.
Sample over 200 unique styles of beers from America's best craft brewers. Visit www.valpobrewfest.com for participating breweries, festival news and more.
Your Valpo Brewfest ticket not only gets you access to great craft beer, but you can raise your glass to supporting an organization that works year round to create a vibrant, thriving community! Cheers to ya!
Valparaiso Events and BrewFest Partners follow all State and Local guidelines regarding the safety and health of our guests. We recommend our guests consider their own risk tolerances and health information when deciding on the safety measures they believe are appropriate. Each event will have its own individual COVID response plan and it will be posted prominently. Our goal is always to provide the highest quality event, and we will monitor the situation and adjust our safety plan accordingly using the most current information available.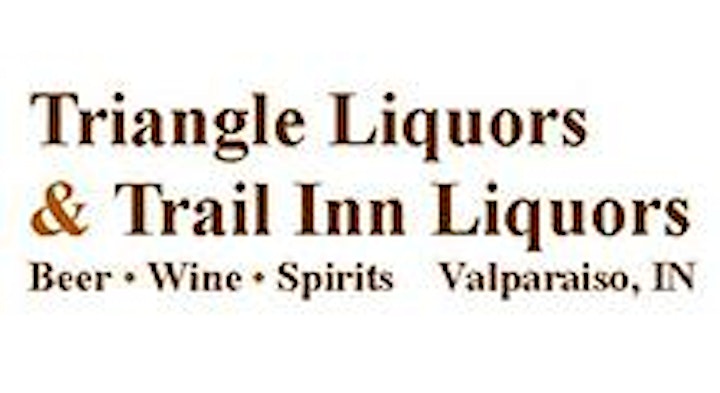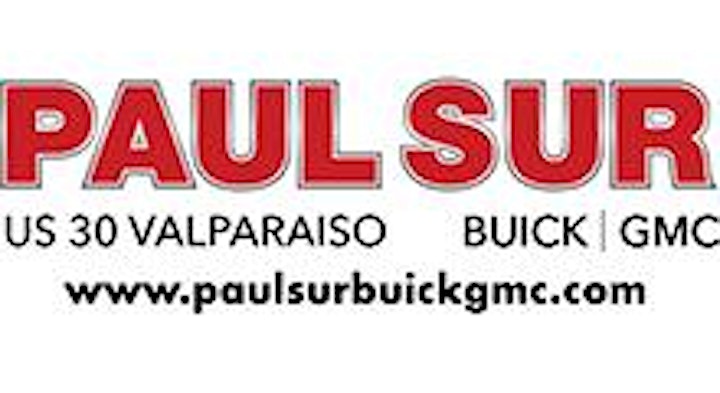 Organizer of Valpo Brewfest 2021
Valparaiso Events is a not-for-profit, volunteer-driven organization that is dedicated to enhancing the Valparaiso Community through the cultivation of partnerships, the creation and promotion of the many festivals, events, and retail establishments that are a vital part of Valparaiso's downtown. Valparaiso Events hosts over 80 days of family friendly events throughout the year with 90% of them being free! 
Join the fun at one of our many events: Chocolate Walk, The Central Park Plaza Market, Eat Up Wine Down"1st Thursdays", Summer Rhapsody Music Festival, Summer Outdoor Movies, Valparaiso Wine Festival, Valpo Brewfest, Popcorn Festival, Fall Harvest Festival, and Holly Days!