Actions and Detail Panel
Valley Queen with Sad Baxter
Sat, May 27, 2017, 8:00 PM – 11:00 PM EDT
Description
VALLEY QUEEN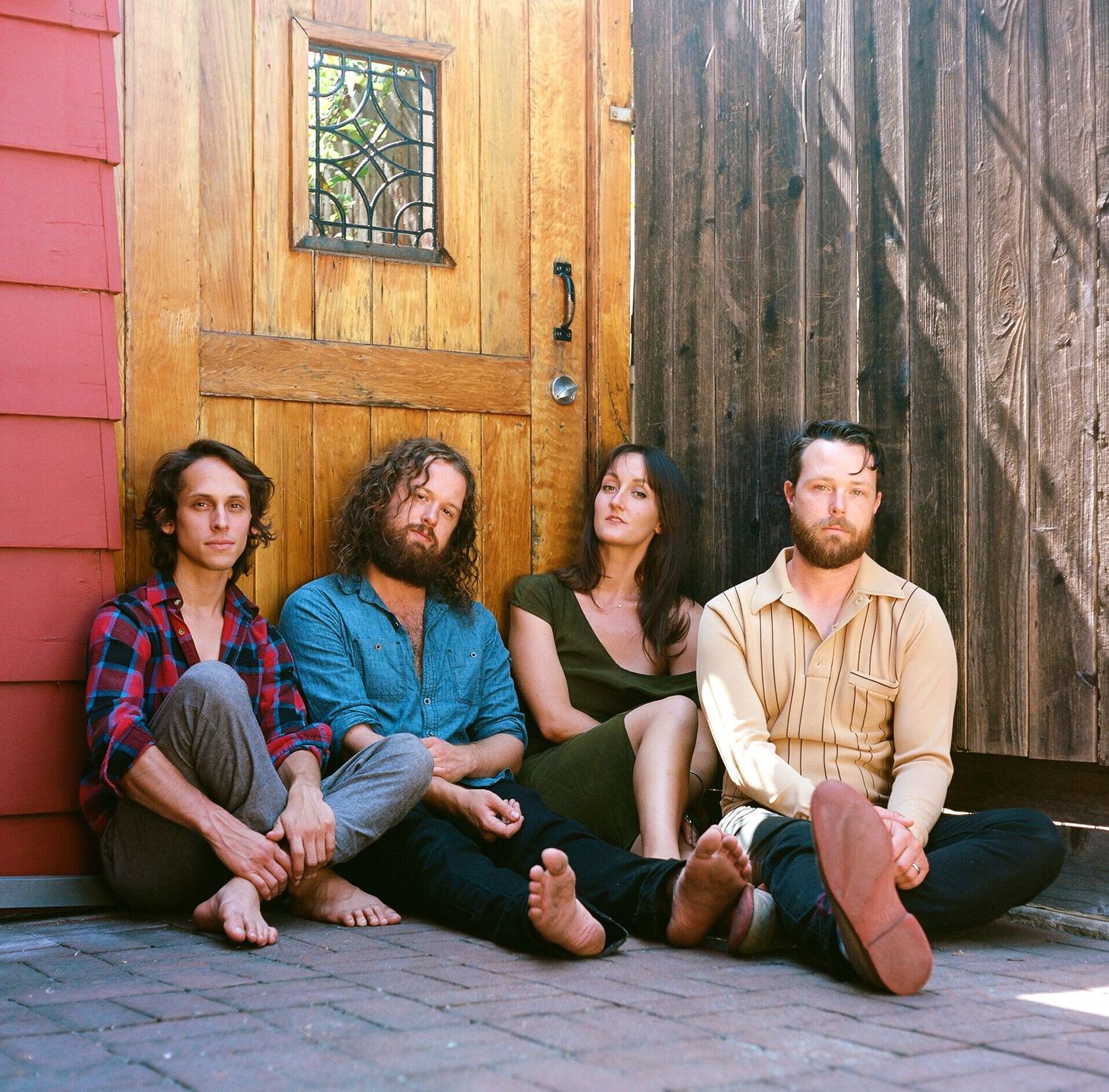 Valley Queen front woman Natalie Carol leads a band reminiscent of Fleetwood Mac and My Morning Jacket with vocals evocative of Florence Welch. Neil Wogensen (Bass & Vocals), Shawn Morones (Lead Guitar & Vocals) and Gerry Doot (drums), enrich the songs with energy, excitement and emotion.

In 2016, the band released the singles "In My Place" and "High Expectations" on Canvasback Music/Atlantic Records to wide acclaim, and have played lauded shows at an array of venues, opening for Reggie Watts, Thao & The Get Down Stay Down, LP, Laura Marling, Springtime Carnivore and The Wild Reeds, as well as headlining the Echo Park Rising Festival, Pappy & Harriet's and The Echoplex. They've been featured in the lineups at Lightning in a Bottle, River Roots Live, NPR's Tiny Desk Contest Tour and Willie Nelson's Luck Reunion.

Pranav Trewn from Stereogum praised that Valley Queen has "never sounded better than they do on "In My Place," and Bob Boilen from NPR's All Songs Considered believes that "Valley Queen comes from the Neil Young school of great music."

February 2017 marks the debut of Valley Queen's premiere EP, featuring their newest songs produced by Lewis Pesacov (Best Coast, Nikki Lane, Fool's Gold, FIDLAR). The songs show the band's sonic evolution since their first release, and will set the stage for an exciting year to come.
SAD BAXTER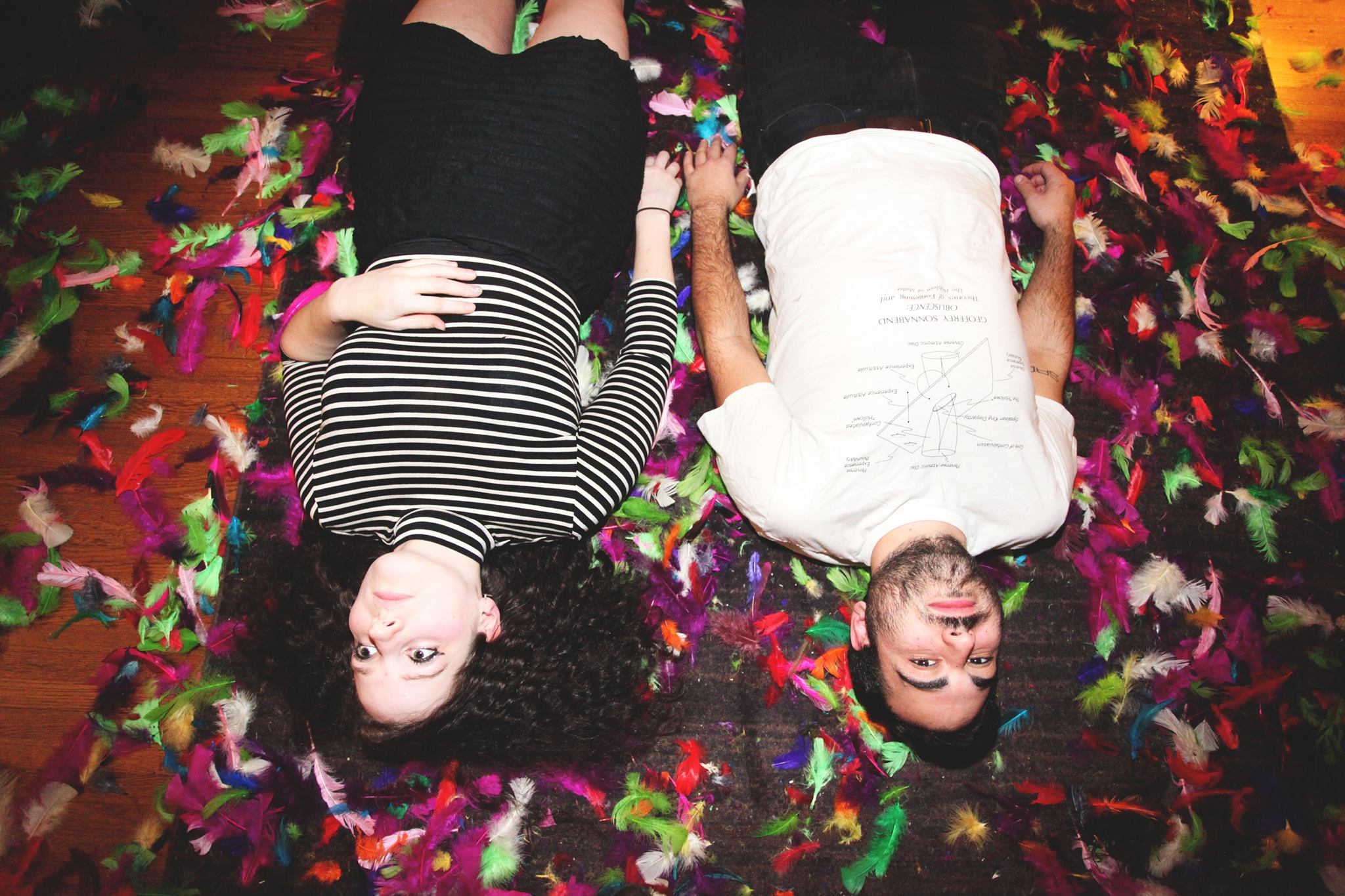 Deezy and Alex are Sad Baxter. They live in Nashville. They met when Deezy left a note on Alex's door because she had no friends. They dated, and now they don't. Deezy still has no friends.

Inspired by grungy, heavy, melodic, mostly loud rock music (Nirvana, Veruca Salt, Hole, etc) Deezy stole her mom's guitar as a teenager in NJ and began her ~*journey*~ of writing angst-filled songs of discontent. Alex played drums in hardcore bands in PA growing up, and the two joined forces when they realized they were both huge idiots. They want to party with you, but in a sad, loud, La Croix/KitKatBar kinda way.
Band Influences:
Step 1) Go to mirror
Step 2) Look in mirror
Step 3) Assess whether you are person or dog
Step 4a) if you are dog, congratulations! you are our influence
Step 4b) if you are person, congratulations! you can attend Sad Baxter shows