Description
The Greater San Fernando Valley houses talent and entrepreneurs contributing to the Los Angeles economy. As with the rest of LA County, the Valley is also experiencing a blossoming technology ecosystem. We'd like to invite you to connect and network at the "Valley Emerging Tech & Startup Event" produced by the Los Angeles Area Chamber of Commerce's Bixel Exchange in partnership with OfficeSlice.
The Bixel Exchange is a non-profit organization, incubated and hosted at the Los Angeles Area Chamber of Commerce. Bixel Exchange helps technology entrepreneurs thrive. We do this by combining the power of the Los Angeles Area Chamber of Commerce and L.A.'s dynamic tech community with the resources of the U.S. Small Business Administration's Small Business Development Center. Bixel Exchange offers programs and services that mentor, educate, and connect.
Bixel Exchange and OfficeSlice, the Valley's best coworking space, are teaming up to produce The Valley Emerging Tech & Startup Event on Saturday May 14th at OfficeSlice. The event will feature a keynote address by Larry Twersky of Timer Cap, LLC. Larry is A visionary and serial entrepreneur aimed at doing something good for society. Engaged in technology, scientific marketing and dentistry that creates processes to be more effective and not just efficient all the while helping people feel better about themselves and do more with their lives.
Come meet local tech companies, as well as discover important entrepreneurial resources available to the emerging tech and startup community of the Greater San Fernando Valley.
---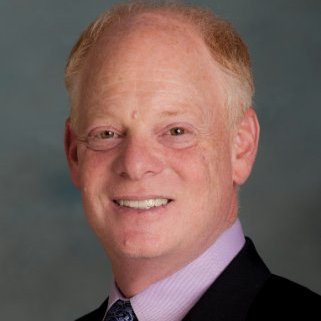 Larry Twersky - CEO at Timer Cap, LLC
Timer Cap markets a patented "smart" prescription cap which incorporates a built-in LCD timer that tells a patient how long is has been since they last took their medication. Activation is foolproof and automatic upon the opening and closing of the smart cap, which fits standard prescription vials.

Use of the cap promotes increased patient peace of mind with their medications. Studies have shown an ensuing lift in patient adherence to medication dosage instructions of as much as 34% leading to; a.) improved healthcare outcomes, b.) increased medication consumption, c.) increased opportunities for patient contact with their pharmacist, d.) a reduction in healthcare costs.
---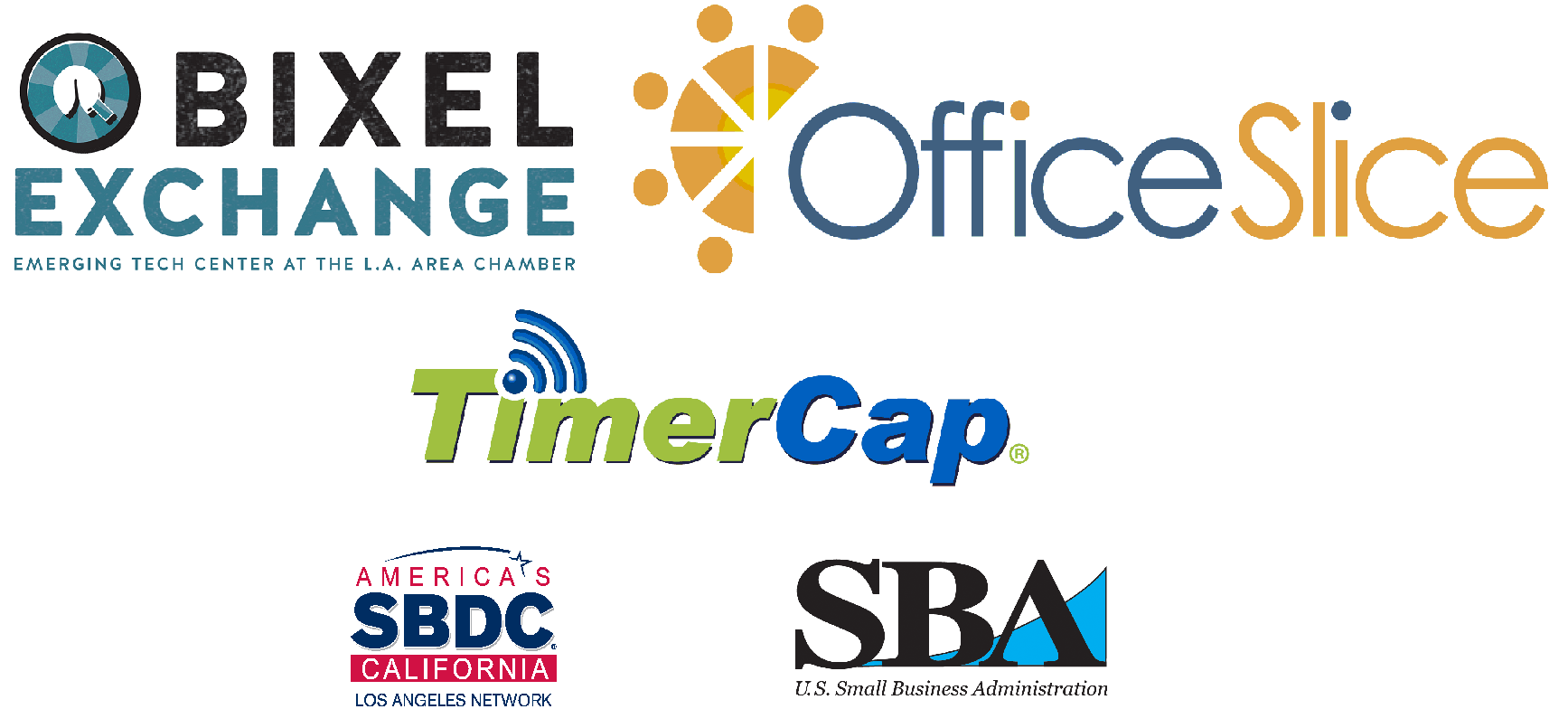 Organizer of Valley Emerging Tech & Startup Event