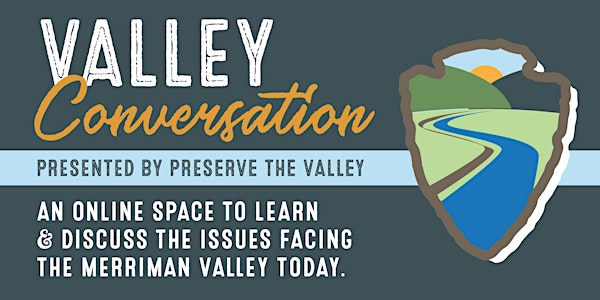 Valley Conversation: Saving Theiss Woods
FREE: Join Preserve the Valley for a conversation about issues facing the Valley today and how to take action to help Save Theiss Woods
About this event
This 1 hour virtual event will focus primarily on Theiss Woods. We will discuss the history of Akron's sale and present concrete ways to take action in order to Save Theiss Woods.
A time to ask questions will be allotted.
Preserve the Valley hopes that residents can log off with a better understanding of the major issues facing areas in the Merriman Valley along with tangible ways to make a difference as a resident.
To register you need to "buy" tickets. These are FREE. You will not be charged.