Many of our most vulnerable communities are facing the uncharted territory of these changing times without guidance and the support needed.
About this event
This event is an opportunity for you to help.
Come out for appetizers, good music and listen to the testimonials of families that have been helped by Vallejo Project.
This is an out door event at a private home. COVID protocols are in place. Please wear your mask, wash your hands frequently and respect all Solano County recommendations for COVID safe engagement.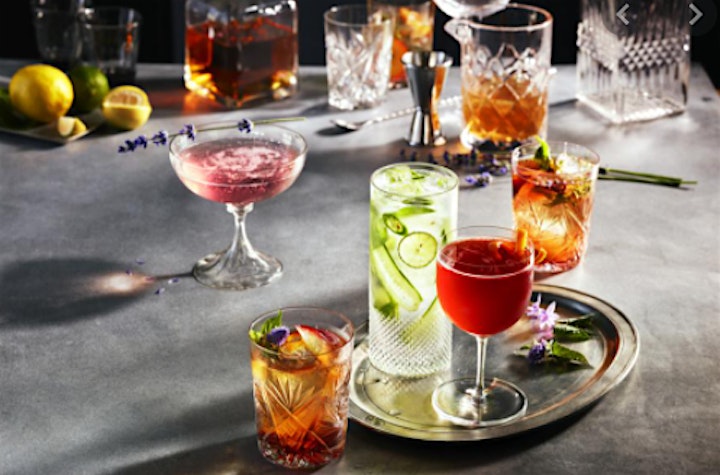 Vallejo Project is a hub for educational community services. In an effort to heal the broken trust in our communities we are volunteering to offering a variety of services including k-12 academic support with (ELA, ELL support, French, Spanish), bike building, mindfulness workshops (yoga, wellness, martial arts and dance), music (piano, guitar), tech support and cultural arts classes.
CHECK US OUT https://www.vallejoproject.org/events