Actions and Detail Panel
Valeri's Club Coaches Jackets
Wed, Nov 2, 2016, 7:00 PM – Wed, Mar 1, 2017, 11:59 PM PDT
Description
Coaches jackets with 2 options sized S-XXL . Order was placed November 15th, delivery TBD.
The current ticket totals represent the available number of jackets in our current shipment. If there's enough interest more jackets can be ordered.
We will distribute the jackets at a couple of locations, or if preferred there is a shipping add on.
Jackets will have a new (yet to be released) design on the back based on input from Diego. We got a pro working on it, it will be better than the original & a Rusted Traveler original design on the front.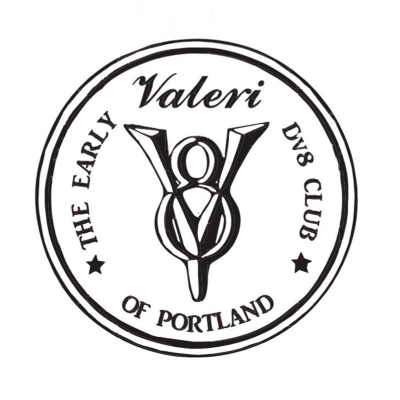 Options are:
Black with white print & a hood. Similar to this photo (only with a grey sweatshirt style hood)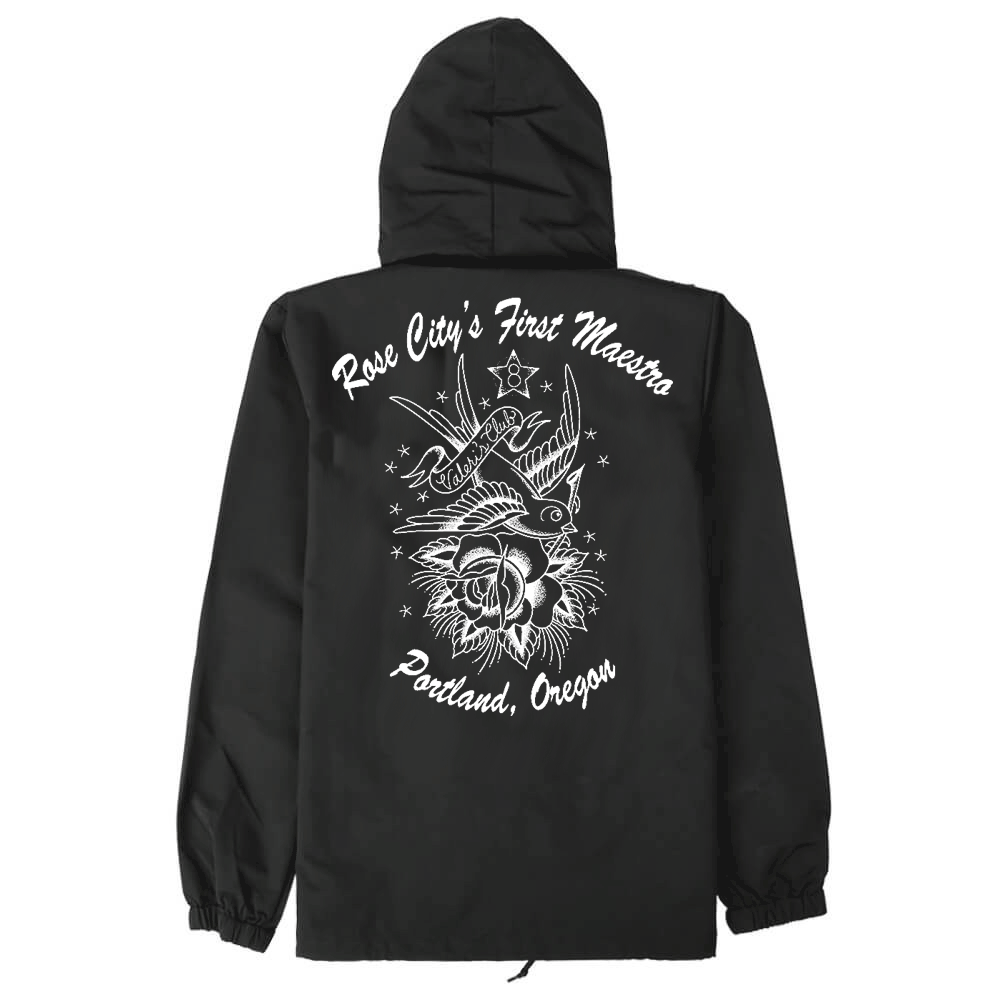 Forest green with gold print & no hood. Think about how you'll look this happy in a green jacket too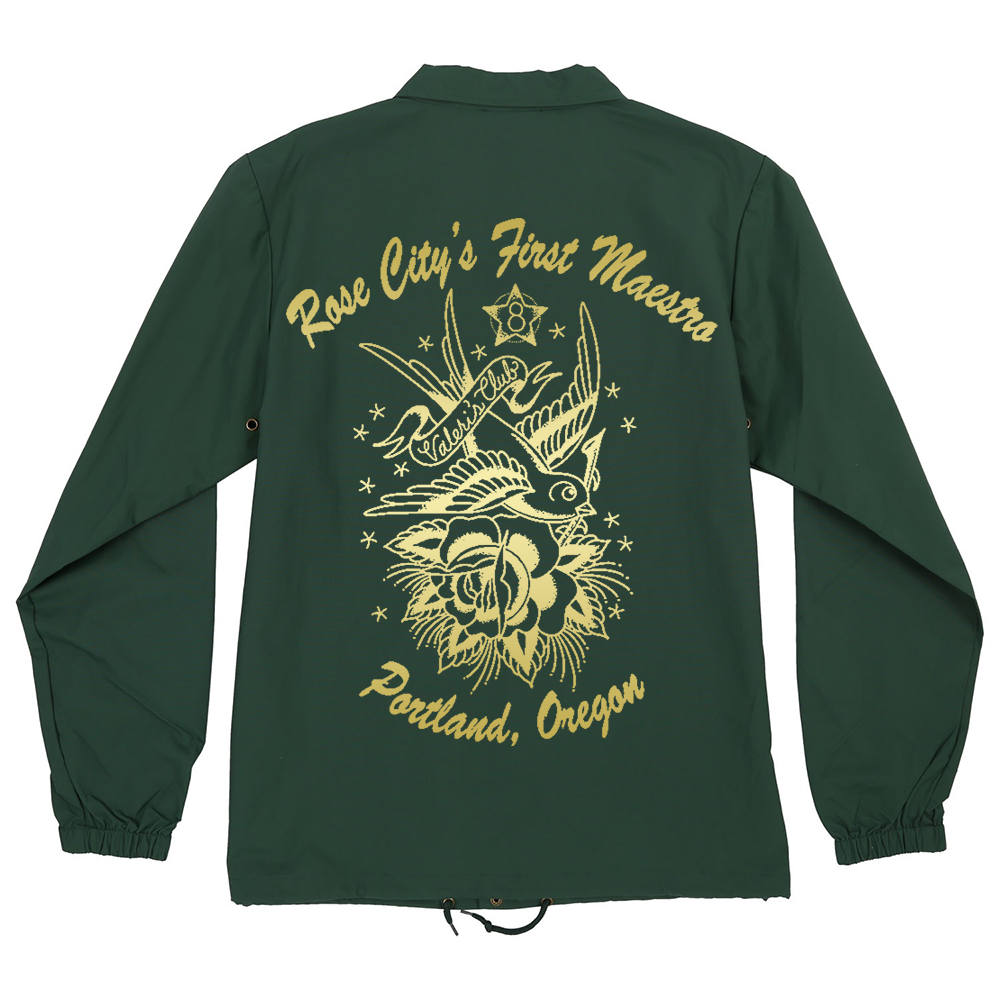 All proceeds above cost to be donated to Harrison Park School in SE Portland per the request of Diego.
If you've already ordered & are not interested whatever the new design will be, we understand and will refund all money spent.