Description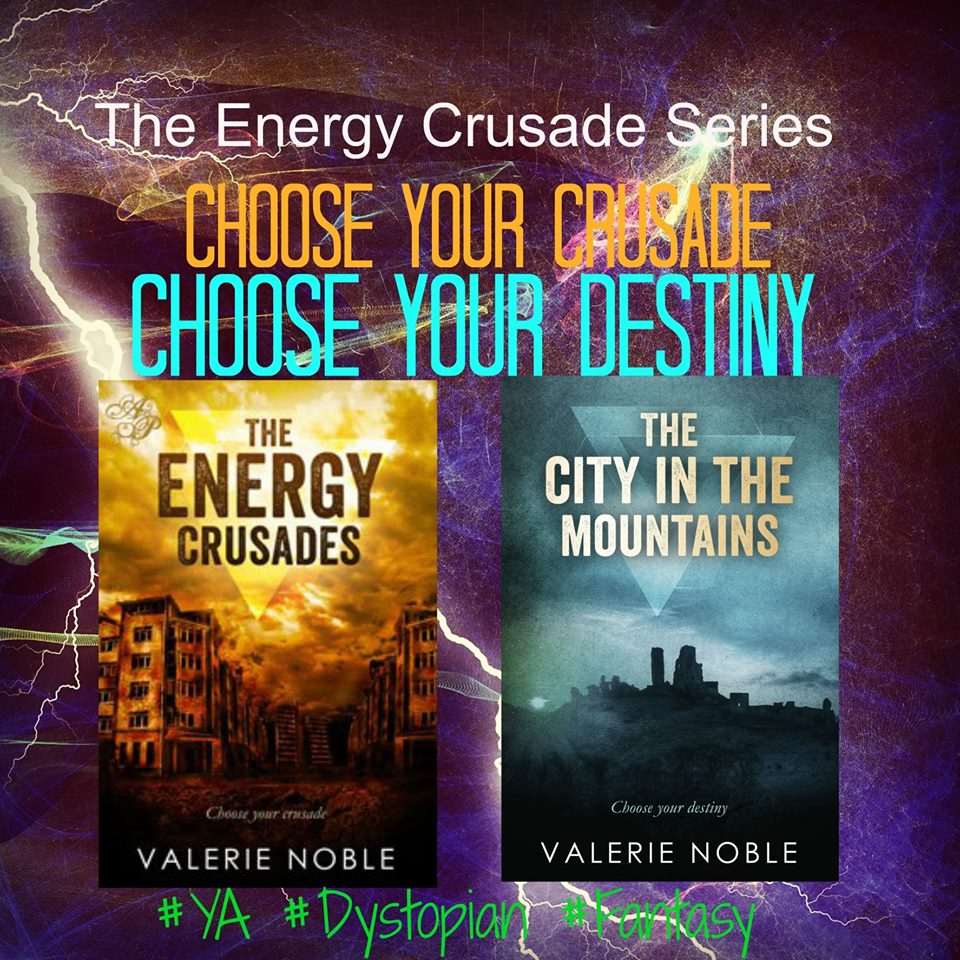 Join us in store to meet author VALERIE NOBLE for a Q&A and book signing. She is a foodie, chemistry geek and tennis fanatic, with a degree in Food Science from California State University at Long Beach. It was there she hatched the idea for The Energy Crusades, a young-adult-dystopian science-fiction novel. She writes from her home in Orange County, California, with the support of her husband, daughter, and a team of nerdy friends. The Energy Crusades is a 3-bookseries, in which Valerie is working to complete the third installment of the series.

Synopsis of the first book: The Energy Crusades
Kaia's never been less sure of herself as she leaves to train for her En-ergy Crusade. Selected for an elite team with a high energy payout, Kaia should be proud and hopeful-- especially because the captain of her team is Ajax, her dearest childhood friend. But Ajax wants nothing to do with her, and her training exercises raise questions that Kaia's not sure she wants to answer. Ajax shouldn't blame Kaia for the fact that he's stuck at University when his peers are already off on their Crusade, but he can't help it. Between the bitterness of being left behind and the responsibility to lead this new team of Crusaders, Ajax feels frustrated and overbur-dened. It doesn't help to see Kaia's hurt face when he denies the unique bond they share. When the training takes an unexpected turn Kaia and Ajax realize that they need each other more than they ever expected-- to decipher the conflicting messages of the Reformation and the Resistance, to deter-mine where their loyalties lie, and ultimately to stay alive amidst an epic struggle that will challenge every truth they've ever known.