Valentine's Vamp

Saturday, March 23, 2013 from 5:30 PM to 11:00 PM (EDT)
Event Details
We are excited to present our first ever Valentine's Vamp, a formal (black tie, business attire or fiercely fashionable haute couture dress code) gala-styled fundraiser to be held Saturday, February 9, 2013 (postponed to MARCH 23 due to snowstorm) at 7pm, with an open bar Cocktail Hour at 5:30 pm. This fun-filled evening of delicious food from Joe's Place, great music by DJ Steve Sidewalk, DJ TK, DJ Michael Hades, and Sir Ari Gold, dancing, entertainment, will even feature a very special bachelor(ette) auction!
If you wish to come but cannot afford to pay full price for a ticket, please call or e-mail Peter (make sure you leave your contact info so we can get back to you) with the amount you can afford and he'll work with you: peter@bronxlgbtqcenter.org or (914) 417-9579.
Attendees to the Valentine's Vamp will be delighted by wholesome food provided by Joe's Place. VIP ticketholders will enjoy an open bar throughout the evening (of the sponsored liquor), as well as hosted service in the special VIP-only balcony. The door will be managed by Miss Muscles and international fashion and lifestyle photographer Rob Ordonez will provide a photographic journal of the evening's festivities.
The 5:30 pm VIP cocktail "hour" will feature not only an open bar but will dazzling performances by Lovari, Athena Reich, Sissy Van Dyke, PVaz, Ms. Appolonia Cruz, Tym Moss, Diva Jackie Dupree, Lady Clover Honey, Andrea Alton (Molly Dykeman), Spicky Hilton, Cisco Perez, T'Lifah Tigerss, and Jay Edwards (Mr. Stonewall Cub)! VIP ticketholders will continue to be entertained in the VIP-only balcony with live performances at 7pm by Lovari, Andrea Alton as Molly Dykeman, Tym Moss, Lady Clover Honey, Justin Utley, Spicky Hilton, Barnacle Bill, Sissy Van Dyke, PVaz, Cisco Perez, and Diva Jackie Dupree until the main event begins around 8pm.
Entertainment during the main event, which will start around 8pm, will be provided by Ms. Appolonia Cruz, Tym Moss, Sissy Van Dyke, Jay Edwards, Lovari, Lady Clover Honey, PVaz, Laritza Dumont, Justin Utley, Diva Jackie Dupree, Barnacle Bill, Spicky Hilton, Cisco Perez, L'Tifah Tigerss, Molly "Equality" Dykeman, DJ Steve Sidewalk, and DJ TK.
The glamorious international drag sensation Appolonia Cruz will co-host the evening, along with the famed fabulous drag diva artist Lady Clover Honey (whose versatility extends from the silver screen to the stage to radio to Gracie Mansion to the Chelsea Piers), while Master of Ceremonies Tym Moss (host of Artists Exposed) will auction off the following bachelors and bachelorettes, as well as entertain us with a song or three:
Bachelor(ette) Auction:
Bronxites:

Notable LGBTQ Community Members:
* Denotes performance by the auctionee during the Cocktail hour, VIP hour and/or the main event/auction.
The Valentine's Vamp will be held at Club Rebel, 251 West 30th Street in Manhattan (between 7th & 8th avenues).
The Valentine's Vamp will benefit the new Bronx LGBTQ Center in The Bronx, which is in the process of raising the funds required to open in a new space. Please contact peter@bronxlgbtqcenter.org for more information, or call (914) 417-9579.
Sponsors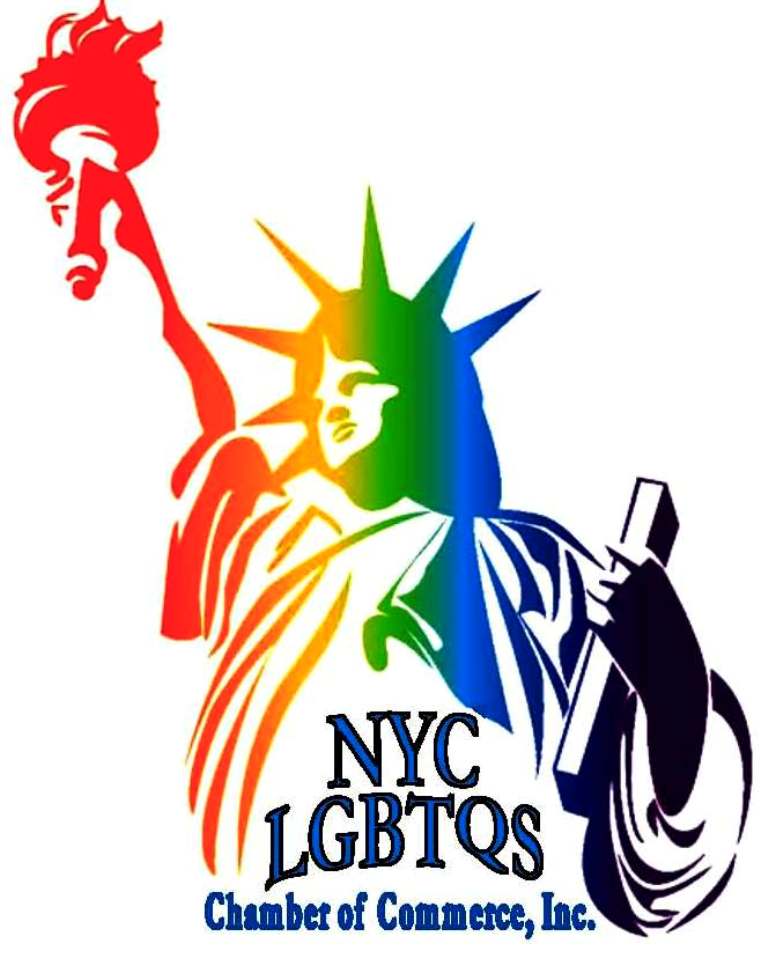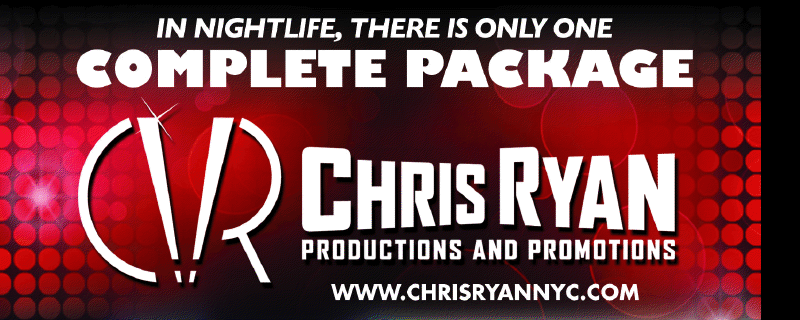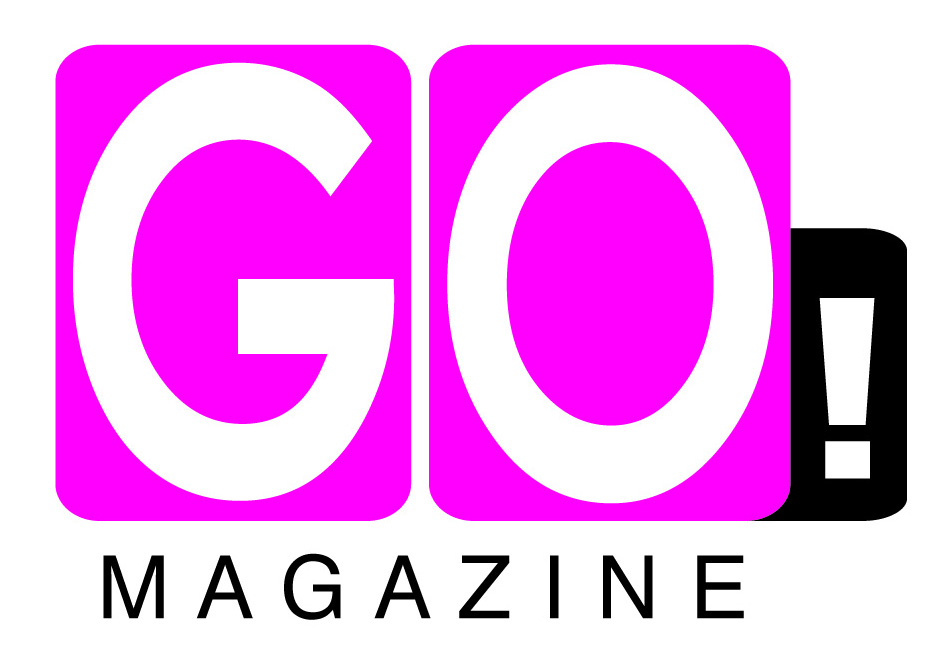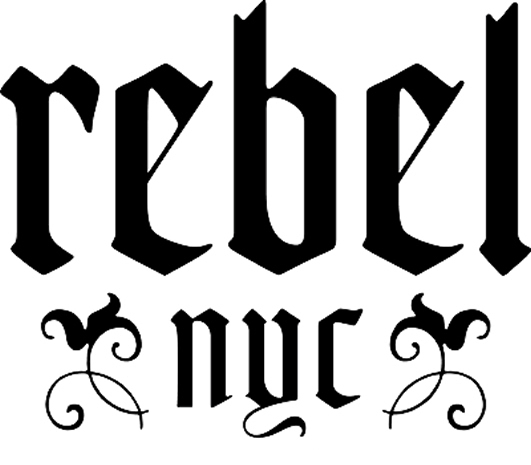 Please Note: This information is subject to change at any time .
When & Where

Rebel NYC
251 W 30th St
New York, NY 10001


Saturday, March 23, 2013 from 5:30 PM to 11:00 PM (EDT)
Add to my calendar
Organizer
The LGBTQ Community Services Center of The Bronx, Inc.
The Bronx LGBTQ Center is a New York State membership-based not-for-profit corporation with 501(c)3 exempt status from the IRS building a new community services center for LGBTQ and supportive individuals in the Bronx, lower Westchester, and upper Manhattan. It offers supportive services (such as a free legal clinic, youth groups, and other support groups), social, recreational, business, artistic, and cultural events and programs. The Center partners with other community-based organizations to provide clinical and health-related services to the community. For more information, email info@bronxlgbtqcenter.org, call 347-LGBT-BX1, or visit us online at http://bronxlgbtqcenter.org, on Facebook at http://facebook.com/bronxlgbtqcenter, on Google+ at http://google.com/+BronxlgbtqcenterOrg, on Twitter at @BxLGBTQcenter, and on Instagram at @BxLGBTQcenter.
We are diligently working toward raising the funds necessary to secure an operating space and begin serving the needs of our communities within The Bronx and surrounding areas. The monies raised by our events will be used in furtherance of our mission, which is stated in the first paragraph.
We are actively seeking people interested in helping us serve the community and need as much help as possible. Please contact our volunteer coordinator at volcoord@bronxlgbtqcenter.org if you'd like to help out, or call (347) 954-9056.
CONTACT INFORMATION:
Bronx LGBTQ Center
PO Box 356
Bronx, NY 10463
(347) LGBT-BX1
info@bronxlgbtqcenter.org
http://bronxlgbtqcenter.org/ 
Frequently Asked Questions (FAQ)
Q. WHO IS GETTING THE MONEY?
A.  The money goes to the new Lesbian, Gay, Bisexual, Transgender, and Questioning (LGBTQ) Community Services Center of the Bronx, Incorporated (d/b/a Bronx LGBTQ Center), the corporate entity that was formed in order to set up and operate the new community services center in The Bronx. All funds will be used in furtherance of the Bronx LGBTQ Center's mission. We will comply with all local, state, and federal laws ensuring accountability. We operate in an open and transparent manner (our board meetings are broadcast live on the Internet and archived on YouTube for anyone to see at any given time. 
Q. IS THE CENTER REGISTERED?
A. Yes, we are a incorporated as a membership-based New York State Not-For-Profit corporation with 501(c)3 tax-exempt status from the Internal Revenue Service. We also are registered with the NYS Charities Bureau, governed by all the applicable laws of such non-profit organizations operating in New York State.
Q. WHAT IS YOUR MISSION/PURPOSE?
A. The purpose of the Bronx LGBTQ Center is to provide a safe space for all Lesbian, Gay, Bisexual, Transgender and Questioning (LGBTQ) and LGBTQ, supportive individuals in The Bronx and surrounding areas (upper Manhattan, lower Westchester County); to meet, gather, socialize and receive support and services; to provide a safe space for other, licensed organizations to provide support and services to LGBTQ and LGBTQ-supportive individuals, to do everything normally associated with a community services organization, and for any other lawful, charitable purpose(s) in accordance with the provisions of these Articles of Incorporation and the By-Laws of the Corporation in which the Members and/or Board of Directors of the Corporation so elect.
Q. WHY IS THERE NO SPACE?
A. We are a new organization currently in the midst of raising the funds required to open in a new space, which as describe above requires between $100-$250k.
Q. HOW CAN I GET INVOLVED/HELP OUT?
A. Contact us here on this page (send us a message), e-mail info@bronxlgbtqcenter.org or call (347) LGBT-BX-1.
Q. WHAT'S THIS ABOUT MEMBERSHIPS?
A. The new Bronx LGBTQ Center is a membership-based organization. Individuals and Families can purchase an annual membership in the Center, which gives them the right to vote during annual membership meetings and raise member items, very similar to how a shareholder votes for the board of directors and can create a shareholder derivative action in publicly-traded companies.
Additionally, New York State law allows for organizations, businesses, and corporations to purchase an annual membership. More information about Memberships, pricing, types, levels, and amounts will be forthcoming in the next few weeks.
Q. WHY ARE TICKETS SO EXPENSIVE?
A. These expensive events are fundraisers, not just a party for everyone to attend. In order to raise the monies required to build and operate a new community services center that will serve the needs of the LGBTQ community, we need money to cover all of our expenses and also to ensure our operational survival.
It will take approximately $100,000 - $250,000 to open and fund a new center for one year. That is the amount of money we need to raise before opening in a new space. This does not include any payments to employees; it is just for rent, utilities, equipment, and other expenses in beginning to provide services to the community, all of which are additional expenses that must be paid as well.