About this Event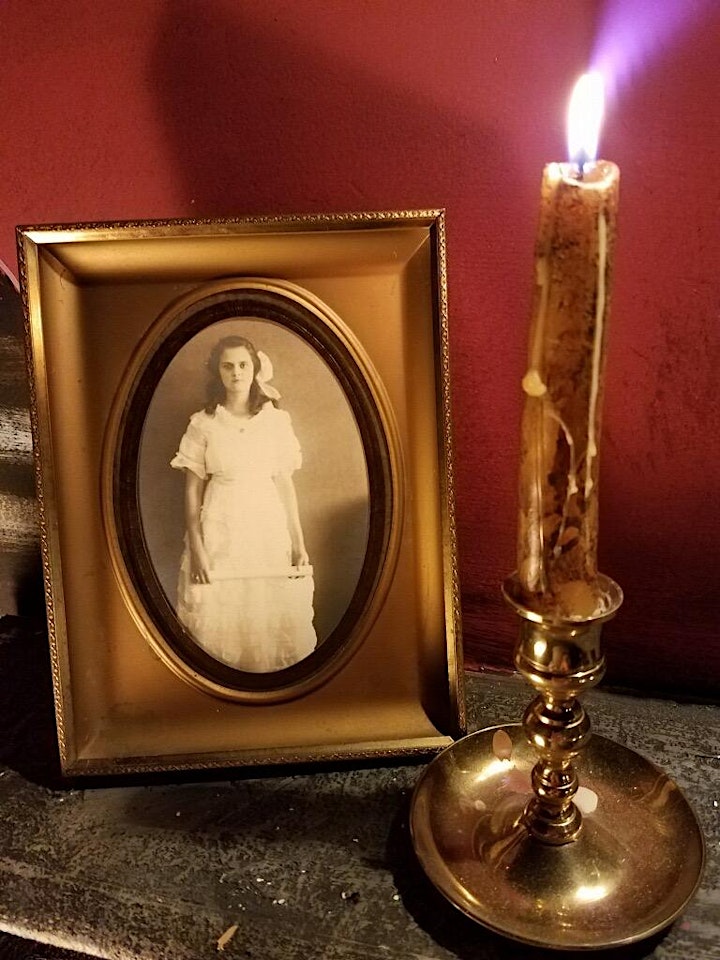 Returning after two sold out shows!
The Valentine's Paranormal Parlor Show presented by illusionist Steve Gibson. This special Valentine's edition focuses on the clairvoyant connection shared by couples and the spirit world. We solemnly warn you that anything can, and WILL, take place. Be sure to bring your sweetheart, so that you have a hand to hold onto.
Your evening begins with each attendee receiving a complimentary black rose as a symbol of the Valentine's spirit and your venture into the paranormal. Browse our all new curious, odd & unique wares, enjoy a craft cocktail and dessert bar. Then let the show begin!
Here are some of the things people are saying about The Paranormal Parlor Show....
• "Absolutely fantastic, spooky as hell. I don't know how he does it, but it was incredible. "
• "CREEPY, I can't explain any of it. Loved it!
• "Oh my God, it was so amazing! I can't wait to see him again!"
(2) Performances: 7:00pm & 9:00pm. Each tickets includes one black rose, two complimentary cocktails & dessert bar.