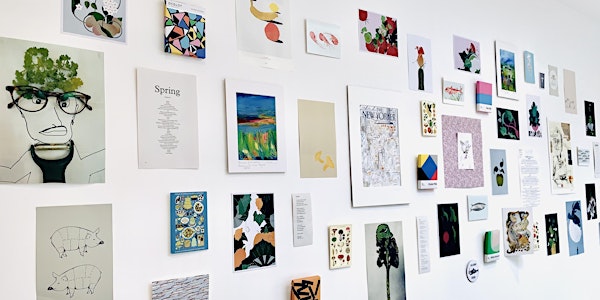 Valentines Dessert Cook Along
Valentine's dessert masterclass with Eamon Lynch, Professional Chef.
About this event
Celebrating Valentines with Dessert
This class is designed to be a relaxed, fun, and interactive experience as you cook alongside Eamon to create a dreamy dessert for the day that's in it.
Eamon will guide you step by step through the proper process and techniques to create your own Valentine's dessert, the perfect gift for all you lockdown lovers.
On the Menu
To start -
DIY Pomegranate Bellini
White chocolate and raspberry fudge brownie
Salted caramel
Chocolate tuile decorations
Hazelnut praline
Chantilly cream
We will start the class by creating a quick bellini cocktail with the "lovers fruit" pomegranate, just to lighten the mood. Then we will move on to prepare the star of the show which will be white chocolate and raspberry fudge brownie with some fun and technical accompaniments like chocolate tuiles, hazelnut praline, chantilly cream, and a salted caramel sauce to drown any sorrow. You will then be shown how to bring it all together in two different ways with the option to follow the more delicate plating style or to create a shareable sundae with the addition of some vanilla ice cream.
So grab your lover, your friend, your mother, or your cat and get ready to learn some new skills PLUS have a delicious dessert to celebrate such a special day.
PLEASE READ: The ticket cost is for the demonstration only and gives access to the class for one account be it a single participant, couple, or family. Ingredients to cook along with are not included in the price. You will receive a shopping list on receipt of the payment as well as the recipe guidelines and prep list.
Please feel free to enjoy the demonstration without cooking along also if you wish, WARNING - Hunger and Drooling may ensue.