Description
Ditch the flowers for a Bouquet of Fried Chicken this Valentine's Day!
From February 6th to February 14th, Win Win Chick-N's NEW Valentine's Day Special will be available for both Online Pre-Order & In-Store Purchase.
It comes with 12 PCs of Fried Chicken Drumsticks and a Personal Ube Cake.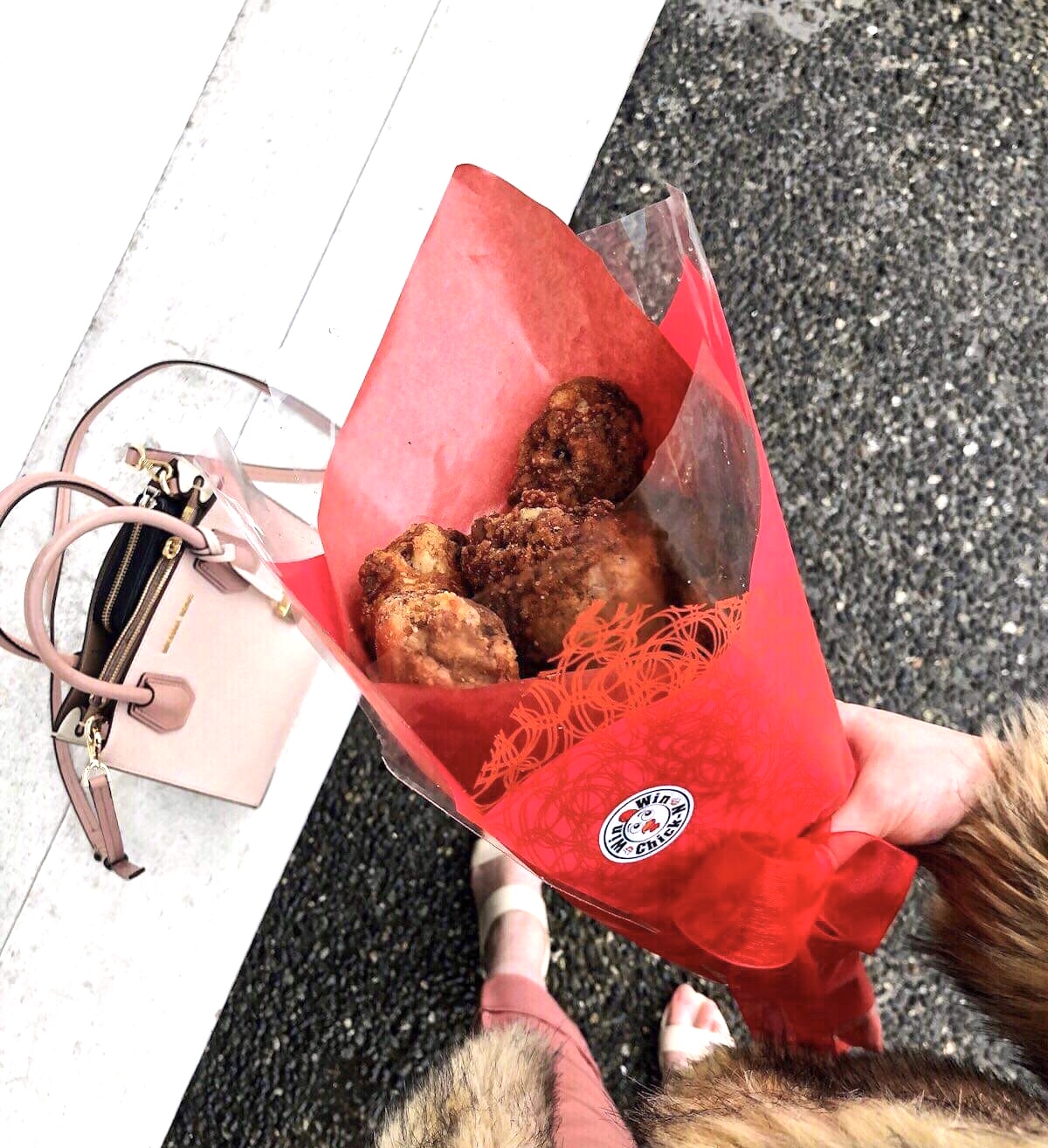 Store Hours & Location
Time: 11:00AM - 8:00PM
Location: 12160 First Ave, Richmond, BC V7E 3M2
The Bouquet Set will be available for pick up on February 14th, 2019 between 11AM - 8PM.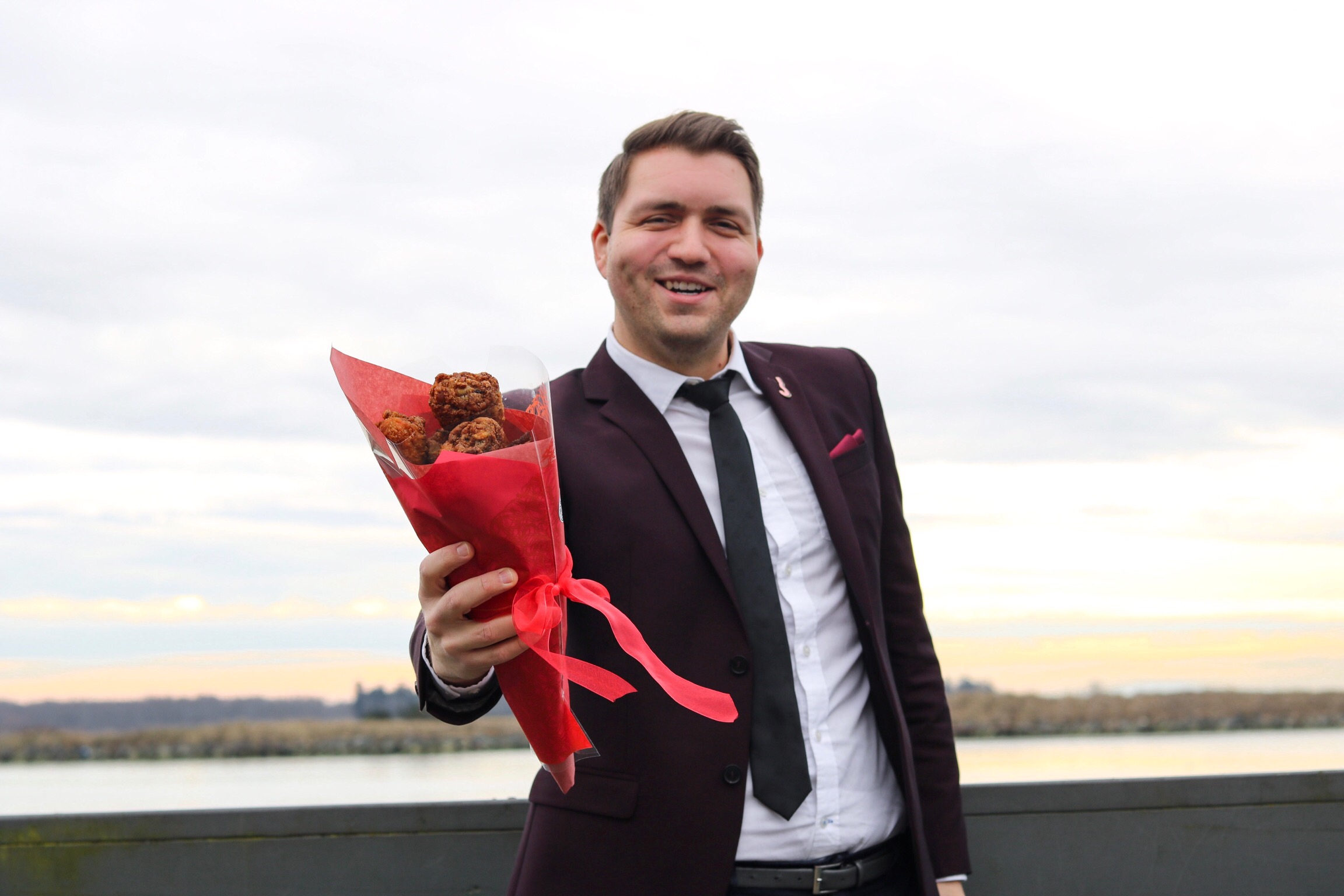 Photo Credit
Foodlees
Missvancityfoodie
Itsjosheats